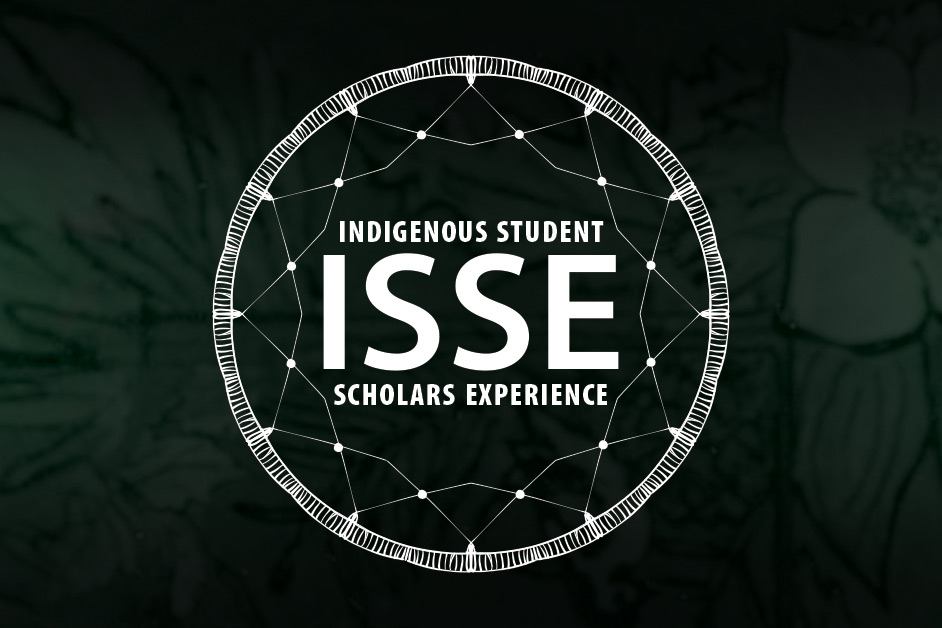 Indigenous Student Scholars' Experience helps USask students achieve their goals
The new program in the College of Arts and Science offers a series of skill-building workshops
By Chris Putnam
A new program in the University of Saskatchewan (USask) College of Arts and Science offers Indigenous undergraduate students opportunities for growth and connection.
The Indigenous Student Scholars' Experience is a series of online workshops, talks and discussions designed to help participants develop their academic, professional and cultural skills.
"Students can expect to build those skills—those really significant academic and soft skills like professional communication and learning how to apply for a research position. But it's also about seeing that you're part of a community of Indigenous scholars who are excited to be at the university, who are really forging a path," said Michayla van de Velde, a coordinator of the Indigenous Student Scholars' Experience and programming officer for Indigenous Student Achievement Pathways (ISAP).
The first Indigenous Student Scholars' Experience workshop was held on Feb. 11, and two more are scheduled for March 1 and March 25. The sessions are open to all Indigenous undergraduate students in the College of Arts and Science.
First-year student Leah Burwash joined the first session, which focused on how to find summer research positions.
"I think the main reason I participated was just to meet other Indigenous people. With the online (classes), not being able to connect with my classmates, I thought that would be cool," said Burwash, a Cree/Mi'kmaq/Métis student living in Buffalo Narrows, Sask.
Burwash is interested in the healing and therapeutic effects of beading. Through the Indigenous Student Scholars' Experience, she made several contacts with researchers and hopes to pursue a research project on the topic.
"I thought it had a lot of value," said Burwash, who plans to attend the next two workshops.
The virtual sessions are organized by the College of Arts and Science's Office of the Vice-Dean Indigenous in collaboration with Student Learning Services and ISAP. Each session features guest presentations by Indigenous students and faculty members who speak on the day's topic "with an Indigenous lens," said van de Velde.
Liv Marken, a learning specialist with Student Learning Services, is helping organize the Indigenous Student Scholars' Experience.
"The real benefit of the program is from the Indigenous students and grad students and faculty coming in and being able to share their experiences. That's kind of what energizes it," said Marken.
Marken will lead the March 1 session, titled Hacking Professional Communication, alongside graduate students Jacqueline Smith and Tara Million. The workshop will teach professional writing and communication strategies for students.
The March 25 session is titled Indigenizing Your Academic Experience. It features a keynote address by Indigenous digital artist and historian Skawennati and a circle discussion by Indigenous graduate students.
Students who participate in three Indigenous Student Scholars' Experience events in 2021 will have their participation noted on their co-curricular record, the official record of involvement in university activities outside the classroom. If a student misses a live session, they can participate by viewing a recording of the session.
---
Related Articles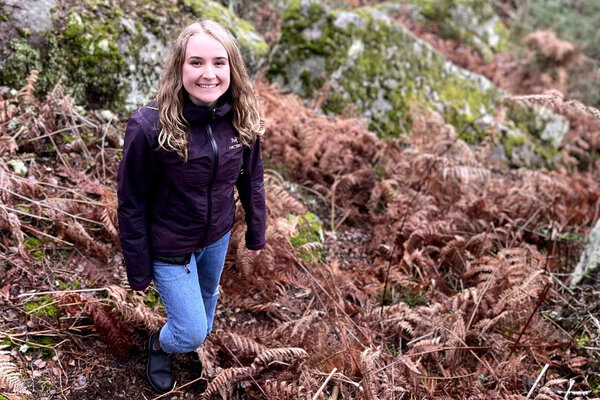 USask biology student Rachel Andres is making plans to continue her love of plant science research at the University of Oxford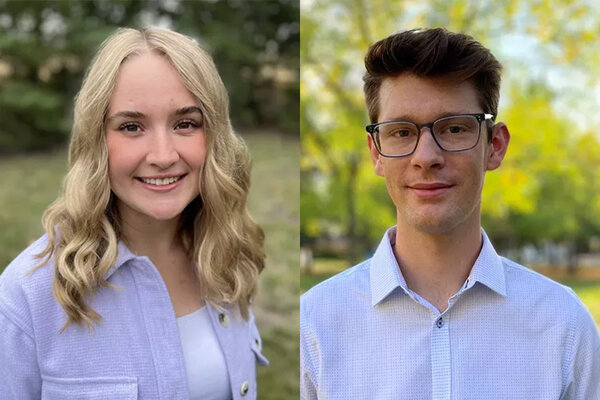 Biological sciences student Rachel Andres is one of two USask recipients selected for the prestigious Rhodes Scholarship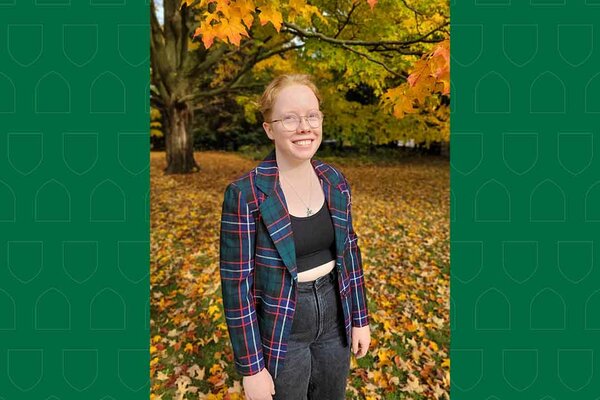 Bryn James-Cavan (BA'23) will be receiving the University Medal in Social Sciences at the USask Fall Convocation Ceremony on Nov. 8