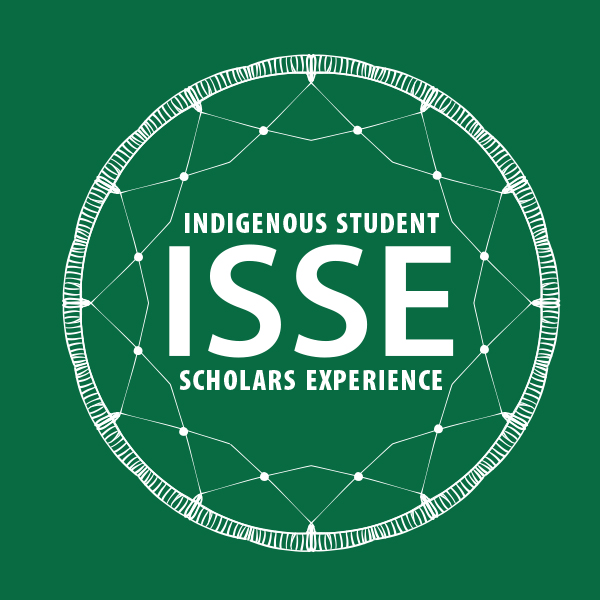 Indigenous Student Scholars' Experience: Hacking Professional Communication
Learn to communicate with confidence at this College of Arts and Science workshop
The College of Arts and Science Indigenous Student Scholars' Experience (ISSE) invites Indigenous undergraduate students to participate in workshops, guest speaker events and facilitated discussion circles in support of your learning goals.
Three ISSE sessions are offered in the Winter 2021 term.
Hacking Professional Communication
Date: Monday, March 1
Time: 4–5:30 pm
Location: Online
This event is for Indigenous undergraduate students in the College of Arts and Science
About this workshop
Struggling to write that email? This workshop will help you to communicate with confidence, with skill-building tips for persuasive and reflective writing in everyday communications; and help you navigate those tricky situations like handling disagreements, clarifying points of concern, and answering the often dreaded "Describe yourself" prompt in interviews and scholarship and employment applications.
About ISSE
Build your network, connect with Indigenous role models, alumni and fellow students to co-imagine your shared future! ISSE gatherings are coordinated through the Office of the Vice Dean Indigenous, College of Arts and Science; in collaboration with Student Learning Services; Indigenous Student Achievement Pathways; and Departmental Partners.

Is the ISSE for me?
ISSE is for any Indigenous undergraduate student seeking to expand their academic, professional, and intercultural skillset. ISSE gatherings will focus on a theme, and each session will be facilitated by an Indigenous graduate student with expertise and earned experience to share.

How do I sign up?
Each ISSE gathering will have a separate registration. Students who participate in three ISSE sessions within a calendar year (e.g. Jan 2021-Dec 2021) will receive an entry acknowledging participation on their Co-Curricular Record (CCR); recordings will be available after each session for those who cannot attend live, with participation demonstrated by submission of a post-event reflection.
Related Articles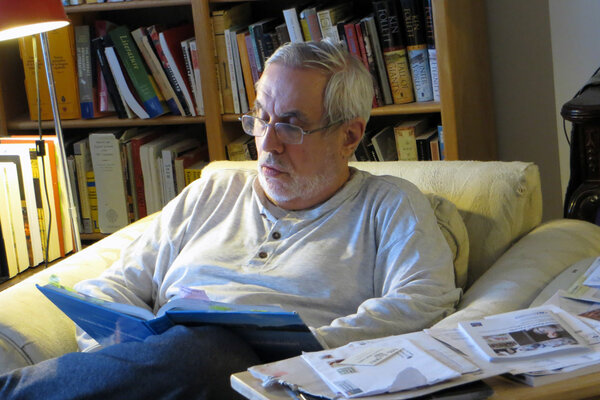 Dr. Jay Cowsill (PhD) has been continually enrolled at USask since 1997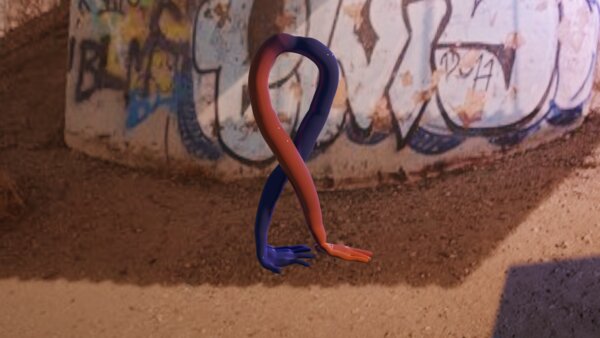 In partnership with Nuit Blanche Saskatoon, USask will host a Nuit Blanche Eve event from 4 pm – 7 pm on Friday, Sept. 24, 2021
This all-ages contemporary art event will feature 16 AR artworks created by 12 USask students