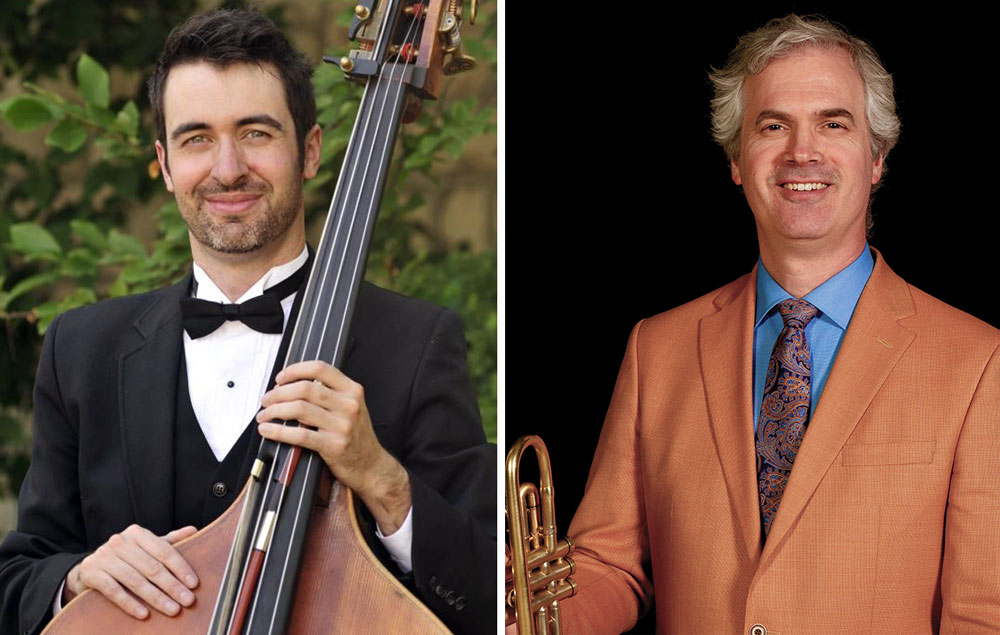 Faculty and Friends Virtual Concert: Outside Voices
A free concert featuring double bassist Richard Carnegie and trumpet player Dean McNeill
A recording of this concert was posted online. Watch it on YouTube.
This concert in the Department of Music's Faculty and Friends virtual concert series features the trumpet and double bass duo of Dean McNeill and Richard Carnegie.
Date: Wednesday, Feb. 10
Time: 12:30 pm
Location: Online via Zoom
Free and open to the public
Watch online: https://us02web.zoom.us/j/89579339284?pwd=ZzNrMjVHOURvOUk5aE5oNHhZZ05RUT09
Meeting ID: 895 7933 9284
Passcode: 908281
Info: dean.mcneill@usask.ca
Watch a preview of McNeill and Carnegie in performance:
Trumpet and Double Bass Duo
Two active musicians within the Saskatoon community—Dean McNeill (trumpet) and Richard Carnegie (bass)—have enjoyed working together within a variety of musical collaboration opportunities. With a mutual desire to continually investigate new musical territory, their most recent duo project entitled Outside Voices explores the transparency of two-part musical counterpoint between the soprano and bass registers, with repertoire spanning contemporary, classical and jazz-influenced genres.
Double bassist, conductor and educator Richard Carnegie divides his creative time between playing principal bass with the Saskatoon Symphony Orchestra, playing in a variety of chamber ensembles, teaching double bass at the University of Saskatchewan, and serving as music director of the Saskatoon Youth Orchestra.
Trumpet player/composer Dean McNeill is a member of the Saskatoon Symphony Orchestra and is the artistic director of the Saskatoon Jazz Orchestra. Dean has been a professor of brass and jazz at the University of Saskatchewan for the past 23 years, over which time he has recorded and/or produced 15 CDs, performed and adjudicated throughout Canada, soloed with the National Youth Band of Canada and the Edmonton Winds (CD won a Western Canadian Music Award). Dean is honored to have received the Saskatchewan Jazz Festival's Special Recognition Award, Downbeat Magazine's Student Arranger's Award, the University of Saskatchewan Students' Union Teaching Excellence Award, and the USask Department of Music' Dwayne Nelson Teaching Award.
---
Upcoming Events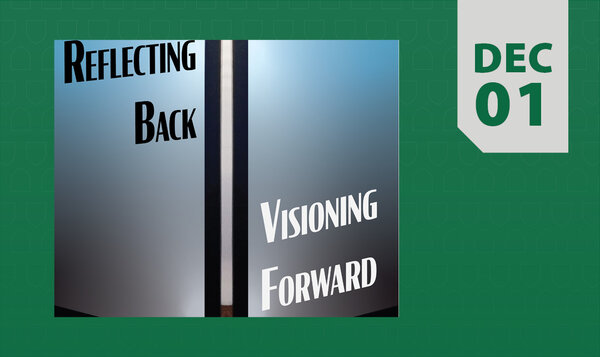 Dec 1, 2023
A concert featuring a variety of traditional to new repertoire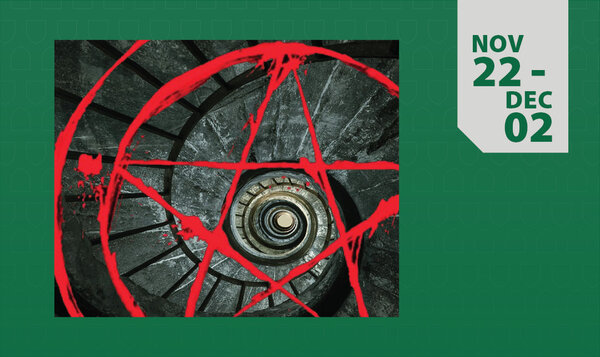 Nov 22 - Dec 2, 2023
It's graduation day. Do you know where your soul is?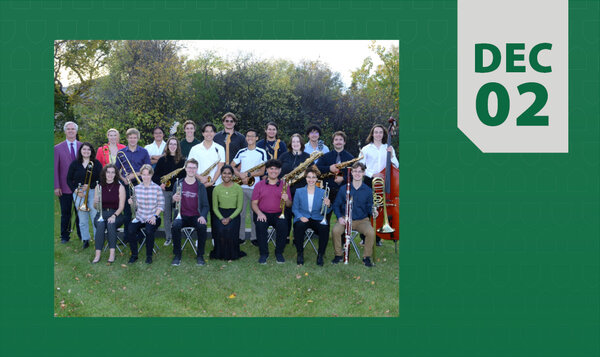 Dec 2, 2023
Fall concert of the University of Saskatchewan Jazz Ensemble