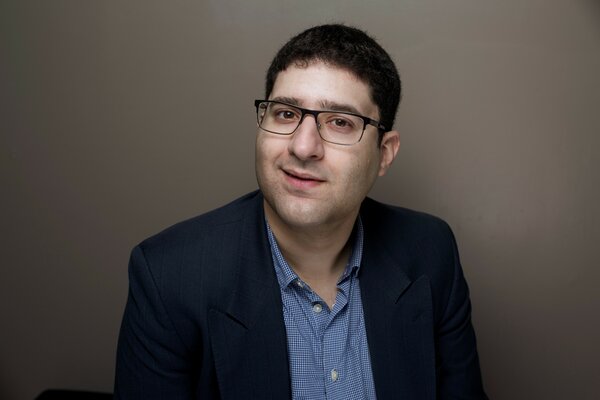 Dr. Steven Rayan (PhD) is the founding director of the Centre for Quantum Topology and Its Applications (quanTA). (Photo: David Stobbe)
By Shannon Boklaschuk
A University of Saskatchewan (USask) faculty member has published a new article in the flagship magazine of the Canadian Science Policy Centre (CSPC) about how quantum technologies can help us understand the current COVID-19 pandemic and how the quantum revolution will change the world.
Dr. Steven Rayan (PhD), an associate professor in the Department of Mathematics and Statistics in USask's College of Arts and Science, was invited to write for the CSPC magazine as "an influential member of the science and innovation community." Rayan is the founding director of the Centre for Quantum Topology and Its Applications (quanTA), a new research centre in the College of Arts and Science that brings together scholars from several disciplines to explore the exciting potential of quantum materials.
Rayan said he felt "very honoured" to be invited to write for the 2020 issue of The Canadian Science Policy Magazine. His article, titled "A Quantum Canada for All," was published alongside pieces written by renowned Canadian scientist Dr. David Suzuki (PhD) and The Honourable Navdeep Bains, Minister of Innovation, Science and Industry, among other prominent Canadians. Dr. Peter Phillips (PhD), a professor at USask's Johnson Shoyama Graduate School of Public Policy and the founding director of the Centre for the Study of Science and Innovation Policy (CSIP), also co-authored an article titled "COVID, Confederation, and Innovation."
Rayan said his article "sets forth grand challenges for Canadian science in the next decade."
"These challenges can be broadly described as quantum technologies and quantum innovation, exemplified in my article by quantum computing and quantum materials," he said. "I highlight recent milestones, such as Google's 'Quantum Supremacy,' as well as the key role that quantum technologies will play in solving problems of broad societal concern, such as pandemics. Finally, I provide some advice on how Canada can ensure that it stays at the front of the pack as other nations ramp up their quantum infrastructure and investment."
Rayan said his article is "for the general public as much as it is for anyone in research, education, or the science policy sector."
"It is absolutely crucial to maintain a dialogue with the community at large, no matter what your work is about," he said. "As researchers, scholars, and artists, we are not working in a vacuum and the knowledge we are generating is for everyone. I encourage everyone to find forums in which they can engage the public. You never know what these interactions may generate—which could be nothing short of a whole new perspective on your work."
While Rayan's article is directed at the whole of Canada, he is hopeful that some of the best quantum innovations will come out of the prairies in the coming years—and from USask and the College of Arts and Science, in particular.
Earlier this year, quanTA was named the latest Collaborative Research Group (CRG) by the Pacific Institute for the Mathematical Sciences (PIMS). Funding through the award will total $200,000 over three years. QuanTA is one of two new PIMS CRGs in Western Canada.
"My colleagues and I are putting principles into practice with the Centre for Quantum Topology and Its Applications," Rayan said. "My article puts great emphasis on nurturing a generation of quantum-ready learners and workers in Canada, and this is exactly what we are trying to do at quanTA for our students and other trainees. They are key members of our centre and, I hope, representative of the workforce of the future."
---
This story aligns with the following Think Big – Be Bold: Arts and Science 2025 plan goals: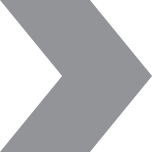 Excellence in RSAW