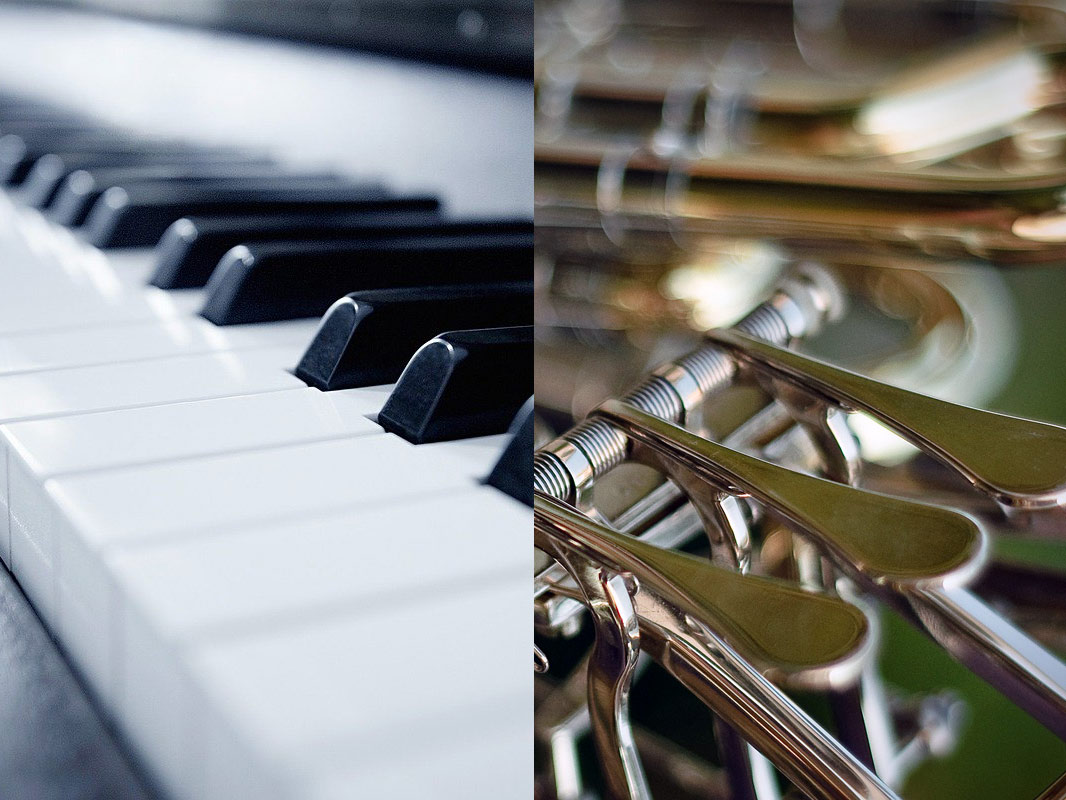 Faculty and Friends Virtual Concert
A free concert featuring Garry Gable, Kathy Gable, Arlene Shiplett and Jaya Hoy
The University of Saskatchewan Department of Music has initiated a new concert series! These mini-concerts will be broadcast online on a one-time basis on Wednesdays at 12:30 pm, alternating with FARLS (Fine Arts Research Lecture Series in Music) virtual lectures and other departmental special events.
Wednesday, Dec. 2
12:30 pm
Watch online via Zoom: https://us02web.zoom.us/j/89579339284?pwd=ZzNrMjVHOURvOUk5aE5oNHhZZ05RUT09
Meeting ID: 895 7933 9284
Passcode: 908281
Free and open to the public
Info: i.sing@usask.ca
December concert
French hornist Arlene Shiplett and pianist Jaya Hoy will perform Allemande by Henry Purcell, a movement from a concerto for horn in D major (attributed to Franz Joseph Haydn but also thought to have actually been penned by Anton Rosetti), and an arrangement for horn of César Cui's Perpetuum Mobile. Following that, Garry and Kathleen Gable will perform a beloved three-song cycle of Lieder set to poetry of Michelangelo Buonarroti by Austrian, Hugo Wolf, and then individual songs of Tom Lehrer, Cecil Dougherty and Vincent Youmans.
---
Jaya Hoy is a former student of Dr. Lyell Gustin who went on to advanced studies and later a career as a pianist and teacher in Canada, in Austria at the famous Vienna Musikakadamie with Bruno Seidlhofer, the Franz Schubert Institute, and with Maria Curcio in England.
---
Arlene Shiplett is a graduate of the University of Saskatchewan who has been a performer with the Saskatoon Symphony Orchestra and a teacher in the school system and at the University of Saskatchewan for over 20 years.
---
Garry and Kathleen Gable have been performing together for nearly four decades. At the University of Saskatchewan, Kathleen teaches applied piano and is music director of the Music Theatre Ensemble. Her work at Edmonton's Opera Nuova (annually since 2004) has gained her international recognition as a voice coach and music director. Garry has taught most things vocal (except choir) at the University of Saskatchewan for 26 years. He has appeared internationally as a stage and concert performer and is sought out as a clinician/teacher.
---
Upcoming Events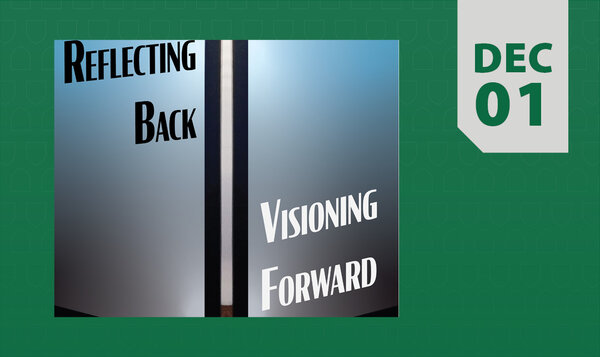 Dec 1, 2023
A concert featuring a variety of traditional to new repertoire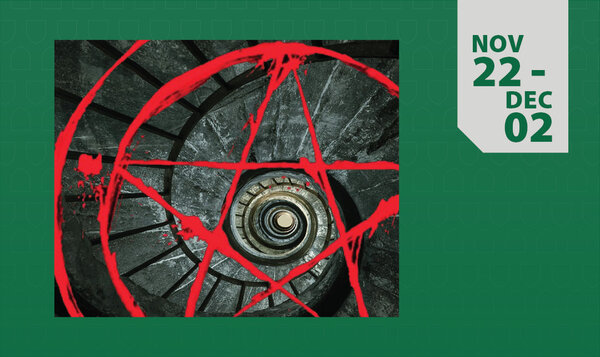 Nov 22 - Dec 2, 2023
It's graduation day. Do you know where your soul is?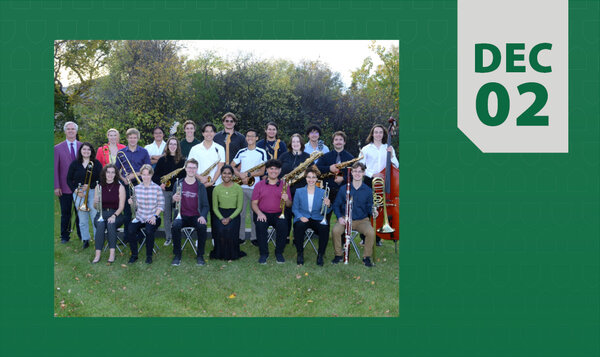 Dec 2, 2023
Fall concert of the University of Saskatchewan Jazz Ensemble