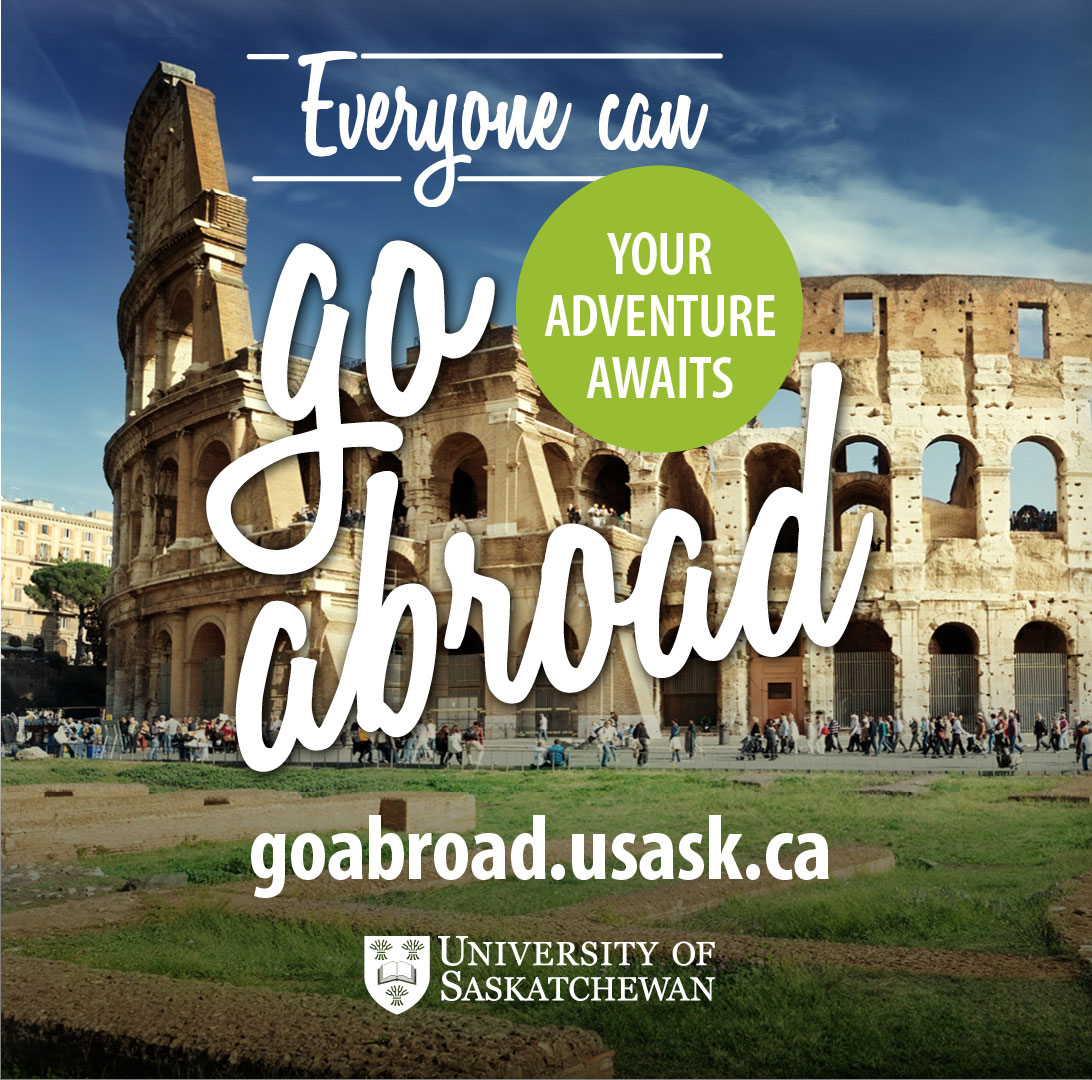 Arts & Science Study Abroad Fair
Find out how to take a course in another country and earn University of Saskatchewan credit
Take a course in another country and earn University of Saskatchewan credit! Learn about the options available at the study abroad fair hosted by the College of Arts & Science.
Arts & Science Study Abroad Fair
Wednesday, Oct. 19, 2016
10:30 a.m. – 1:30 p.m.
Outside Arts 241 (Neatby-Timlin Theatre, top of the ramp)

Students at the University of Saskatchewan have access to a wide range of study abroad opportunities. Study abroad for two weeks to eight months. Travel alone, with a friend or in a group. It doesn't have to be expensive—there are many travel awards you may be eligible for!
Learn more: visit the Go Abroad website or contact study abroad coordinator LaVina Watts: AandS.Abroad@usask.ca
Related Articles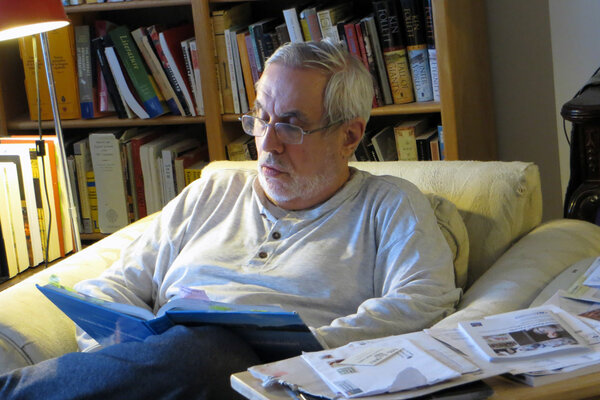 Dr. Jay Cowsill (PhD) has been continually enrolled at USask since 1997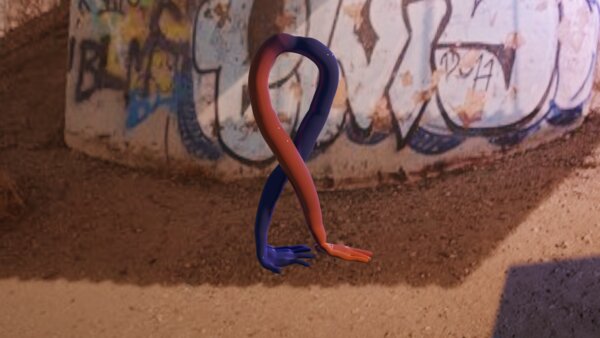 In partnership with Nuit Blanche Saskatoon, USask will host a Nuit Blanche Eve event from 4 pm – 7 pm on Friday, Sept. 24, 2021
This all-ages contemporary art event will feature 16 AR artworks created by 12 USask students