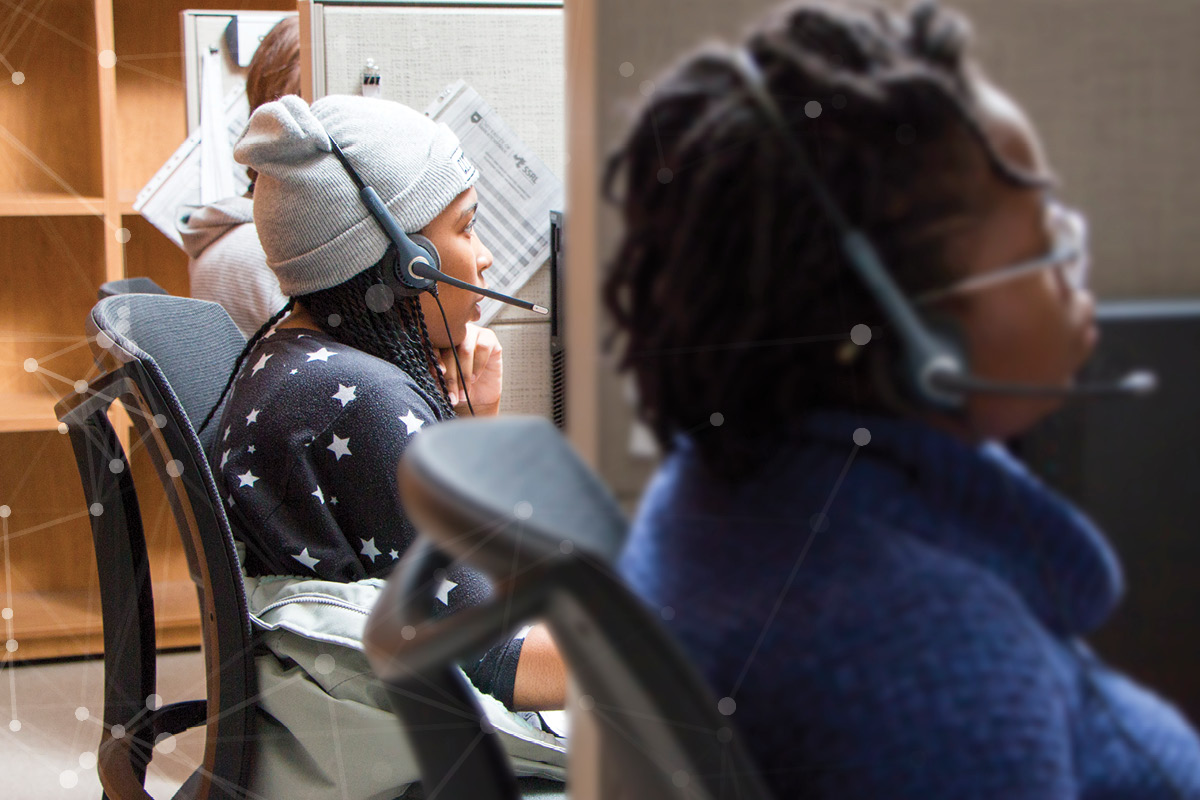 USask launches Canadian Hub for Applied and Social Research
A newly launched research support and consulting hub in the College of Arts and Science offers a unique menu of research services within Canada
By Chris Putnam
A newly launched research support and consulting hub at the University of Saskatchewan (USask) offers a unique menu of research services within Canada, including gathering data on public opinion and human behaviour.
On Sept. 16, USask unveiled the Canadian Hub for Applied and Social Research (CHASR), which will support clients—including academic researchers, governments, non-profit organizations and private companies—to advance research projects of all sizes.
"With the launch of CHASR, we are staking our claim as the place in Canada where this kind of research and support happens," said Jason Disano, director of CHASR.
CHASR—pronounced "chaser"—evolved from the former Social Sciences Research Laboratories (SSRL) based in USask's College of Arts and Science.
Since opening in 2011, the SSRL has worked with clients across Canada and internationally, providing access to eight specialized laboratories and experts in social research methods. Last year, the SSRL supported more than 500 researchers with nearly 350 projects.
As the SSRL grew, it became clear that the old name and approach no longer captured the scope and scale of what it offers, said Disano. The SSRL was remade as CHASR to convey the unit's one-of-a-kind role on Canada's research landscape.
"The University of Saskatchewan has rapidly built a reputation as Canada's leader in supporting social and applied research. CHASR's new name and new nationwide focus reflect its position as a true national hub for research support services," said Peta Bonham-Smith, dean of the College of Arts and Science.
CHASR supports research projects at all stages. It offers research support and consultation at the design phase; data collection through tools including surveys and focus groups; analysis and processing of data; presentation of results through formats such as written reports and visual maps; and customized training services.
"Other academic institutions in Canada and the U.S. have some of these pieces, but no one else has pulled them all together. By having all of these complementary services under one roof, we can support bigger, more complex, more sophisticated research projects," said Disano.
With the launch of CHASR, Disano said the facility hopes to better serve clients outside of traditional social science fields.

"We've seen increasing demand for our services from areas like engineering and the health sciences. There is growing recognition that social research, which examines and explores human behaviours and patterns, is valuable in supporting research in any discipline."
CHASR, under its former name the SSRL, is widely known in Saskatchewan for its long-running media partnerships. Through the Taking the Pulse initiative with Postmedia News and a similar agreement with CBC Saskatchewan, the hub regularly conducts telephone surveys of Saskatchewan residents on hot-button issues such as gun control, abortion and labour unions.
CHASR's media partners publish the survey results in articles that often feature commentary and analysis by experts from USask faculty.
"Media have told us they crave reliable, robust data from trusted sources like the University of Saskatchewan, and we've been happy to serve that need," said Disano.
CHASR's work is conducted by eight staff research specialists and hundreds of student workers. The hub is the largest employer of students at USask.
---
Visit the Canadian Hub for Applied and Social Research website: https://chasr.usask.ca/
---
Related Articles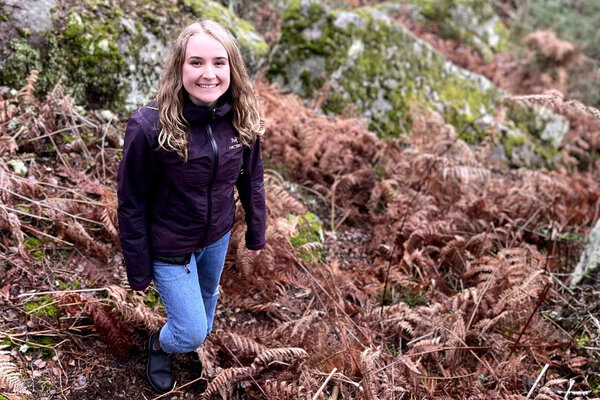 USask biology student Rachel Andres is making plans to continue her love of plant science research at the University of Oxford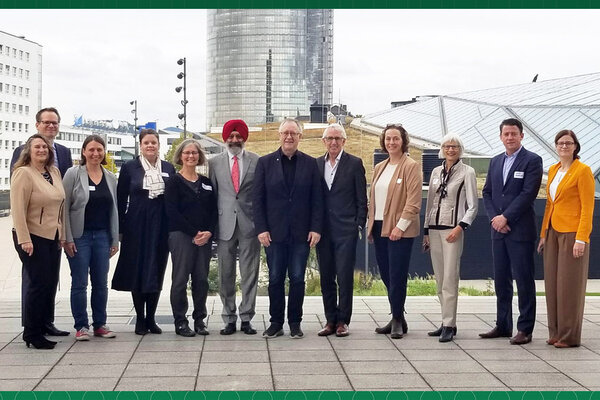 College of Arts and Science faculty members were part of the USask delegation that travelled to the University of Bonn (UBonn) in Germany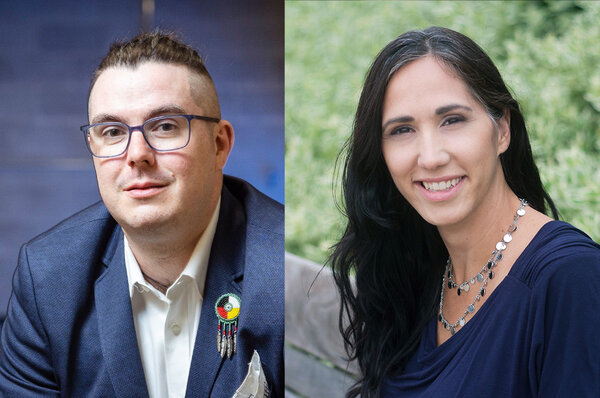 USask drama faculty Deneh'Cho Thompson and Carla Orosz are part of a national, one-of-a-kind, theatre project