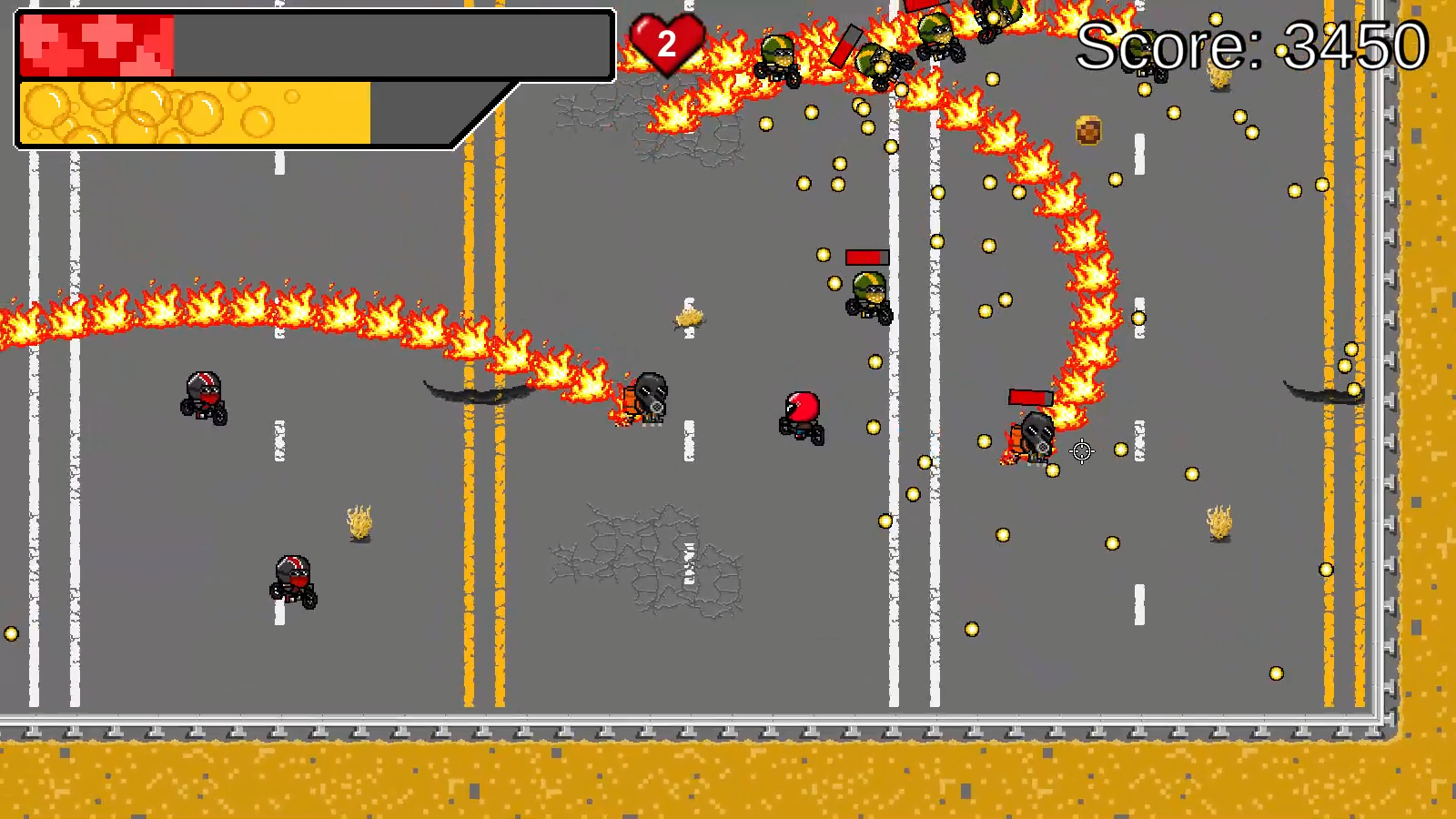 USask professors innovate as fall term classes offered remotely
With most classes currently being offered remotely due to the COVID-19 pandemic, the Fall 2020 term will be unlike any other in University of Saskatchewan (USask) history
By Shannon Boklaschuk
With most classes currently being offered remotely due to the COVID-19 pandemic, the Fall 2020 term will be unlike any other in University of Saskatchewan (USask) history.
Professors in USask's College of Arts and Science have been looking at innovative ways to teach their courses in Term 1 as students, faculty, and staff adjust to the changes necessitated by the ongoing global health crisis.
Dr. Olga Lovick (PhD), a faculty member in the Department of Linguistics, is teaching LING 111: Structure of Language—the main introductory class to the linguistics program. Students in the course will discuss many different languages and will "learn about how varied and wonderful linguistic structure can be," she said.
"I particularly appreciate it if there are students speaking languages other than English in the class, since it really enriches our conversations," Lovick added.
Lovick has previously taught the course remotely and is looking at ways to ensure her course is successful once again.
"One of my favorite things about teaching is the interaction with the students, and I didn't want to abandon this approach entirely," she said. "So we will have open office hours and live practice sessions once a week, in addition to pre-recorded video lectures, independent practice, and discussion forums. I always try to provide different approaches to material, since we don't all learn in the same way."
This fall Dr. Cody Phillips (PhD) is teaching CMPT 306: Game Mechanics, offered through the Department of Computer Science. It's the first course he's taught remotely, and he hopes "all students and staff will be patient with each other as we work through the hiccups that we're bound to encounter."
"The course has been thoroughly adapted for remote delivery," said Phillips. "The course is trying to meet our typical learning objectives, but it's taking a different route to get there. It was important to me that we focus on asynchronous delivery, as I know that many people are struggling to balance family care commitments and time-zone discrepancies.
"Game development typically has lots of face-to-face discussions," he added. "In lieu of that, the course is going to emulate a remote-working independent game studio experience. Students will be encouraged to use services like Discord, GitHub, and Trello to facilitate a remote workflow. By the end of the course, students will have developed a small game. Some students that I've worked with have gone on to publish their games commercially."
Phillips noted that remote working and learning often coincide with issues related to procrastination and time management, and he advises students that "just because you can squeeze a week's worth of asynchronous lectures into a single day doesn't mean that's a good idea." In that vein, he recently started a blog called SelfRespec, aimed at helping gamers with issues such as procrastination and skill development.
Dr. Colleen Dell (PhD), a professor in the Department of Sociology, is teaching SOC 307: Animals and Society this fall. The course is an introduction to the study of the contemporary relationship between human and non-human animals, with a focus on companion animals. Dell is well known for her work with the PAWS Your Stress Therapy Dog Program, so students in her class can expect to see dogs throughout the online course.
"Working alongside therapy dogs and service dogs is a part of my job, so it is just natural that they accompany me when I am doing online teaching and presentations, too," she said. "I don't think Anna-Belle the therapy dog has ever not been with me when I did an online presentation. I think it is really important to have her present as I am talking about her and other animals. I take the same approach in this course, when I can, so that the animals' voice is accounted for, from the class assignments through to the videos shown."
As part of the renewed curriculum launching in fall 2020, all new students pursuing degrees in the College of Arts and Science will need to meet a quantitative reasoning requirement by completing at least one approved course focused on numbers, statistics, or data. Even before the pandemic hit, the new MATH 101: Quantitative Reasoning course—designed specifically for students in the humanities and fine arts— was developed to have a significant online component.
"Transitioning to a full online experience was not problematic at all and we foresee that the course might be a fully online experience even after the pandemic is over," said Dr. Steven Rayan (PhD), a professor in the Department of Mathematics and Statistics who helped develop the course.
"The course relies upon the Quantway learning platform, which brings together innovative content in quantitative reasoning and robust online collaboration tools. The course flips the usual learning model by featuring one hour of lecture and three hours of group-based lab work per week, all facilitated through remote-learning technologies. We hope that this course will be one of the most interactive online learning experiences students have this term."
Dr. Susanna Barnes (PhD), a faculty member in the Department of Archaeology and Anthropology, is teaching ANTH 231: Cross-Cultural Perspectives on Health and Illness. This fall marks the first time Barnes has taught the class remotely, and she is committed to finding ways "to make the course as accessible to students as possible."
"I have organized the course in weekly modules. At the beginning of the week we will have a synchronous—live—session, where I will introduce the module, go over some of the key readings and activities, and take any questions from students. This session will also be recorded and posted online for those who can't make the time-tabled class time. Subsequent module lectures, readings, and other materials will be posted online using the new LMS (learning management platform) Canvas," she said.
"I want to give students the same opportunities for collaboration and peer learning that we would have in a face-to-face environment, and we will be making use of the technology available—such as Webex and discussion boards—to complete group activities and assignments. I know it will be a steep learning curve for us all, but I am hopeful that we will be able to create a positive learning community."
---
Related Articles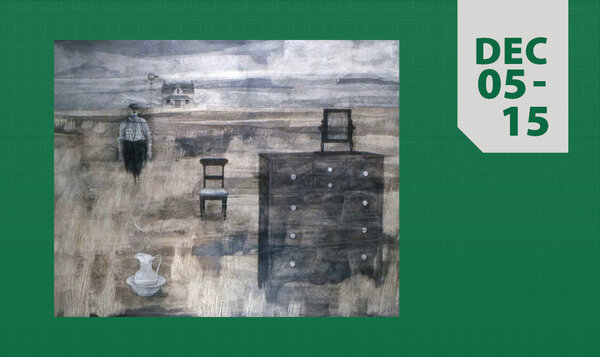 A collaborative exhibition by USask students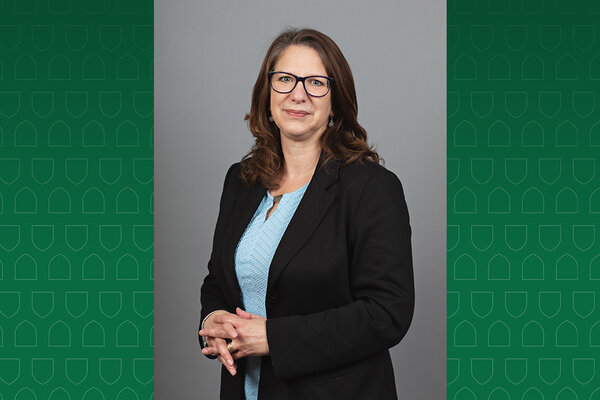 Department of Anthropology professor will serve a 13-month term on the College of Arts and Science leadership team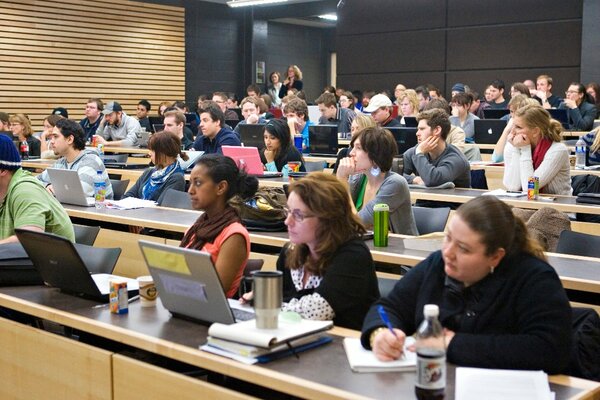 Dr. Loleen Berdahl (PhD), Dr. Simonne Horwitz (D. Phil), and Dr. Cheryl Troupe (PhD) are inaugural recipients of the new award