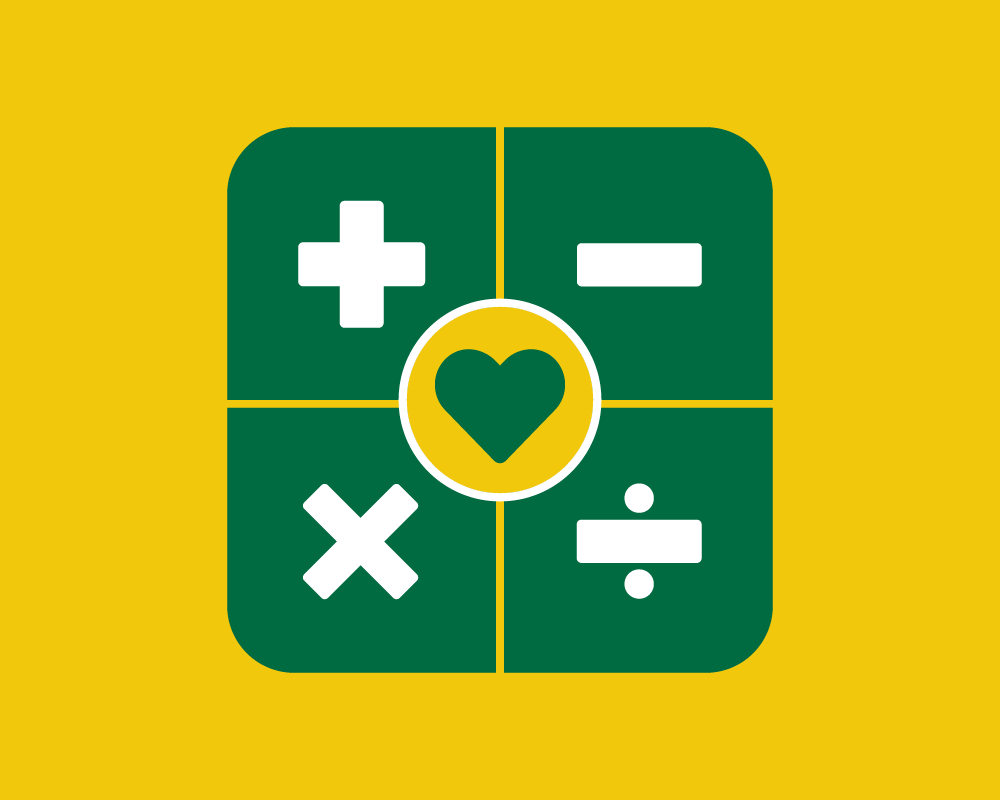 New MATH 101 course teaches mathematics for real life
A new course in the College of Arts and Science was designed to be like no math class you've ever taken
By Chris Putnam
Dr. Derek Postnikoff (PhD) wants to change the minds of people who hate math.
MATH 101: Quantitative Reasoning, a new course for students in the University of Saskatchewan (USask) College of Arts and Science, was designed to be like no math class you've ever taken.
"The course is about building strength and confidence. It shows how math can be rewarding and valuable in a personal way," said Postnikoff, a faculty member in the Department of Mathematics and Statistics and lead instructor of MATH 101.
As part of the renewed curriculum launching in fall 2020, all new students pursuing degrees in the College of Arts and Science will need to meet a quantitative reasoning requirement by completing at least one course focused on numbers, statistics or data.
Arts and Science students can choose from many courses to fulfill the requirement, but MATH 101 was designed specifically for students in humanities and fine arts programs: especially those who have had bad experiences with traditional math instruction.
Everyone can, and should, learn quantitative reasoning skills, said Postnikoff.
"Our world is increasingly numerical, quantitative, data-driven. We're inundated with various infographics and facts and figures, much more so than in the past. Navigating that world requires someone to be numerate, to have a certain level of capability with quantitative reasoning."
But not everyone needs to learn quantitative reasoning the same way. MATH 101 is about helping students find their own way to connect with math, said Postnikoff, who led the development of the course along with fellow mathematics and statistics faculty member Dr. Steven Rayan (PhD).
An interdisciplinary scholar with degrees in both mathematics and philosophy, Postnikoff understands the value of different ways of thinking. "There are certainly wrong answers, but there are many different paths to the correct answer," he said.
MATH 101 is based on teamwork, sharing ideas and solving practical problems—but not the sort of problems students remember from math classes in school.
"When people think of mathematical problems, they probably think of the word problems about trains leaving Chicago and approaching New York, or some kind of nonsense about people buying an unrealistic quantity of watermelons," said Postnikoff. "In (MATH 101), the problems are genuine problems. We're talking about things that bear on us all, either individually or globally."
Topics in the course range from financial to medical to ecological. Should I take out a student loan? Should I consent to this cancer screening test? What does the latest climate data mean for us?
When COVID-19 reached Canada in early 2020, the pandemic prompted a new set of quantitative questions for Postnikoff's first-ever group of MATH 101 students. At the start of each class, the students analyzed the latest COVID-19 infographics from news sources and assessed which were reasonable and which were not.
Students in MATH 101 spend most of their time working in small groups on collaborative solutions to open-ended problems. The course focuses on oral and written communication; answers are given in sentences or paragraphs, not just digits.
MATH 101 is not a remedial math course, noted College of Arts and Science Vice-Dean Academic Dr. Gordon DesBrisay (PhD), who led the college's curriculum renewal process. "Rather it is a challenging and stimulating course that gives students the tools to unlock critical quantitative perspectives on the world around us that can enrich the study of pretty much any discipline. Those tools can set students up for greater success in their chosen discipline, and can also serve as a platform from which to proceed to further math or stats classes they might not have been ready for otherwise."
The three-credit course is offered in both Term 1 and Term 2 exclusively for College of Arts and Science students. Like all 100-level College of Arts and Science classes, fall 2020 sections of the course will be taught remotely.
MATH 101 was developed from the successful Carnegie Math Pathways instructional system. USask is the first Canadian partner to use the system.
---
Related Articles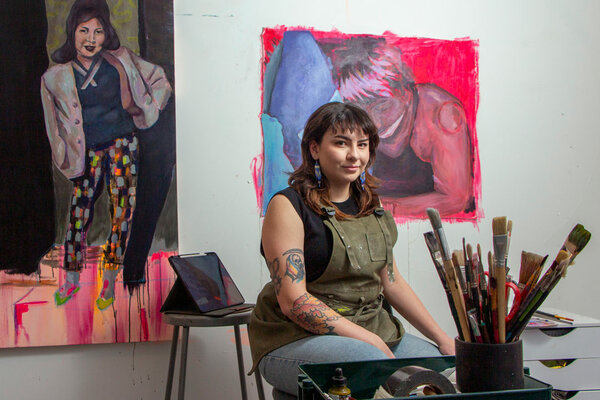 MFA student won a 2023 Outstanding Student Achievement in Contemporary Sculpture Award from the International Sculpture Center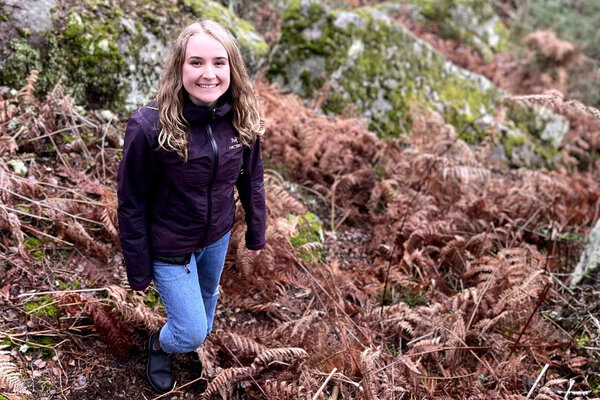 USask biology student Rachel Andres is making plans to continue her love of plant science research at the University of Oxford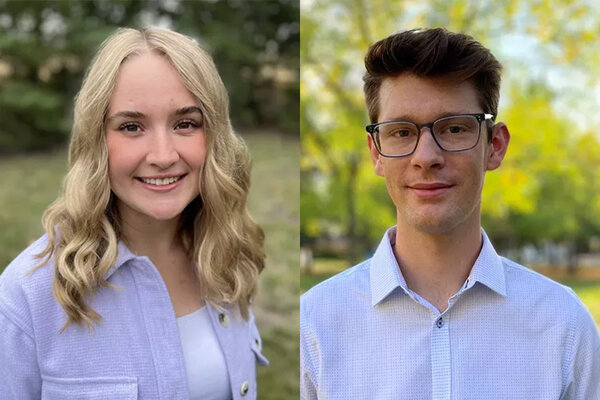 Biological sciences student Rachel Andres is one of two USask recipients selected for the prestigious Rhodes Scholarship