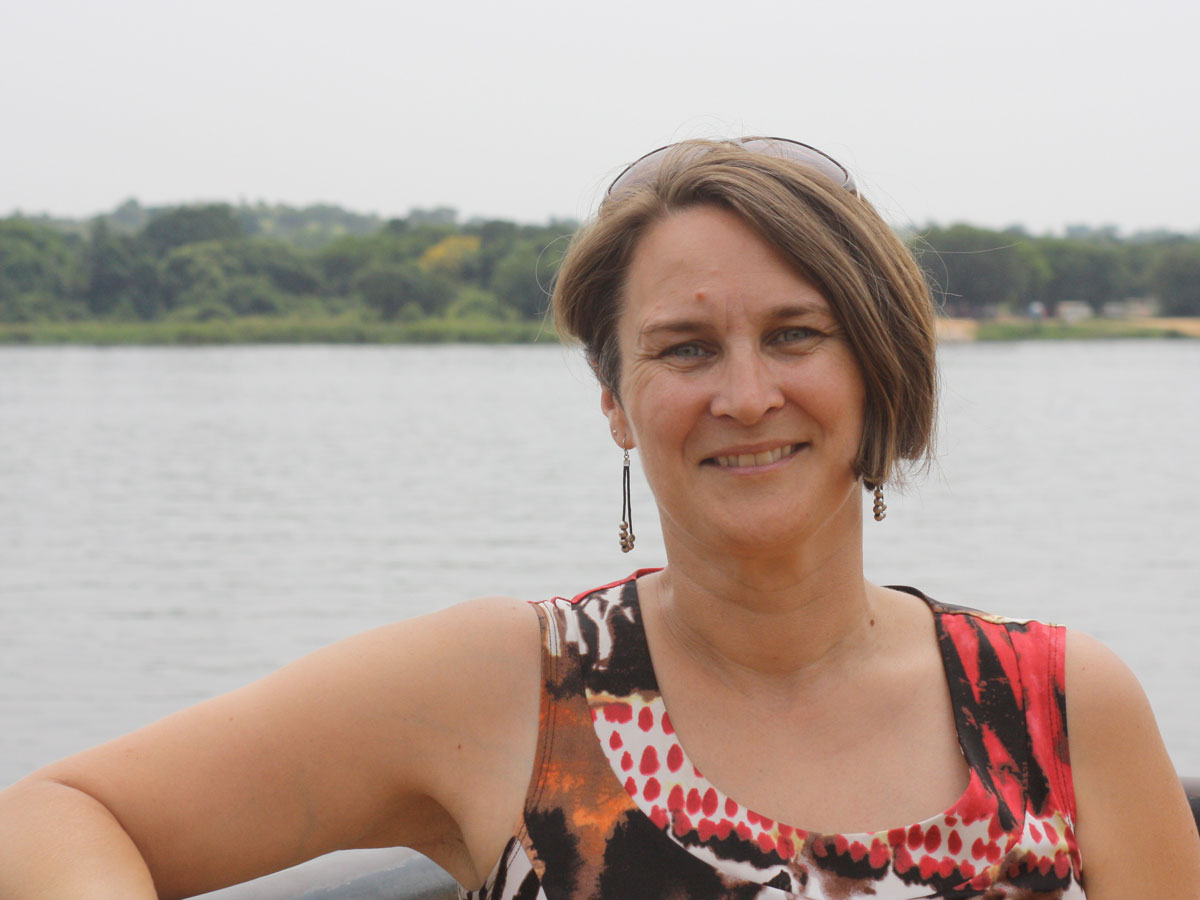 USask water and health researcher part of new national network studying sepsis
Dr. Corinne Schuster-Wallace (PhD) is one of the collaborators on a new national network to study deadly blood infections
By Chris Putnam
A researcher in the University of Saskatchewan's (USask) College of Arts and Science is one of the collaborators on a new national network to study deadly blood infections.
On July 23, the Canadian Institutes of Health Research (CIHR) announced the creation of Sepsis Canada, a new research network that will improve the treatment of sepsis, a life-threatening condition that can result from infection.
Dr. Corinne Schuster-Wallace (PhD), a faculty member in the College of Arts and Science's Department of Geography and Planning, is a co-investigator on the project. Dr. Joann Kawchuk (MD) of the USask College of Medicine is another co-investigator.
Schuster-Wallace is a specialist in issues of water and health. As part of the research network, she will work to highlight the role of poor and inadequate water access in infection and infection management.
"This is particularly important for Indigenous communities across Canada, as evidenced by the many drinking water advisories in place in First Nation communities currently, as well as the homeless and inner-city residents that cannot afford their water bills," said Schuster-Wallace.
CIHR has invested $5.7 million in the new research network, which is based at McMaster University in Hamilton, Ont. Researchers from across Canada are participating in the project.
"The importance of understanding how to track and treat sepsis has never been as important as it is now. We are proud to help bring together this impressive group of clinicians, researchers, and patients from across the country. They will collaborate to produce knowledge that will improve the health of Canadians and contribute to a more sustainable health care system," said Patty Hajdu, Canada's minister of health, in a news release from CIHR.
---
Related Articles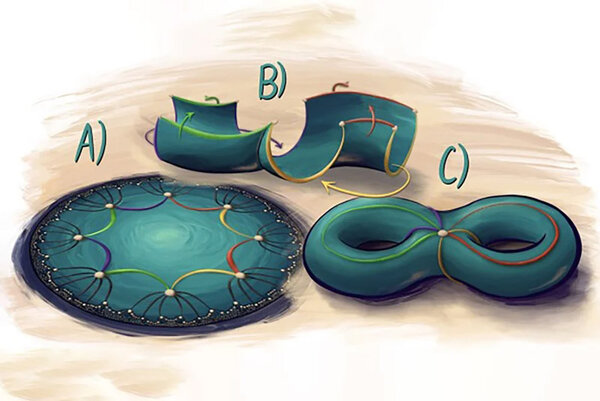 At USask, a mathematician and a musician collaborated to turn a quantum research paper into a jazz performance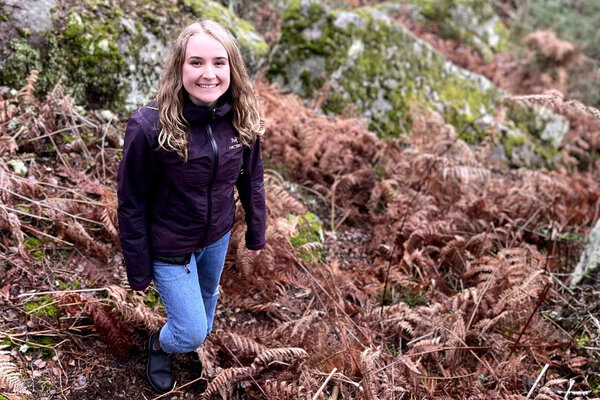 USask biology student Rachel Andres is making plans to continue her love of plant science research at the University of Oxford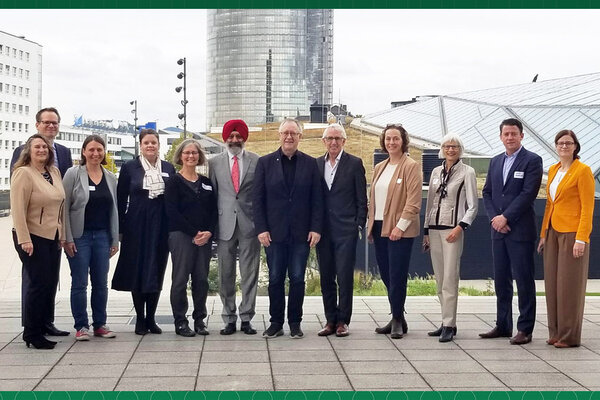 College of Arts and Science faculty members were part of the USask delegation that travelled to the University of Bonn (UBonn) in Germany