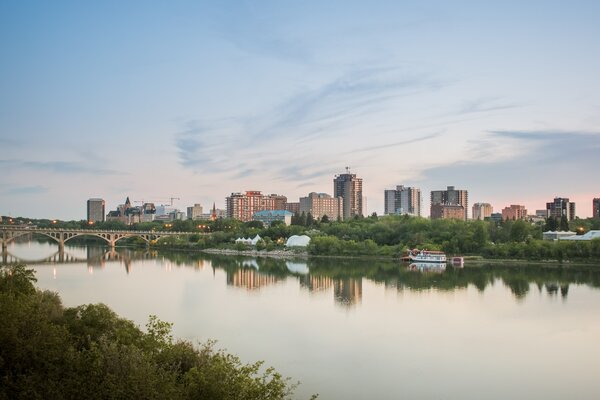 "Watershed, lit., fig.," is the theme of the 2020 Association for Literature, Environment, and Culture in Canada (ALECC) biennial conference.
Date: July 8 – 22, 2020
Location: Online
Registration Fee: None
The registration link is available here.
The conference schedule is available here.
About the conference
"Watershed, lit., fig." is an interdisciplinary conference of environmental humanities and literary scholars, creative writers, artists and environmental activists. The conference will showcase research, scholarly, artistic and community-engaged work by participants from across the country and internationally. The conference theme is inspired by prairie river valleys, in particular the Meewasin Valley in the South Saskatchewan River Basin, and will engage with and extend the exciting new writing, theory and art practices on water and watersheds.
The title "Watershed, lit., fig." refers to the conference's intertwining of literal and figurative understandings of physical environments and multispecies relations, denoted in dictionary abbreviations as "lit." and "fig." Watersheds refer to crucial periods or turning points--"watershed moments"--as well as to drainage basins for water and the land situated immediately between rivers. "Watershed, lit., fig." provides a compelling opportunity to discuss physical watersheds in terms of the crucial period we are living through, marked by climate, extinction and migration emergencies, new political formations, and shifting forms of writing, media, mediation and data mobilization.
Several synchronous live events will take place on July 8, 9, 10, 11 and 13. These include a keynote address by Rita Wong; pre-recorded readings and moderated Q&A sessions with writers Louise Halfe, Trevor Herriot, and Candace Savage; a virtual open-mic event hosted by students in the MFA in Creative Writing Program at USask; and Word Splash: A Celebration of Metis and First Nations Writing (hosted by SAWCI). Please see the conference schedule for detailed dates and times.
What should attendees expect from this event?
Exposure to rigorous, cutting-edge scholarship and artistic innovation in the field of environmental humanities;
Professional development opportunities for graduate students and emerging scholars in the environmental humanities;
Opportunities for virtual dialogue between academics, creative writers and artists working in the environmental humanities;
Opportunities for the general public and the arts community to engage with watershed questions in a humanities-based environment while in conversation with the scientific forms through which ecological knowledge more commonly enters public discourse; and
The cultivation of better understandings of Indigenous perspectives and approaches to ecological issues and of contemporary Indigenous writers and writing.

---
This story aligns with the following Think Big – Be Bold: Arts and Science 2025 plan goals: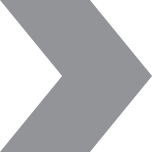 Excellence in RSAW