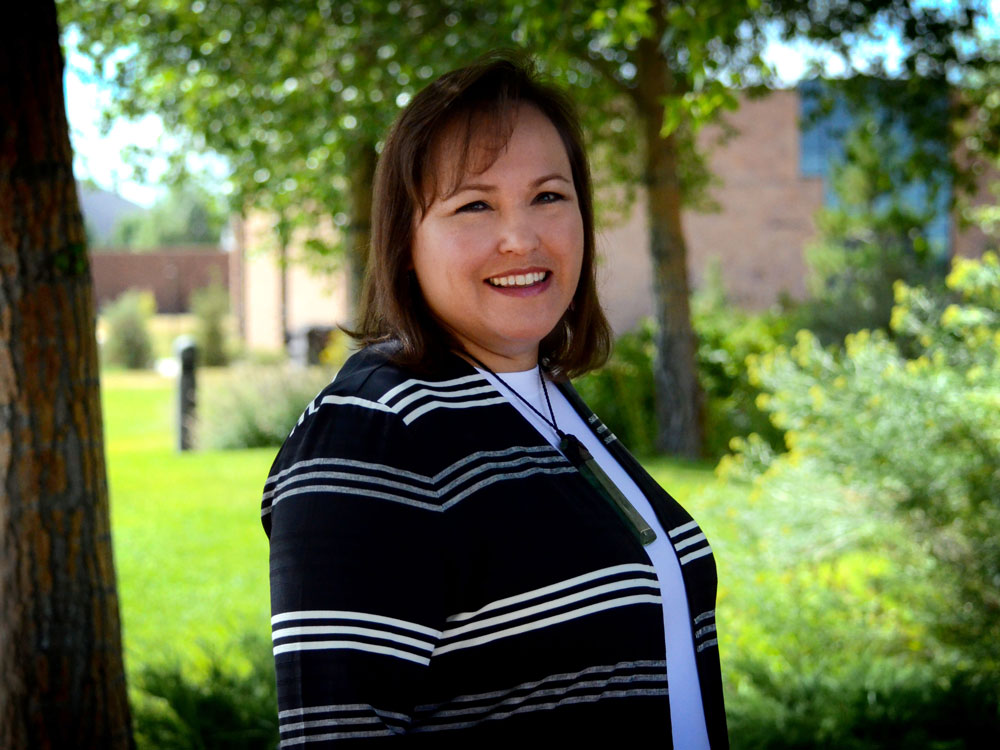 Angela Jaime appointed vice-dean Indigenous in the College of Arts and Science
A member of the Pit River and Valley Maidu Tribes of Northern California, Jaime comes to USask from the University of Wyoming
By Chris Putnam
Dr. Angela Jaime (PhD) will join the University of Saskatchewan (USask) in the role of vice-dean Indigenous for the College of Arts and Science.
Jaime, currently a professor in the School of Culture, Gender and Social Justice at the University of Wyoming, begins her five-year term as part of the College of Arts and Science's leadership team on July 1, 2020.
"I am excited about this new opportunity as vice-dean Indigenous," said Jaime. "The University of Saskatchewan is a beautiful campus with a great deal of initiatives regarding Indigenizing curriculum and policies. The call for Truth and Reconciliation, as well as positions like the vice-dean Indigenous, are not common in the States. USask is blazing trails by making this position and the position of vice-provost Indigenous engagement priorities on campus."
A member of the Pit River and Valley Maidu Tribes of Northern California, Jaime earned her Master of Arts (ethnic studies, American Indian studies) from San Francisco State University and her PhD (curriculum and instruction, curriculum studies) from Purdue University.
Her first faculty appointment was in the University of Wyoming's College of Education in 2004. Since 2017, Jaime has been the director of Native American and Indigenous Studies as well as associate director of the School of Culture, Gender and Social Justice at the University of Wyoming. From 2010–2015, she chaired that university's annual Matt Shepard Symposium on Social Justice.
"Dr. Jaime has extensive leadership experience and a strong background of research on racial and cultural barriers in higher education. By welcoming her to this key role on our leadership team, the College of Arts and Science is well-positioned to meet its commitments to reconciliation and diversity," said Dr. Peta Bonham-Smith (PhD), dean of the College of Arts and Science.
Jaime's research and scholarship focuses on stereotypes and generalizations of race, culture and gender within education. She promotes social justice by critically examining systems of oppression, discrimination and assimilation of people of colour in higher education.
Jaime takes over the position of vice-dean Indigenous from Dr. Dirk de Boer (PhD), who has served in the role in an interim capacity since 2018.
As vice-dean Indigenous, Jaime will be responsible for all matters relating to Indigenous engagement within the College of Arts and Science, including the implementation of Indigenous-related strategies in the college plan.
"I am looking forward to working with the Indigenous community, both on and off campus, to support and create ways we can all provide healthy, encouraging and safe spaces for Indigenous students, staff and faculty," Jaime said.
In addition to her role as vice-dean, Jaime will have an academic appointment as a tenured professor in the Department of Indigenous Studies.
---
Related Articles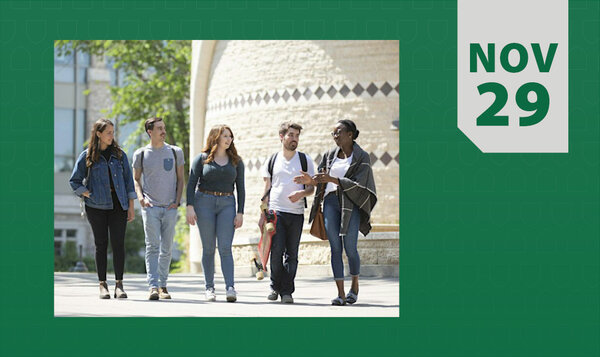 Join us for an interactive workshop as we launch our collective vision for advancing EDI in the college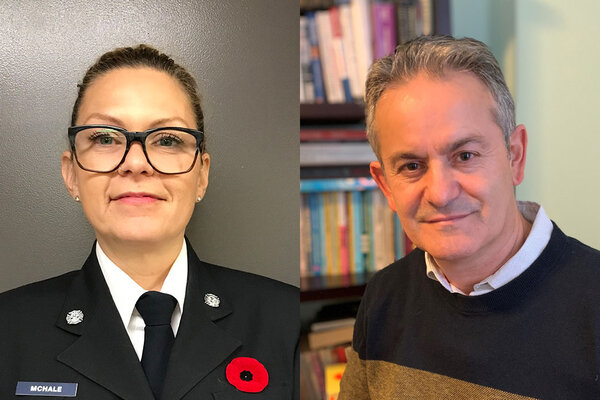 USask economics researchers and members of the Saskatoon Fire Department are looking to develop solutions to issues of housing insecurity and homelessness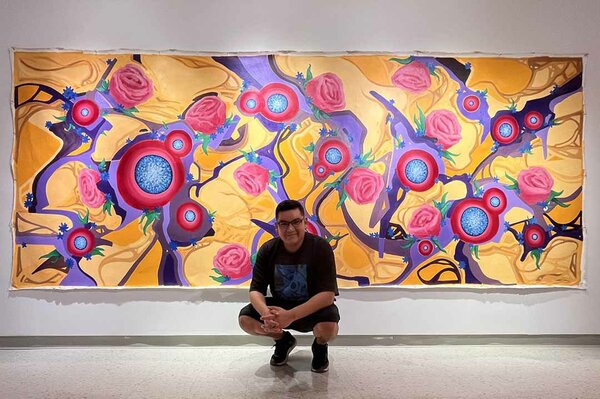 Brody Burns (BA'21, MFA'23) discusses completion of Master of Fine Arts degree with support from Department of Art and Art History