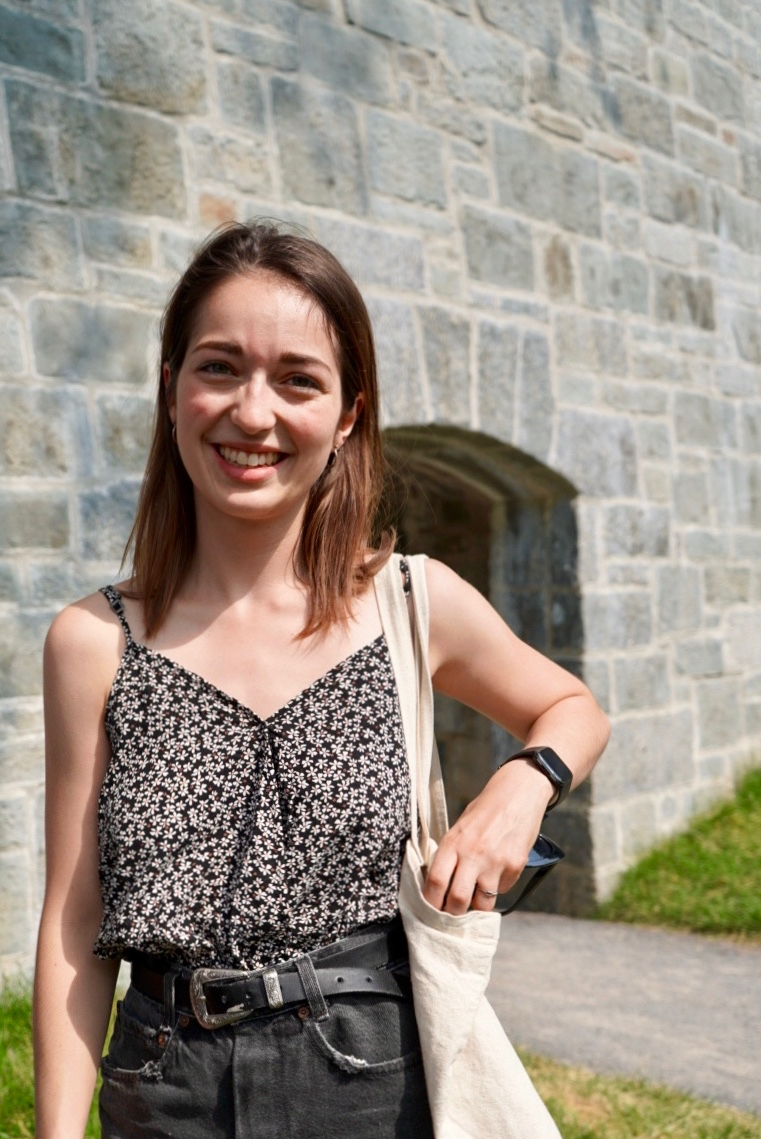 Political studies student lauded for volunteerism, leadership
Kirsten Samson received the University of Saskatchewan Students' Union (USSU) Vera Pezer Award for Student Enhancement in 2018
By Shannon Boklaschuk
Kirsten Samson has excelled academically throughout her undergraduate studies at the University of Saskatchewan (USask), but she's also shone outside of the classroom.
Samson, a College of Arts and Science student who will receive her four-year Bachelor of Arts (honours) degree in political studies from USask this spring, is well known as a volunteer and leader. In 2018, for example, she was the recipient of the University of Saskatchewan Students' Union (USSU) Vera Pezer Award for Student Enhancement.
"Receiving the Vera Pezer Award for Student Enhancement in Volunteerism was one of the highlights of my undergraduate degree," said Samson. "When I received the Vera Pezer Award, I was able to stop for a moment and see the great university community of which I was a part. I was nominated by my professors in the political studies department—and when I received the award, I truly felt at home in my department. The support that I have received from my professors, instructors and peers has been tremendous and for that I am endlessly thankful."
During her studies, Samson served as the president of the Political Studies Students' Association (PSSA) and as a member of the USSU student council. She took on those roles because she wanted to help other students and to make changes in the post-secondary education landscape.
"With the PSSA, I was determined to create a community for political and international studies students. We created friendships, mentorships and even collaborative study opportunities," she said.
"There are a number of students who come to university alone—some students are not from Saskatoon, some are not from Canada—and there are a number of students who are the first in their family to attend a post-secondary institution. My hope was that the PSSA would create a community where students could support each other and provide guidance for each other. I feel that our team was successful in creating community, with a number of events such as term-paper-writing nights, meet-the-professors events and even municipal debates. Students in our department supported each other and created long-lasting relationships."
Throughout her many activities, Samson provided leadership on the issue of women's engagement in political life. During her studies she was involved in the Women in the Legislature (WiL) program, in the Daughter of the Vote initiative, and helped start an Equal Voice chapter at USask—assuming the vice-president external affairs role in the chapter.
"Women in the Legislature was a program that I was passionate about because of its place in our political landscape. Although there are numerous interrogations into women's underrepresentation in elected office, I always return to the gendered division of labour that precludes women's involvement in elected office," Samson said.
"For hundreds of years, women have been excluded from political office—exhibited in a lack of parental leave, the inability to have days off for ill family members or even the absence of women and gender non-specific bathrooms in political institutions. Beyond this, there has been a complete underrepresentation of people of colour in politics and a lack of regard for Indigenous interrogations into colonial political systems, and I want to see that change in my lifetime."
For Samson, creating relationships with peers and faculty members was one of the most enjoyable aspects of her undergraduate experience. She also appreciated the small class sizes and the support she received from professors in the Department of Political Studies.
"I chose political studies as a major because of the captivating coursework and learning materials," she said. "I am incredibly interested in how the world works and how political institutions shape our interactions with other people and other institutions. Political studies offered the opportunity to bridge my interest in political institutions and behaviour with my interest in legitimacy, power and agency."
Samson also applauds the support available to USask students at the University Library, as well as the interdisciplinary nature of the programs on offer at the College of Arts and Science.
"I have been able to tailor my degree to suit my interests and my needs as a learner. This has meant that I am not only graduating with a political studies degree, but a minor in French as well as a Certificate in Global Studies," she said. "When I tell people what I studied in my undergraduate degree, they are often amazed that I have accomplished so many different academic endeavours in a four-year degree program."
Samson's future plans are to continue her education at USask. In the fall, she will begin a master's degree in political studies.
"As a graduate student, I am excited to think about political representation," she said. "I am interested in the representation of women, LGBTQ2+ people, people of colour and people with disabilities. Not only am I interested in the representation of people in electoral politics, but I am interested in their representation in other political institutions."
---
Related Articles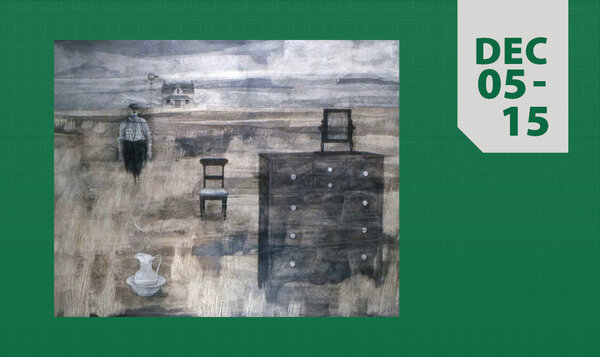 A collaborative exhibition by USask students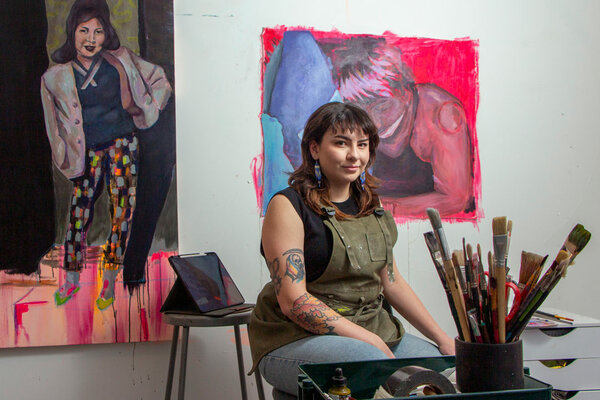 MFA student won a 2023 Outstanding Student Achievement in Contemporary Sculpture Award from the International Sculpture Center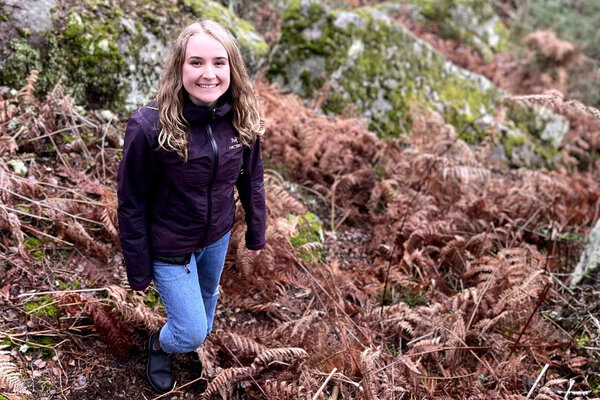 USask biology student Rachel Andres is making plans to continue her love of plant science research at the University of Oxford