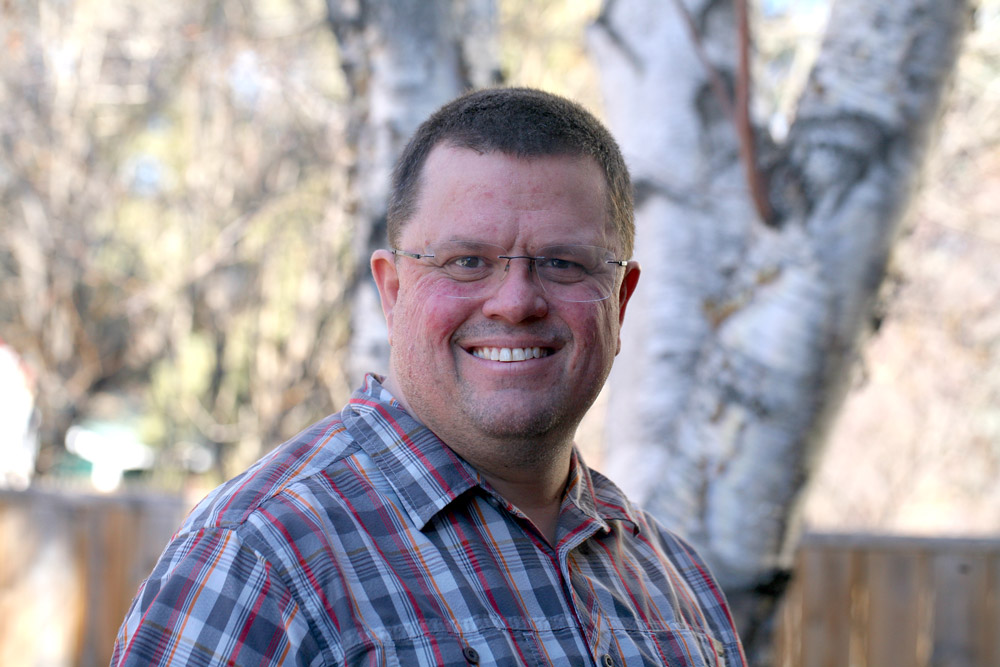 Computer science faculty member wins Provost's Outstanding Teacher Award
Dr. Mark Eramian (PhD) takes a scientific approach to teaching
By Chris Putnam
Dr. Mark Eramian (PhD), an associate professor in the Department of Computer Science, is the winner of the 2020 Provost's Outstanding Teacher Award from the University of Saskatchewan (USask).
One of four campus-wide Provost's Themed Awards presented each year, the Provost's Outstanding Teacher Award recognizes a faculty member who has demonstrated excellence in teaching students.
The award was announced on May 8 by USask's Gwenna Moss Centre for Teaching and Learning.
Eramian said he feels "greatly honoured" to be chosen for the prize.
"That recognition can't happen unless your students stand up and say that you deserve it. It means the world to me that so many students took the time to write about how I have positively impacted their learning experience," said Eramian, who joined the College of Arts and Science in 2002.
A specialist in computerized image processing and analysis, Eramian applies the same scientific method to his teaching as to his research.
"I will form a hypothesis about the best way to teach some particular topic or concept. Based on that hypothesis, I deliver an 'experiment' in the form of lecture, assignment, or overall course pedagogy," he said.
Eramian evaluates each teaching experiment based on student feedback and works to continually improve his approach.
"Science is always striving for new advances, and the same is true for my teaching—always forward, never stagnation," he said.
The students who helped nominate him praised Eramian's clear explanations, sense of humour, enthusiastic teaching style and care for his students.
Eramian's teaching innovations include holding office hours in the computer lab in which he teaches: a place where students feel comfortable, and where they can ask him questions as they work. He has also written an online textbook—now being considered for adoption by another university—that he offers for free to his students.
Along with two other instructors, Eramian volunteered to overhaul the Department of Computer Science's first-year stream of courses into its current format. He worked with teachers to align Saskatchewan's high school computer science curriculum with the USask curriculum to provide a smoother transition for incoming students.
As the instructor of several of USask's foundational computer science courses for the past decade, Eramian has influenced nearly every graduate of computer science.
Interacting with students and seeing them master challenging concepts is one of the best parts of his job, he said.
"My favourite event of the year is our graduation dinner where I get to talk to students at the end of their journey and see how far they have come since I met them on the first day of their first computer science class."
Eramian is a previous winner of a Provost's College Award for Outstanding Teaching (College of Arts and Science, Science Division), two Department of Computer Science teaching awards and a Professor of the Year Award from the Computer Science Student Society.
---
Related Articles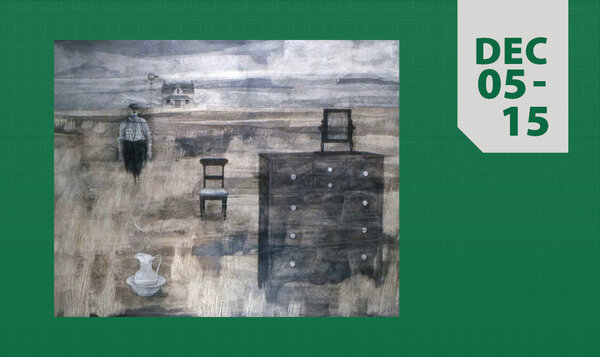 A collaborative exhibition by USask students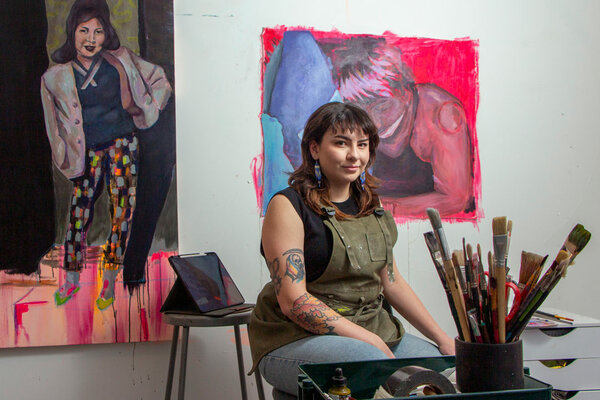 MFA student won a 2023 Outstanding Student Achievement in Contemporary Sculpture Award from the International Sculpture Center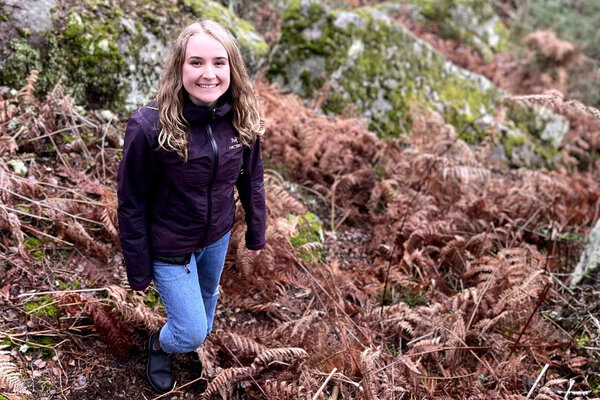 USask biology student Rachel Andres is making plans to continue her love of plant science research at the University of Oxford