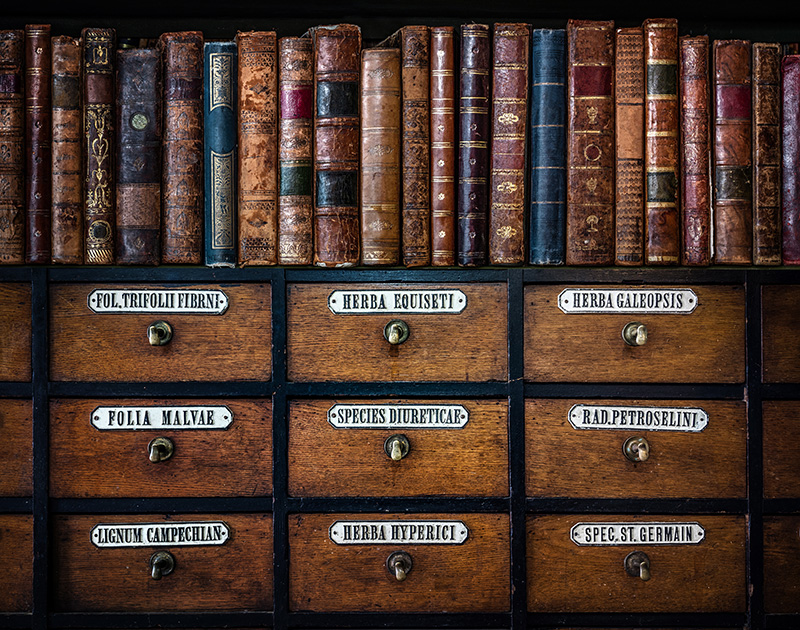 USask launches new certificate program in medical language
It is one of 13 diverse certificate programs currently on offer by the College of Arts and Science
By Shannon Boklaschuk
The University of Saskatchewan's brand-new certificate in medical terminology will benefit students pursuing health-related careers, says a faculty member who played a key role in the development of the program.
"I think there is great value in the certificate because medical terminology is such a rapidly evolving field, with new terms being coined all the time and existing terms being used in new ways," said Dr. Kyle McLeister (PhD), who teaches in the Department of History.
"In order to stay on top of these developments—and perhaps to participate in the coining of new terms in the future—it is helpful to have a thorough background in medical terminology and to be able to approach the subject from all sides, which is what this certificate enables students to do."
The Certificate in Medical Language, offered by USask's College of Arts and Science, provides students with a credential recognizing their proficiency in medical terminology, including etymology, word formation and the conventions of contemporary usage.
Students will develop not only the necessary skills to define medical terms—including the Latin phrases that comprise the international corpus of anatomical names known as the Terminologia Anatomica—but also to coin original terms to describe new medical conditions, procedures and discoveries accurately and succinctly.
To complete the certificate, students will be required to complete courses in classics and Latin. They can also choose from electives in Greek, Latin, classics and history.
"The focus of the certificate is helping students to expand and solidify their understanding of medical terminology primarily in terms of derivations and current usage, which is why the certificate centres around our two medical terminology courses: CLAS 103 and CLAS 203 (Advanced Medical Terminology)," said McLeister.
Because of the importance of a thorough background in Latin for both understanding the derivation of medical terms and defining the Latin phrases that are still commonly used in modern medical contexts, he said, the certificate also requires the students to complete two first-year Latin courses: Latin 112 and Latin 113.
McLeister said USask's Medical Terminology course (CLAS 103) has been a popular class since his history department colleague, Prof. Lewis Stiles, began teaching it more than 30 years ago.
"Over the past few years that I've been teaching the course we've seen enormous increases in enrolments, with nearly 750 students taking it in the 2019-2020 academic year," said McLeister.
"Furthermore, former students routinely report that Medical Terminology has been very beneficial to them in their other courses and for their future careers in health care. Given the popularity of the course and the value that students derive from it, Lewis and I thought that it would be beneficial to put together a certificate that would help students to further develop their skills in medical terminology, by bringing together a slate of courses that addressed different elements of the subject in order to provide students with a more holistic understanding."
McLeister said anyone with an interest in linguistics or languages will benefit from enrolling in the medical languages certificate. However, it is primarily aimed at students in health programs such as biomedical science, health studies, medicine, nursing, kinesiology, veterinary medicine, dentistry, pharmacy, nutrition, public health and rehabilitation science.
The new Certificate in Medical Language is one of 13 certificate programs currently on offer by the College of Arts and Science. The certificates can be added to a degree program or taken on a stand-alone basis. More information about the college's diverse certificate options is available online at artsandscience.usask.ca/certificates.
---
Related Articles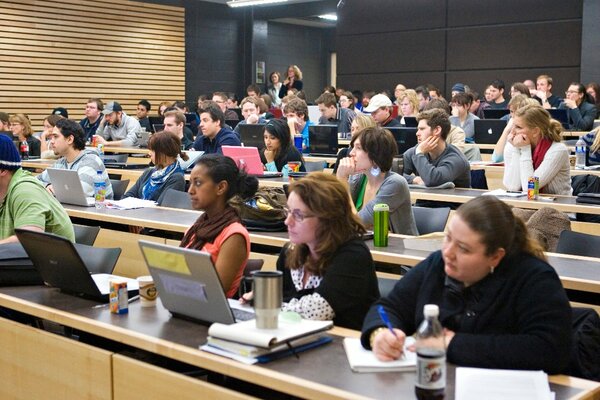 Dr. Loleen Berdahl (PhD), Dr. Simonne Horwitz (D. Phil), and Dr. Cheryl Troupe (PhD) are inaugural recipients of the new award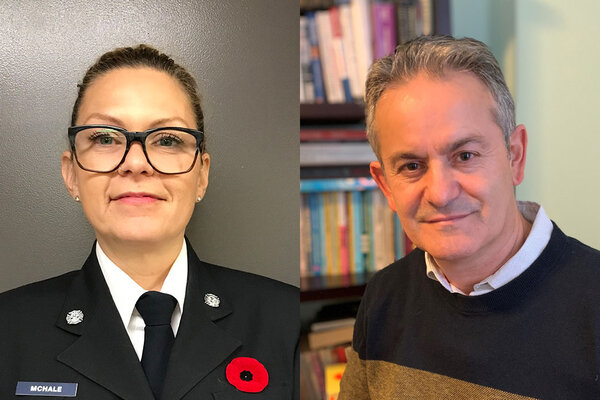 USask economics researchers and members of the Saskatoon Fire Department are looking to develop solutions to issues of housing insecurity and homelessness