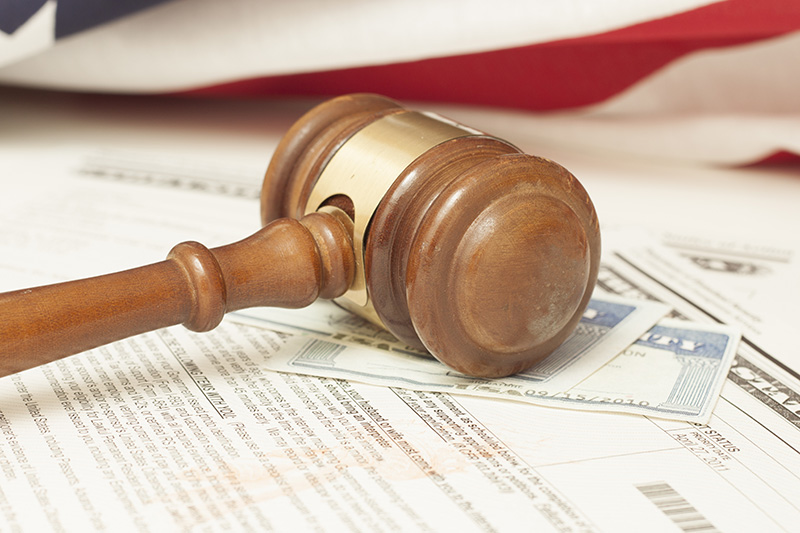 USask offers new certificate in politics and law
The College of Arts and Science, through the Department of Political Studies, launched the certificate in the 2019-20 academic year
By Shannon Boklaschuk
Lauren Ryan is one of the first students to enroll in the new politics and law certificate at the University of Saskatchewan (USask)—and she's already recommending it to other students.
"I have been enjoying all the classes. I am really interested in the topics taught for this certificate," said Ryan, who is majoring in international studies in USask's College of Arts and Science.
Ryan hopes to complete the certificate program next year when she completes her bachelor's degree in international studies. The politics and law certificate seemed like the perfect fit for her, she said, since she plans to study law in the future.
"This certificate is unique in its concentration of courses that focus on the intersection of law and politics, meaning that they explore how politics, political processes and power affect the creation, interpretation and our understanding of law," said Dr. Kirsten Fisher (PhD), an assistant professor in the College of Arts and Science's Department of Political Studies who serves as the student advisor for the certificate program. "These courses consider both domestic and international laws and legal systems."
The politics and law certificate, which is offered through the Department of Political Studies, officially launched in the 2019-20 academic year. Fisher was part of a three-person committee that created the certificate program, along with political studies department head Dr. Loleen Berdahl (PhD) and Dr. Charles Smith (PhD) from St. Thomas More College.
"Law and politics are ubiquitous," said Fisher. "They shape our worlds and how we interact with each other. Understanding how law and politics interact and affect our lives is tremendously interesting, but it also allows us to pass judgment on the external pressures on our behaviour. It allows us a platform from which to question why certain constraints on our actions exist, whether they ought to, and how far governing bodies can and should go to constrain certain behaviour."
The certificate program incorporates two new courses Fisher developed for the Department of Political Studies: The Politics of International Law (POLS 263) and The Theory and Politics of Law (POLS 333). The latter was developed with Smith and is the capstone course for the certificate.
"The Department of Political Studies has fully embraced the idea of offering certificates to complement our students' academic programs or as stand-alone educational experiences," said Fisher.
"A certificate that explores the intersection of law and politics seems like a no-brainer and it needed to be created. It allows students who already gravitate to these courses to show their concentration of study. And it pushes them to think about these courses as all speaking to each other—considering their courses in Canadian law and policy, in legal theory, and in international law and politics through a new personal lens that they are developing through their study."
While the politics and law certificate is not intended as formal preparation for law school, "it does allow you to explore questions salient to the study of law and asks you to think more deeply about the law than simply what the legal rules say and how they can be applied," said Fisher.
"While this certificate is an interesting and fruitful educational pursuit for anyone, it can also offer a great foundation for future legal study—not for any legal knowledge you may gain in these courses but for the critical and questioning approach to studying the law you will develop that will ask you to consider why the laws exist as they do, for what purpose, to whose benefit and whose detriment, what power structures they support and which power structures are needed to maintain the current systems and their laws."
Students must complete 30 credit units, including 24 credit units of required courses, to be eligible to receive the politics and law certificate. Some of the required courses are offered online as well as through in-person classroom instruction. At least two-thirds of the coursework must be completed at USask.
"Because it's so new, no students have graduated with the certificate yet," said Fisher. "In the very near future, convocations should include some students graduating with the certificate for the first time. It's exciting."
---
Related Articles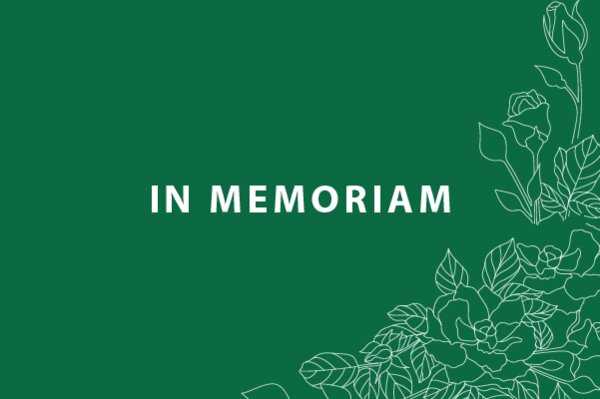 Courtney was a professor in the Department of Political Studies and a Senior Policy Fellow at JSGS for 58 years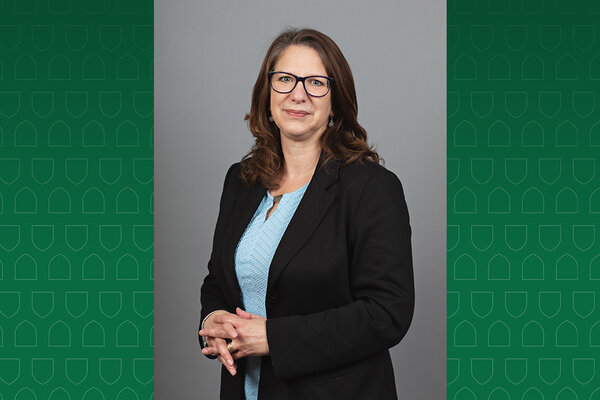 Department of Anthropology professor will serve a 13-month term on the College of Arts and Science leadership team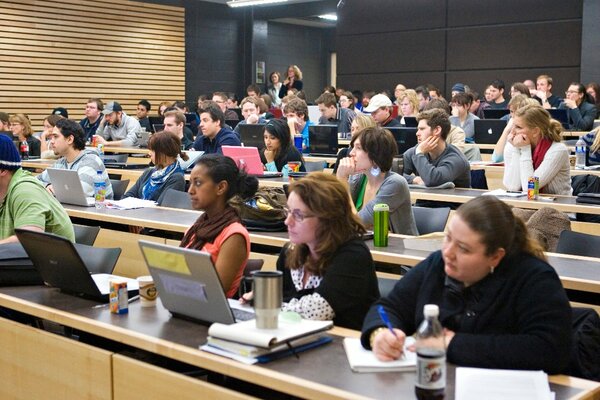 Dr. Loleen Berdahl (PhD), Dr. Simonne Horwitz (D. Phil), and Dr. Cheryl Troupe (PhD) are inaugural recipients of the new award