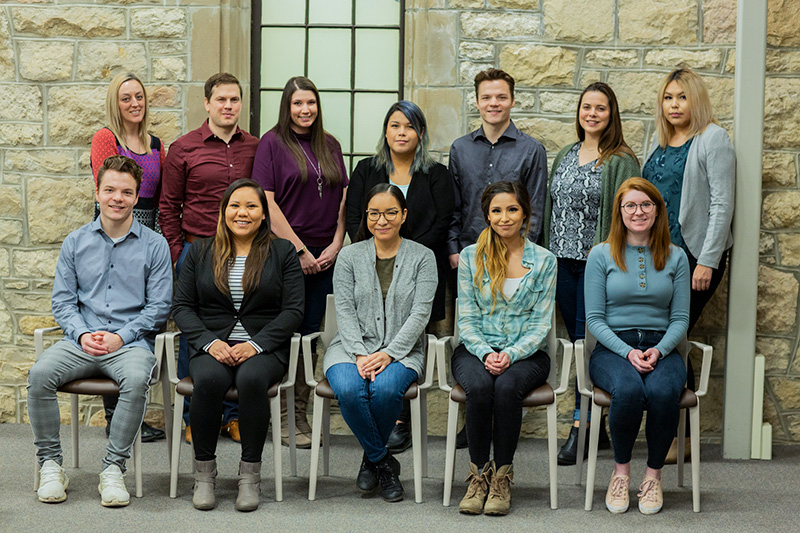 New USask program helps Indigenous students increase employability after graduation
The Indigenous Student Employment Readiness Program (ISERP) launched in the winter 2020 academic term
By Shannon Boklaschuk
For political studies major Anteia Organ, taking part in the University of Saskatchewan's new Indigenous Student Employment Readiness Program (ISERP) was a "wonderful experience."
Organ decided to apply to participate in the pilot project—which launched in the winter 2020 academic term—after receiving an email about it from the university's Student Employment and Career Centre (SECC).
"At the time, I was thinking a lot about what I was going to do after my degree and was looking for opportunities to improve my resume and gain more experience within my field of interest," said Organ, a third-year student in USask's College of Arts and Science.
"Before I got accepted into the program, I actually visited the career centre a few times looking for career help. So when I saw the email for ISERP, I believe I actually applied right then and there within minutes. It just seemed like the most natural thing to do."
ISERP, which grew from a partnership between the College of Arts and Science, the SECC and the university's human resources department, People and Resources, was designed to provide upper-year self-identified Indigenous students in the College of Arts and Science with employment readiness instruction and support.
The time commitment for the nine students taking part in the winter term was about 12 hours from mid-January through to early March 2020. This was spread over eight sessions, which covered topics such as resume building, job search strategies, professional brand development, networking, interview preparation and more.
"Through my experience with ISERP, I now have a more solid idea of how to search for and apply for more professional jobs," said Organ. "For example, through one of our sessions, we looked at how to research a company and use that information within your resume, cover letter and during the interview process. Another extremely helpful activity that we had the opportunity to do was mock interviews."
Sheila Naytowhow, a fourth-year psychology student, found her participation in ISERP "to be very eye-opening, and also just a great learning experience." In particular, she enjoyed meeting several Indigenous USask alumni during a panel event held on campus at Louis' on March 4.
College of Arts and Science alumni Warren Isbister-Bear (BA'16), Jamie LaFleur (BA'19), Rachel Fiddler (BA'06), Alana Ross (BA'15, MNGD'18) and Naomi Carriere (BA'02, PGD'04, MSc'10) shared their career experiences and advice with the ISERP students.
"The best part of the ISERP sessions would have to be the alumni event, because it was really nice to connect with Indigenous professionals and just get out of my head and open my mind from thinking that university and career life is linear—and learning that there is just so (many) more things after university to be excited about," said Naytowhow.
"I definitely would recommend ISERP to other students because it was not only a great learning experience, but it also prepares you in different aspects of career searching and preparing, and also understanding work life while in a chosen career."
Three USask employees played key roles in developing and organizing the ISERP pilot project: Dana Carriere, Indigenous and equity, diversity and inclusion specialist in People and Resources; Brock Egeto, team lead, employment coordinators, at the SECC; and Roberta Braid, a career coach at the SECC.
Carriere (BA'10, MA'14, MBA'16), a USask alumna who has earned two degrees from the College of Arts and Science and one from the Edwards School of Business, said ISERP began because she had an idea about supporting Indigenous students on campus and decided to connect with the SECC about it.
"The idea for the program was motivated by my own experiences as an Indigenous student and just not knowing what to do as a next step or how to prepare for a career after university. I am where I am today because I had mentors and others who looked out for me and gave me guidance and support along the way, and I wanted to provide that opportunity to other Indigenous students," she said.
As a career coach, Braid designed two sessions for the students that focused on interpersonal skills, strengths, skill sets, self-reflection, career goals and steps to reach those goals. Braid said she noticed a big difference in the students' confidence from the beginning to the end of the program.
"Especially the session (with) the alumni—they were so engaged with our alumni," she said. "They didn't show any reservations with asking questions and being open."
Egeto (ARTS'07) said the SECC helps USask students every day with career and employment questions as well as with making the transition from student to employee. He said College of Arts and Science students often have many questions about making the transition, so it made sense to first offer ISERP to students in the college.
Like Braid, he also noticed a difference in the participants from the launch of ISERP to the end of the program.
"I think we've all noticed a lot of growth in certain ways with the students," said Egeto. "With us they've opened up a lot more and have become comfortable talking about their skill sets and their career direction and that sort of thing. And that's really what it was about—just becoming more comfortable with that and better at articulating who they are and what they can do."
The ISERP organizers are now planning to offer a second iteration of the program starting in January 2021. For more information about ISERP, visit https://students.usask.ca/jobs/indigenous-student-employment-readiness.php.
---
Related Articles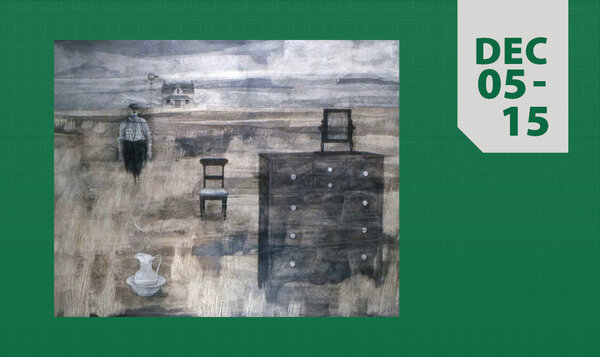 A collaborative exhibition by USask students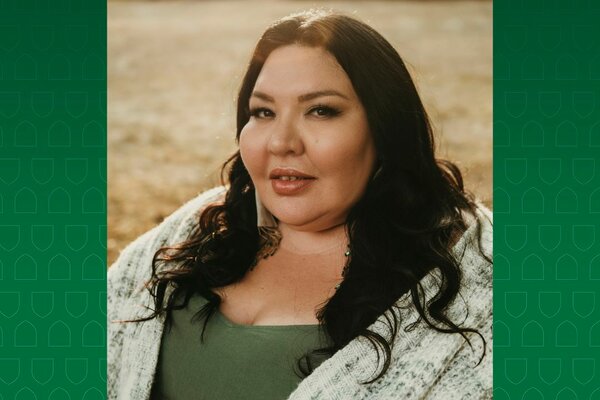 Award-winning poet and photographer Tenille Campbell (BA'07, MFA'12) has been selected as the next Indigenous Storyteller-in-Residence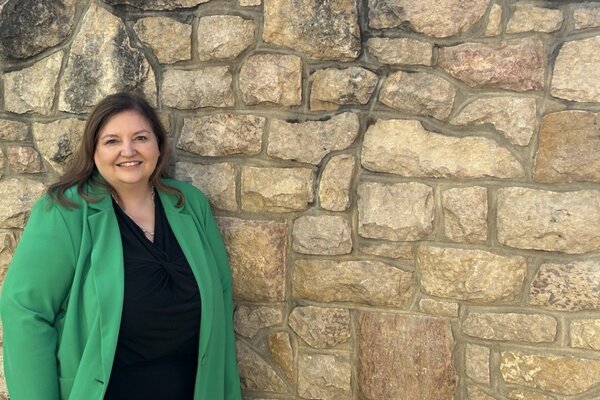 Marnie Wright (BA'92) is the new associate vice-president of people and chief human resource officer