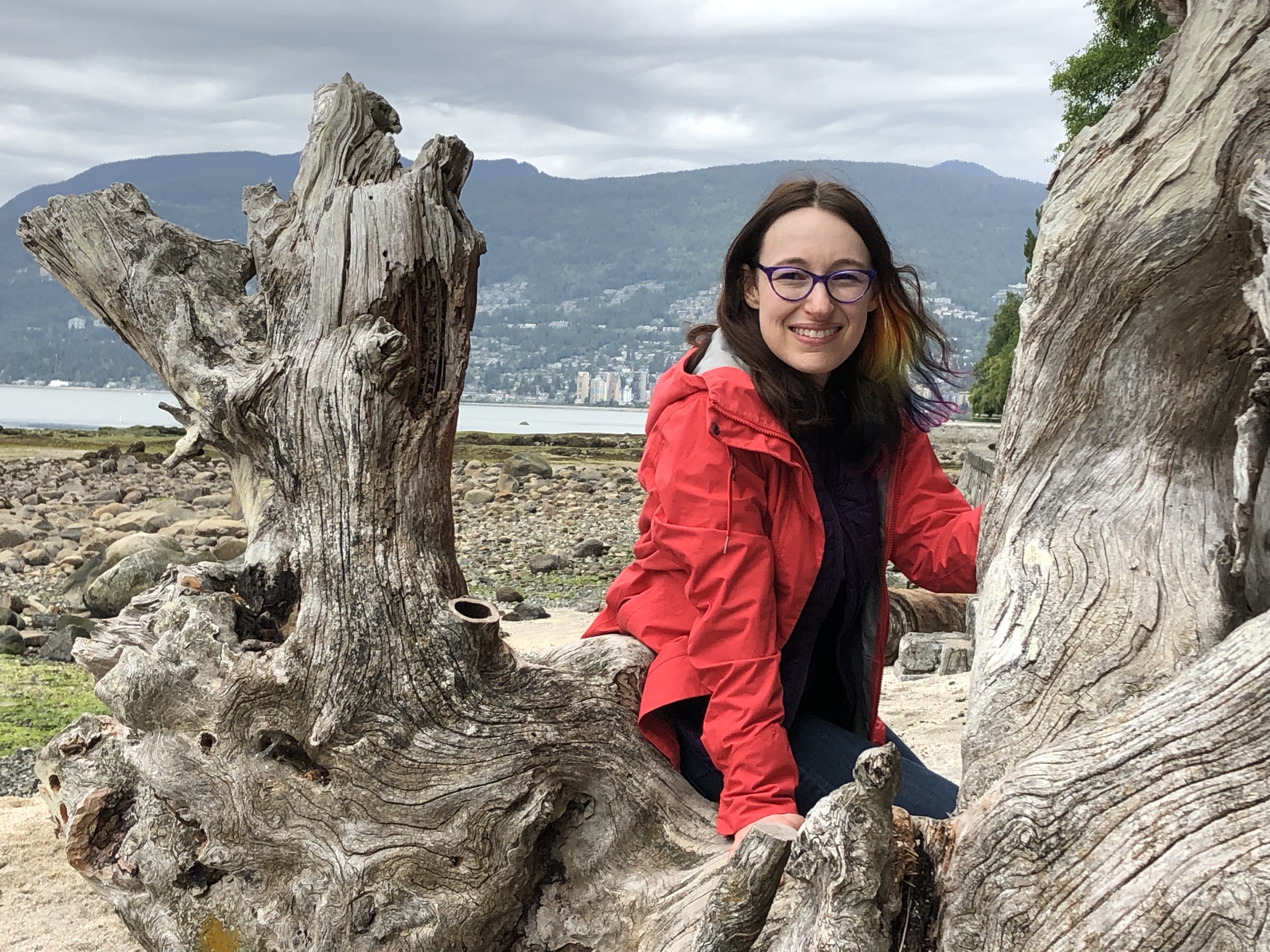 USask history professor honoured for commitment to internationalization
Dr. Simonne Horwitz (D. Phil) is most proud of her Taught Abroad trip to South Africa, which has been running since 2010
By Shannon Boklaschuk
A College of Arts and Science professor's commitment to internationalization has been honoured with a University of Saskatchewan (USask) award for faculty.
Dr. Simonne Horwitz (D. Phil), an associate professor in the college's Department of History, received the J.W. George Ivany Internationalization Award for Faculty on Feb. 7, during the third annual People Around the World (PAW) conference at USask.
The award recognizes the commitment of a USask faculty member to internationalization at the university, with the recipient receiving $1,500 to apply to activities promoting the university's international reputation.
Horwitz said she is "incredibly grateful" to receive the award and the recognition. She noted other College of Arts and Science faculty who have also spearheaded important international initiatives at USask and who have received the award before her.
"It is an honour to be in the same category as them," she said.
Horwitz said the main aim of her teaching and work with students is to prepare them to be "active and engaged global citizens." She is most proud of her Taught Abroad trip to South Africa, which has been running since 2010. Horwitz also designed an innovative and engaging syllabus and authored a pre-departure trip handbook outlining everything a student who has never travelled needs to know. The handbook has since been used as a model by other faculty.
"Simonne's trips to South Africa have been so meticulously organized that they have helped change the way all Arts and Science Study Abroad courses are now developed. In fact, if a faculty member steps forward with a new idea for student study travel, they are handed a copy of Simonne's plan as a best-case scenario to learn from," said Dr. Gordon DesBrisay (PhD), Vice-Dean Academic in the College of Arts and Science.
"The advance planning is only one part of Simonne's contribution. What matters more is what happens once they get there. The students lucky enough to travel and study with her have a truly transformative experience. Simonne is a most-deserved winner of the George Ivany Internationalization Award," he said.
During the Travel Abroad trip to South Africa, students visit more than 30 historical sites where Horwitz arranges guides, guest lectures and seminars from some of the top academics in the country. The students also take part in numerous religious, activist, sporting and education events.
"My course has three main interlinked objectives. Firstly, it provides students with the opportunity to travel and experience a new country with a very different culture, history and social make-up to Canada. The course format allows students specifically to meet and interact with a wide variety of people, from academics to activists and from upper-class businesspersons to the homeless. In each of these meetings they are encouraged to see the humanity in each person," she said.
"Secondly, the course is academically rigorous. Students are given academic texts, novels and autobiographies exposing them to South African perspectives. Finally, students get a feel of how history is lived, made and re-made in a country such as South Africa. They do this by visiting a number of museums, memorials and public history sites.
"Running a course such as this requires the instructor to be available almost all the time," Horwitz added. "I am the instructor, guide, organizer, problem solver, social worker, provider and intercultural interpreter. Many of the students who attended the course have stated that their experiences in South Africa changed how they see the world and what they want to do with their lives."
Horwitz describes herself as an "activist teacher" who seeks to change the world one student at a time. Through her teaching and mentoring, she aims to provide students with different ways of thinking about the world. Central to this is a commitment to experiential learning.
The impact Horwitz is making on the students who travel with her is clear. As one past student noted: "Over the course of one month, I made life-long memories and learned more about myself and the world than I have in the entire year since. Dr. Horwitz worked tirelessly to ensure she provided us with a well-rounded and holistic experience. She selected speakers, readings and activities with care and taught us, simply through her example, how to be sensitive, humane learners in a new and contentious space. At one critical juncture we were all reeling from the culture shock and fatigue, exacerbated by an incident with a guest speaker whose comments deeply troubled us. I'm still in awe at how she made the most out of that teachable moment."
In USask's Department of History, Horwitz's research and teaching focuses on Southern African history and the history of medicine. She received an undergraduate honours degree at the University of the Witwatersrand (WITS) in South Africa, followed by M.Sc and D.Phil degrees at Oxford University as a Rhodes Scholar. Her first book, Baragwanath Hospital, Soweto: A History of Medical Care 1941-1990, highlights apartheid ideology and practice, as well as resistance to it, in the realm of health care.
Horwitz is also passionate about ensuring that Study Abroad opportunities are accessible to as many students as possible. As a result, she has been working with the College of Arts and Science's Study Abroad office and USask's Access and Equity Services to create a policy and implementation guide for students with physical, mental and learning disabilities so that they may participate in Study Abroad opportunities.
"The results of this collaborative work will be the first comprehensive program of its kind in Canada," said Horwitz.
---
Related Articles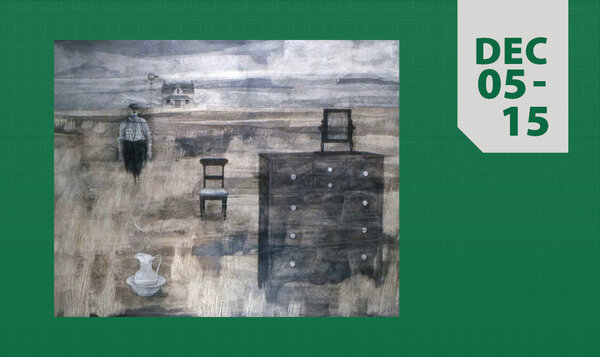 A collaborative exhibition by USask students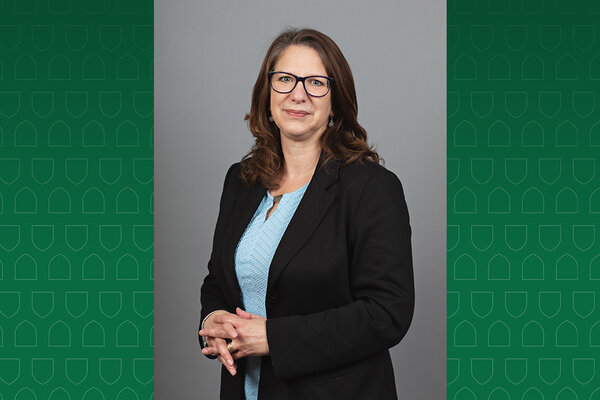 Department of Anthropology professor will serve a 13-month term on the College of Arts and Science leadership team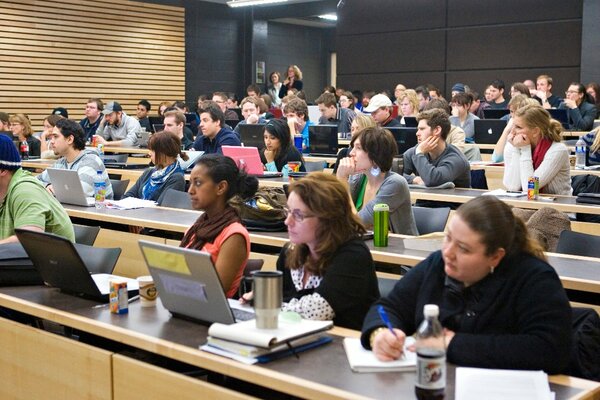 Dr. Loleen Berdahl (PhD), Dr. Simonne Horwitz (D. Phil), and Dr. Cheryl Troupe (PhD) are inaugural recipients of the new award