Alumni of Influence Awards Ceremony
Posted in Alumni
Mar 27, 2020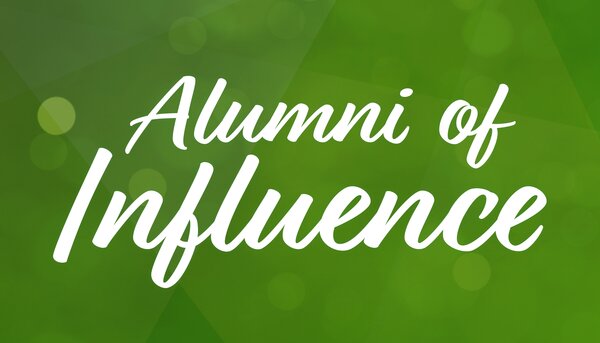 Eight outstanding alumni of the College of Arts and Science will be recognized.
The Alumni of Influence Awards recognize and celebrate outstanding alumni whose remarkable achievements and contributions are having an impact on their fields, their community and the University of Saskatchewan.
Friday, March 27, 2020
5:30–9 pm
TCU Place, 35 22 St. E.
Saskatoon, Sask.
Purchase tickets: aoi2020.eventbrite.ca
We are proud to introduce eight Alumni of Influence Award recipients for 2020:
Alumni of Influence Award
Anthony Bidulka (BA'83, BEd'91, BComm'91)
Dr. Signa Daum Shanks (BA'92)
Tracey Jungwirth (BSc'92)
Dr. Russell Muzzolini (BSc'88, MSc'92, PhD'97)
Dr. Monique Simair (BSc'04, PhD'09)
Dr. Ronald Steer (BA'63, PhD'68, DSc'95)
Adrian Stimson (MFA'06)

Young Alumni of Influence Award
Dr. Adam Pottle (PhD'16)

The 2020 Alumni of Influence Awards will be emceed by Heather Morrison (BFA'08).

Info: (306) 966-2483 | alumni.artsandscience@usask.ca