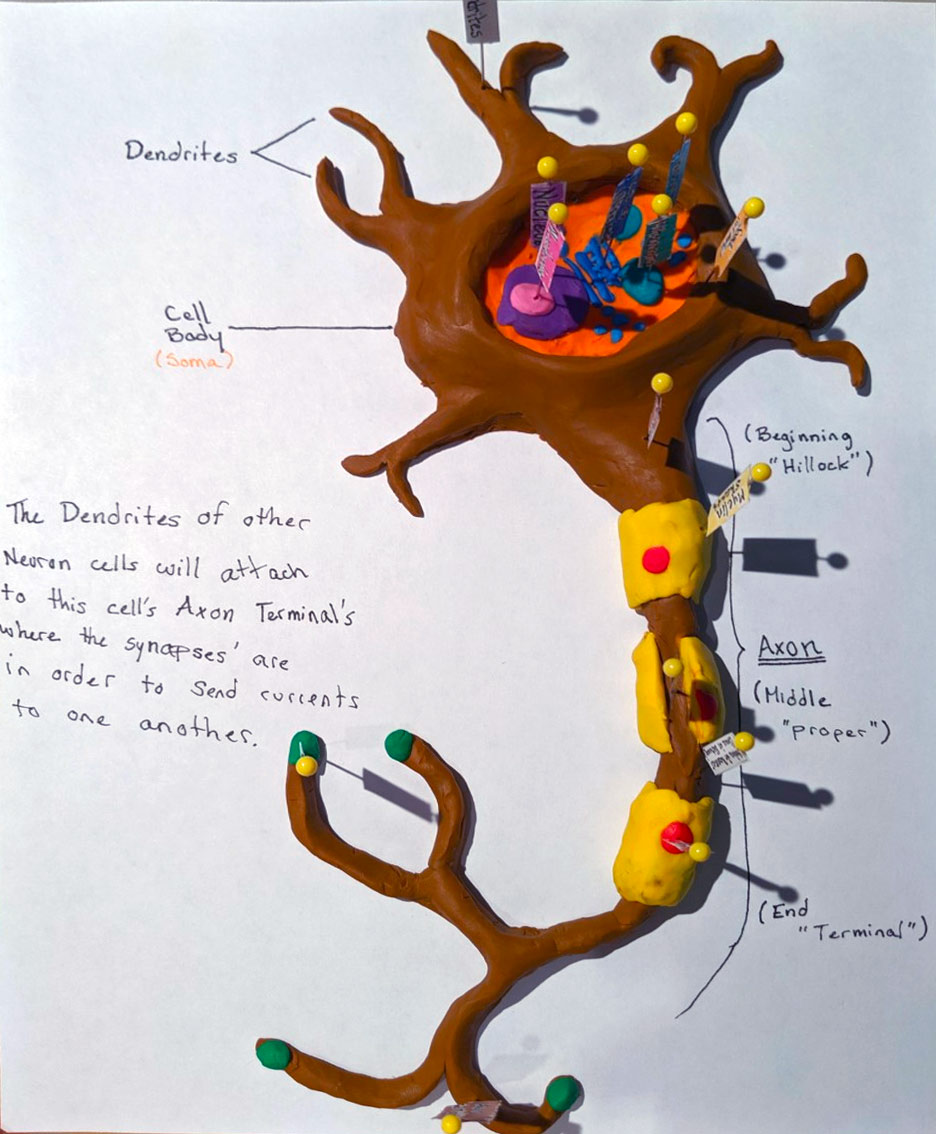 PSYCH 120 Model Neuron Fair
Come and explore the wonders of the neuron with your psychology peers
Come and explore the wonders of the neuron with your psychology peers!
Saturday, Nov. 23
11 am–1 pm
133 Arts Building, 9 Campus Dr.
Free and open to the public | Free popcorn
Students enrolled in PSYCH 120: Biological and Cognitive Bases of Psychology with Dr. Jan Gelech (PhD) this fall were invited to merge their artistic abilities and scientific knowledge by creating three-dimensional neuron models using whatever materials and mediums they desired.
Prizes will be awarded for the most accurate, weirdest and most creative neuron models!
Info: jan.gelech@usask.ca
---
Upcoming Events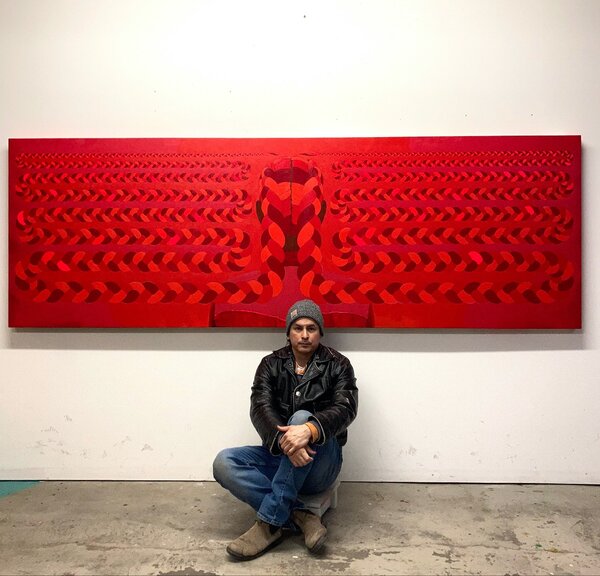 May 13 - Aug 26, 2022
The major solo exhibition by College of Arts and Science graduate Wally Dion (BFA'04) focuses on new and recent artworks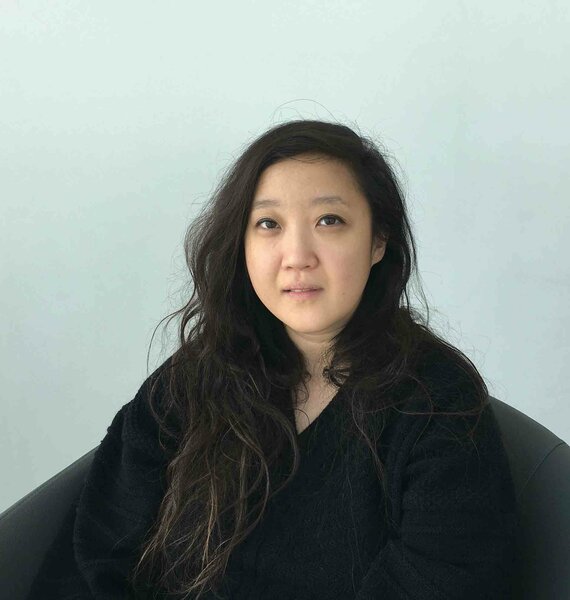 Jun 3 - Aug 30, 2022
The artistic practice of College of Arts and Science graduate Julie Oh (BSc'07, BFA'09) considers found objects as powerful vessels for the human experience
Oct 18, 2022
SHIFT is a webinar series for students and recent graduates that focuses on how to succeed post-graduation