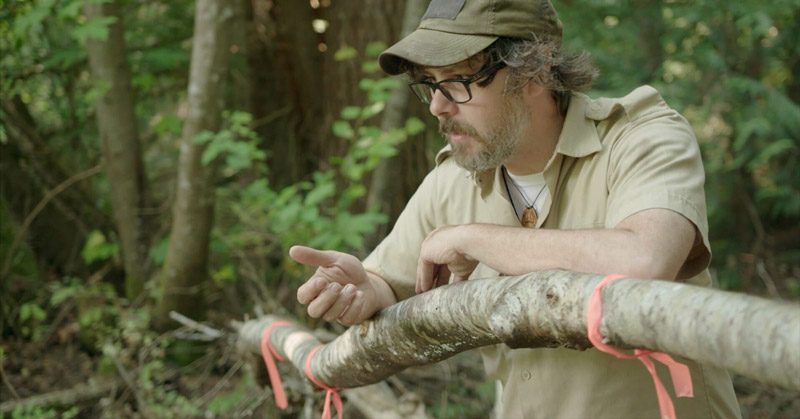 APTN's Wild Archaeology features USask research
USask archaeologist Dr. Terence Clark (PhD) and his research partnership with the shíshálh Nation are the focus of two episodes of the documentary series
By Chris Putnam
University of Saskatchewan (USask) research is the focus of two episodes of the second season of Wild Archaeology this month on APTN.
Dr. Terence Clark (PhD), a faculty member in the Department of Archaeology and Anthropology, is featured on the documentary series along with two of his research projects.
The episodes depict a visit by the Wild Archaeology team to shíshálh territory on British Columbia's Sunshine Coast, where Clark has an ongoing archaeological partnership with the shíshálh Nation.
The first of these episodes debuts on APTN tonight, Oct. 22, at 5 pm Saskatchewan time. The second episode airs one week later, on Oct. 29.
A fan of the show, Clark was happy to accept the invitation to be part of Wild Archaeology after consulting with the community.
"In response to all of the other pseudo-archaeology that's out there—like Ancient Aliens and these other things—it's good to have a show like this that portrays real science so that we can teach our kids what archaeology actually is," Clark said.
The crew spent about a week filming with Clark and citizens of the shíshálh Nation, beginning with a defensive site at Oalthkym (Snake Bay) where Clark and his students have been digging for three years.
"It was super fascinating. It was exciting to do," said Tracy German, a producer, writer and director for Wild Archaeology. "It was very different from anywhere else we had been previously."
Around 1,500 years ago, Coast Salish peoples began building defensive sites on steep, rocky headlands as protection against their aggressive neighbours, explained Clark. When raiding parties approached, whole villages would pack up and move to these sites.
"Our excavations at Oalthkym showed that raiding was much more frequent and for longer durations than we previously thought. It also shed light on how Chiefly families and common people experienced this threat differently," said Clark.
The excavation sites shown in the episode were dug by USask students, about 10 of whom accompany Clark to B.C.'s coast to conduct research each summer. However, the film crew arrived too late to catch these students at work.
"We got the green light (from Wild Archaeology) just as I was packing up and bringing my students home, unfortunately," said Clark.
The Oct. 29 episode features another research project led by Clark. Working closely with the shíshálh Nation over several years, Clark's team excavated an ancient burial site and used forensic methods to create facial reconstructions of five shíshálh Nation ancestors who died 4,000 years ago.
Those 3D faces and the techniques used to generate them will be shown in the episode.
Wild Archaeology follows co-hosts Dr. Rudy Reimer (PhD), Jenifer Brousseau and Jacob Pratt as they travel to sites across Canada to reveal the archaeological record of the First Peoples of North America.
"What makes us very different from other shows is that it's through an Indigenous point of view," said German, a Haudenosaunee and Dakota filmmaker. "The creating of this series was a way to understand my cultural background."
Wild Archaeology's choice to focus on engaged archaeological partnerships with Indigenous communities was another reason Clark wanted to get involved with the show.
"This is how we do things in Canada … and that's the way that I've been doing archaeology for a really long time. So I thought it was a really good fit," said Clark.
Clark's partnership with the shíshálh Nation continues to develop. Through a recent grant from the federal New Frontiers in Research Fund, he is working with the community on a new interdisciplinary project to examine long-term resource management on shíshálh lands.
---
Related Articles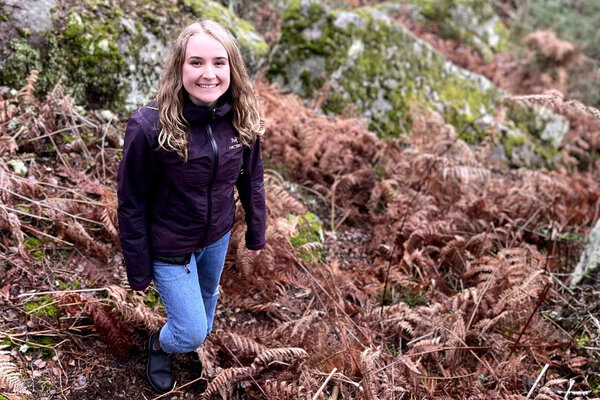 USask biology student Rachel Andres is making plans to continue her love of plant science research at the University of Oxford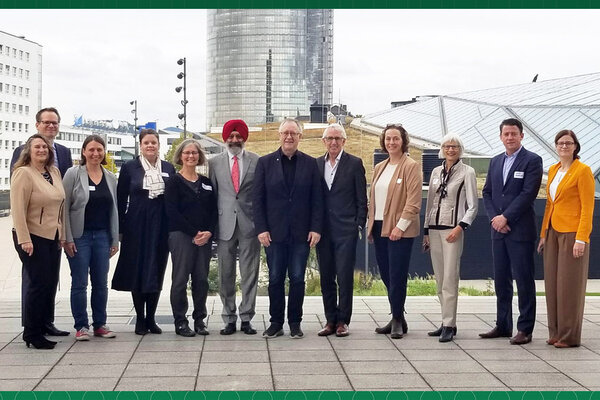 College of Arts and Science faculty members were part of the USask delegation that travelled to the University of Bonn (UBonn) in Germany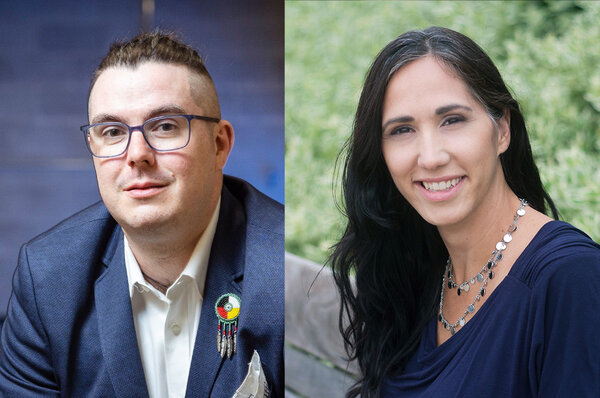 USask drama faculty Deneh'Cho Thompson and Carla Orosz are part of a national, one-of-a-kind, theatre project