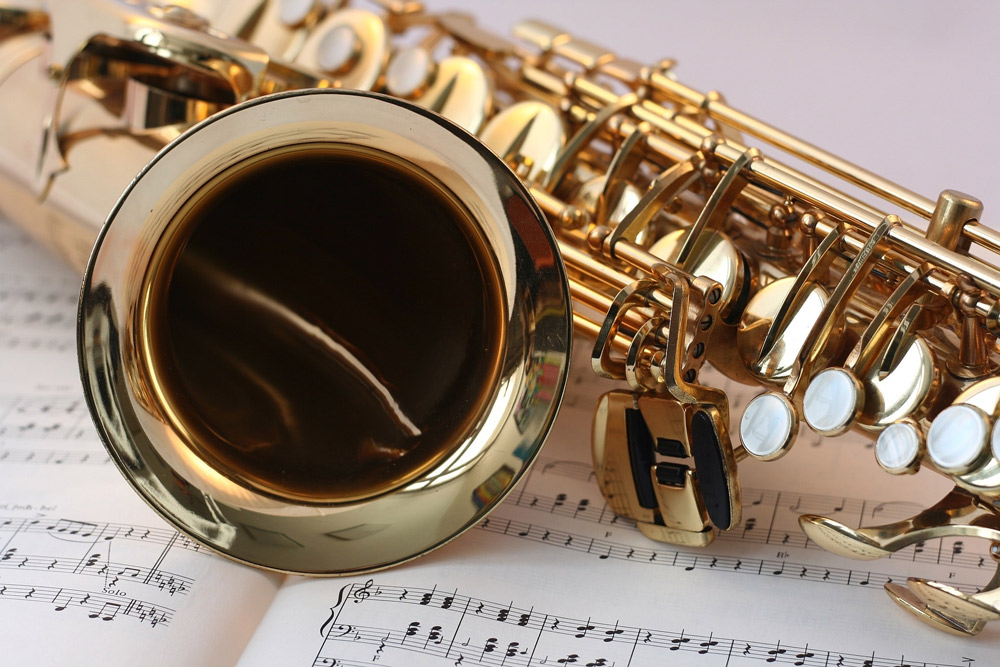 Play it Forward
A collaborative musical showcase by the USask Jazz Ensemble, Greystone Singers and Wind Orchestra.
Play it Forward is a collaborative musical showcase between three University of Saskatchewan Department of Music ensembles: the Jazz Ensemble, the Greystone Singers and the Wind Orchestra.
Friday, Oct. 4
6 pm
Quance Theatre, Education Building, 28 Campus Dr.
Tickets: Free admission; nonperishable food donations for the Saskatoon Food Bank and Learning Centre will be accepted
This musical relay invites creative ways of linking the repertoire from one ensemble to the next, in which we transition musically between stages and by passing the baton to the next ensemble.
Info: (306) 966-4568 | music.department@usask.ca
---
Upcoming Events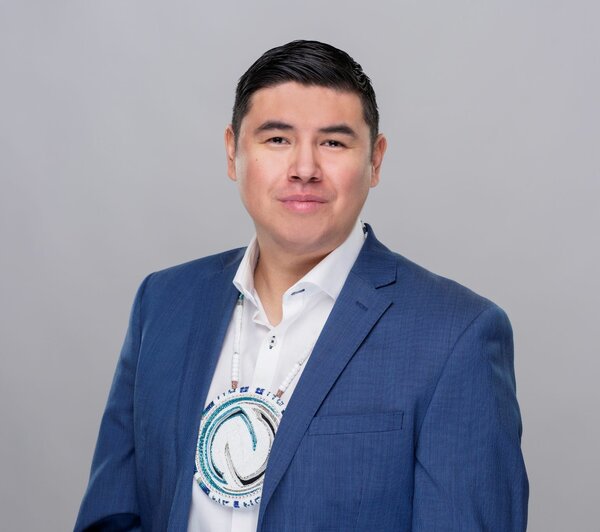 Oct 4, 2022
Join USask graduate Kendal Netmaker (BA'11, BEd'11) for a presentation at the Gordon Oakes Red Bear Student Centre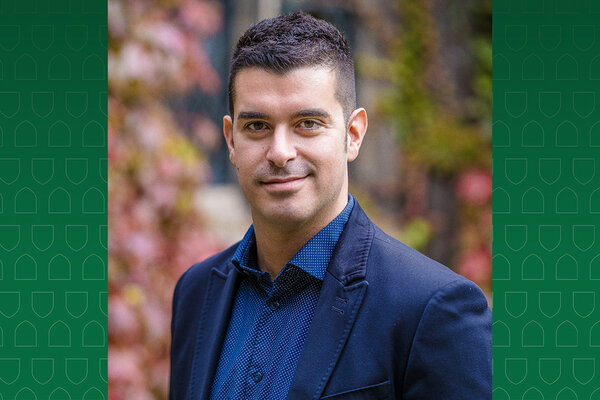 Oct 14, 2022
A talk by Fabio Morabito in the Fine Arts Research Lecture Series in Music (FARLS)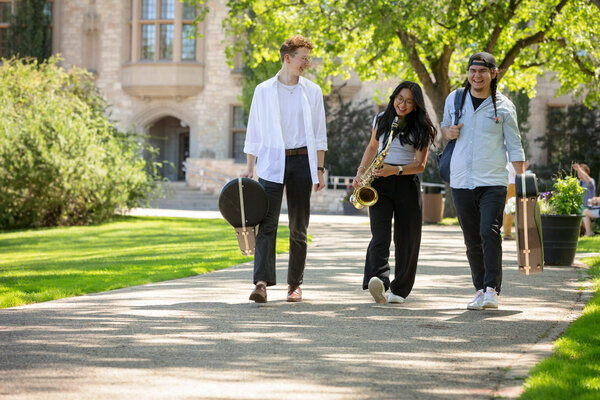 Oct 15, 2022
Thinking of studying music at USask? Get to know the department