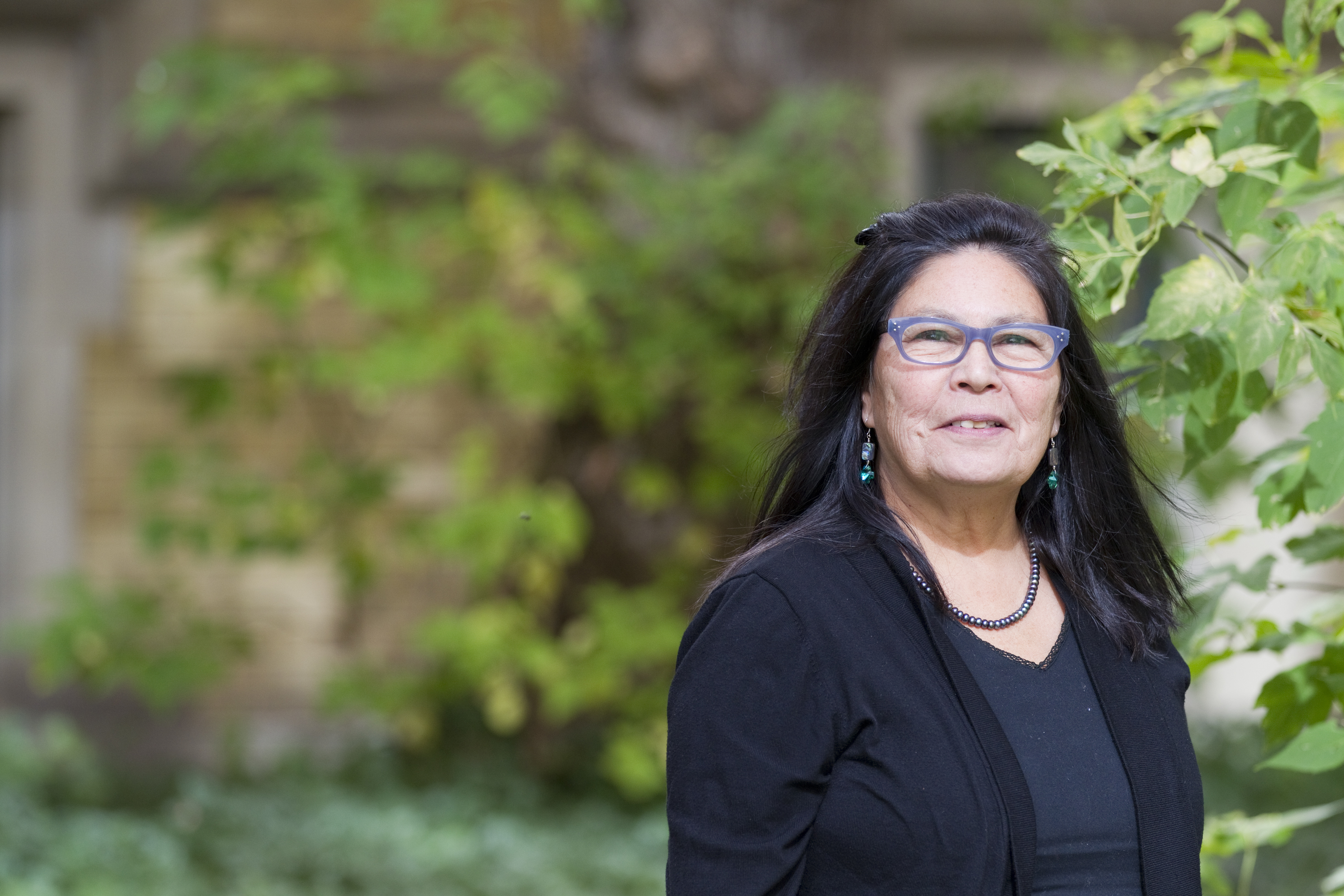 USask professor to research northern trapping through David Suzuki Fellowship
Dr. Priscilla Settee (PhD) is the new Indigenous Knowledge and Climate Change Fellow
By Shannon Boklaschuk
A University of Saskatchewan (USask) professor has been named one of three recipients of a 2019-20 David Suzuki Fellowship.
Dr. Priscilla Settee (PhD), a professor in the Department of Indigenous Studies in USask's College of Arts and Science, is the new Indigenous Knowledge and Climate Change Fellow. She said she was "thrilled" to have her work and research recognized by being awarded the "very competitive" fellowship valued at $45,000.
According to the David Suzuki Foundation's website, Settee will focus on sharing place-based Indigenous knowledge to support climate change monitoring and the development of local solutions and opportunities within and across Indigenous territories. The fellowship program aims to help the next generation of leaders tackle complex environmental problems.
The fellowship research theme for 2019-20 is innovation and impact, and the research idea should be connected to an issue the David Suzuki Foundation currently works on, such as climate solutions, biodiversity, environmental rights, oceans and cities. Settee's project will focus on trapping in northern Saskatchewan.
"As trapping is still an economic culturally alive means of production, way of life and means of conveying traditional values that strengthen communities, this research will help ensure future generations see the importance of this knowledge base through the guidance of an experienced scholar from the region," she said.
Settee said northern Saskatchewan is home to "a tenacious and robust" trappers' association that flourishes despite many challenges. The Northern Saskatchewan Trappers Association (NSTA) is the representative body for about 2,400 registered trappers who reside in the northern part of the province. The region is divided into 80 fur blocks.
"My plan is to work with NSTA and produce research that would document the critical state of the trapping world of northern Saskatchewan and reveal its impact on quality of life of Indigenous northerners," said Settee.
In preparation for her fellowship research, Settee conducted a talking circle with trappers. They were asked to consider a number of questions that focused on topics such as changes in animal health and populations during the past 20 years; the impacts of industry on land, water and way of life; what needs to happen to ensure a land-based diet and lifestyle is available for their grandchildren; and changing provincial and federal laws and regulations related to hunting, fishing and trapping.
Settee said she is inspired by the trappers' immense knowledge of the land and their Indigenous scientific knowledge about the weather, the elements—such as rain and snow—and climate change.
"A key aspect of this new research would be to document the important land-based knowledge of the trappers, as it is important for the youth of today to recognize the important role of land-based activities as a vital and essential aspect of cultural expression," she said.
Settee is a member of the Cumberland House Cree Nation. An award-winning professor, her research focuses on Indigenous food sovereignty, the impact of climate change, Indigenous knowledge and social economies. Her current research identifies the impact of climate change on the traditional food knowledge of Pheasant Rump First Nation in Saskatchewan and the impact of climate change on Indigenous food sovereignty.
Settee, who has been a USask faculty member since 1996, is also a USask alumna, having earned her PhD and a Bachelor of Education degree at the university. She also holds a master's degree in education from the University of Manitoba and a Bachelor of Arts degree from the University of Guelph. She serves as an adjunct professor for the Natural Resources Institute at the University of Manitoba and as a faculty fellow at several international institutions, including the University of South Africa at Pretoria.
---
Related Articles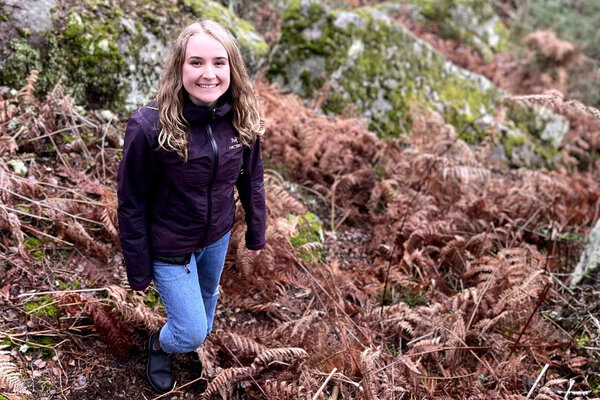 USask biology student Rachel Andres is making plans to continue her love of plant science research at the University of Oxford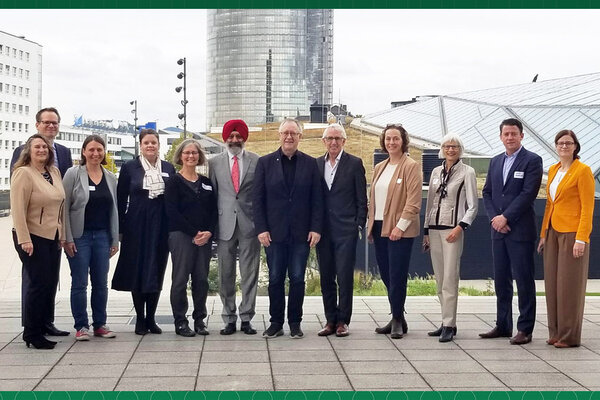 College of Arts and Science faculty members were part of the USask delegation that travelled to the University of Bonn (UBonn) in Germany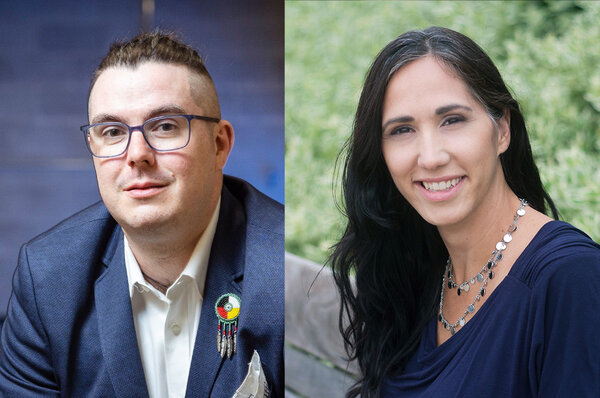 USask drama faculty Deneh'Cho Thompson and Carla Orosz are part of a national, one-of-a-kind, theatre project