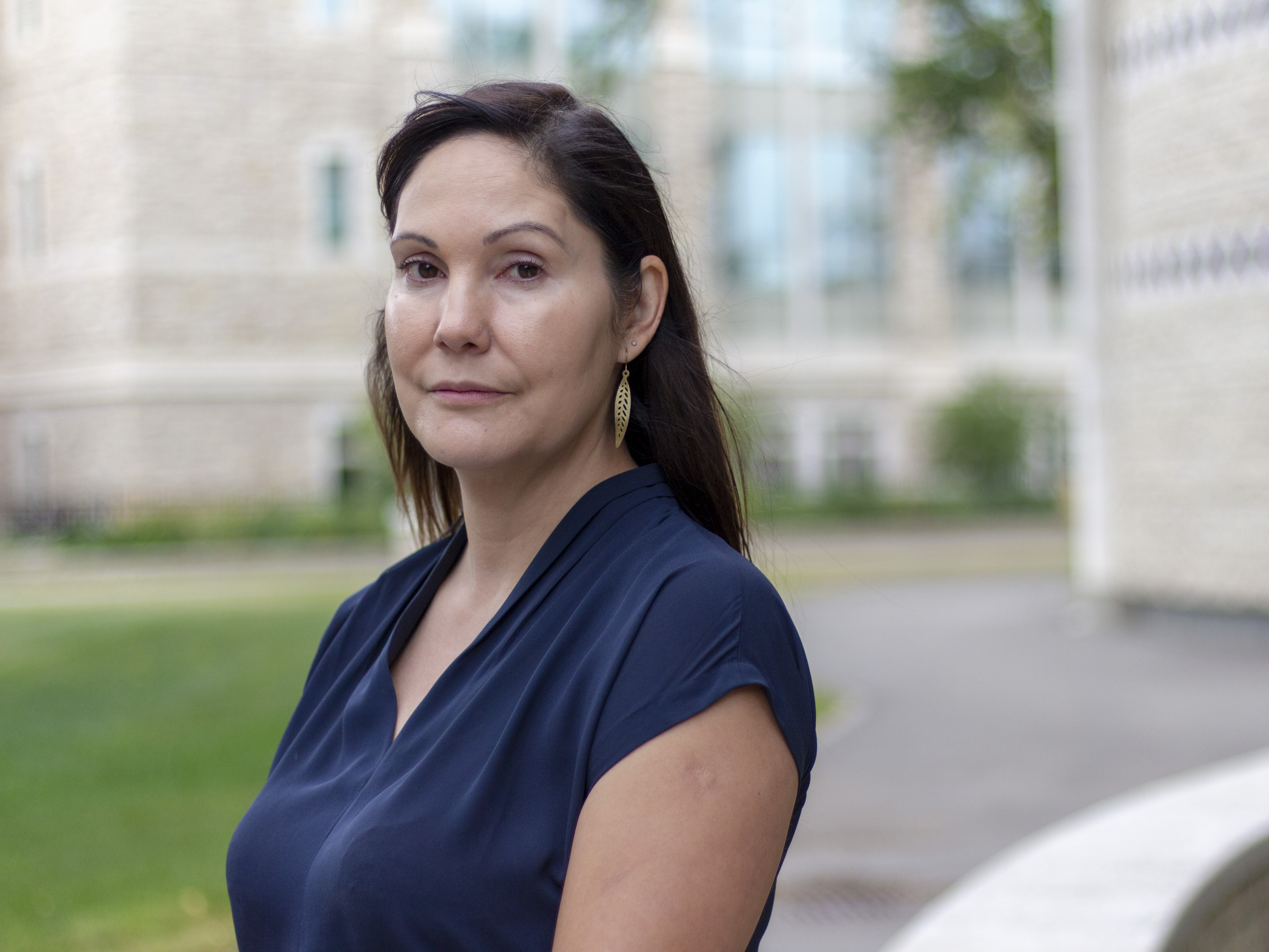 Alumni encourage others to enrol in new Indigenous governance and politics certificate
The certificate, offered through the Department of Political Studies, is designed for students interested in understanding Indigenous political relationships
By Shannon Boklaschuk
Josephine Symonds is encouraging "anyone and everyone" to enrol in the new Indigenous governance and politics certificate program at the University of Saskatchewan (USask).
"The information you learn is incredibly valuable," said Symonds, a USask alumna who became one of the first people to receive the certificate at the university's spring 2019 Convocation.
"My favourite part of the certificate was the ability to take a wide range of courses touching on different Indigenous governance and socio-political issues," she said. "I enjoyed how I was able to constantly learn new things while simultaneously applying what I learned in other university classes. It was also nice to tailor my academic and personal interests to the certificate requirements."
The Certificate in Indigenous Governance and Politics is offered through the Department of Political Studies in USask's College of Arts and Science. It is designed for students who are interested in developing a deeper understanding of Indigenous political relationships, and cultivates an understanding and appreciation of the unique socio-political position of Indigenous peoples in Canada as related to historical and contemporary issues in governance and politics.
The certificate program also aligns with strategic plans at the institutional and college levels. One of the goals of the University Plan 2025 is to embrace manacihitowin and to strengthen bonds of respect, trust and shared benefit with Indigenous communities in Saskatchewan, across Canada and globally. The College of Arts and Science's plan, titled Think Big – Be Bold: Arts and Science 2025, features four commitments: Put students first; diversity and equity in faculty and staff; excellence in research, scholarly and artistic work; and new curricula.
Symonds (BA'17, BA'19), who currently lives in Saskatoon, has two Bachelor of Arts degrees from USask, in sociology and political studies. She received her political studies degree and her certificate in Indigenous governance and politics at the same time.
"It felt great to receive the Indigenous governance and politics certificate at spring 2019 Convocation, especially as an Indigenous student myself from Pheasant Rump Nakota First Nation," said Symonds, who now aspires to become a human rights lawyer.
"I was very excited for how this certificate complements both the education programs I've taken during my time at the University of Saskatchewan—sociology and political studies—as well as how it prepares me for the future in terms of further education and employment opportunities. Receiving a certificate in a specialized area is very exciting."
Like Symonds, USask alumna Wendy Paddy (BA'19) also received the Indigenous governance and politics certificate alongside her political studies degree at spring Convocation. She also plans to attend law school and advocate for the rights of Indigenous people.
"This certificate has provided me with so much more knowledge than I had expected," said Paddy.
"I would recommend this program to anyone who wants to learn more about the history of colonization of Indigenous people in Canada and systemic issues that continue to create inequality," she added.
USask alumna Kathy Walker (BA'97, MA'10, MBA'15), a lecturer in the Department of Political Studies, is teaching POLS 222.3, one of the required courses to obtain the Certificate in Indigenous Governance and Politics. She noted students appreciate the broader understanding of how Indigenous political thought and practices, such as land-based and kinship-centred approaches, intersect with dominant political institutions and policies.
While primarily focusing on contemporary political relationships among Indigenous peoples and the Canadian state and society, the certificate also "offers a broad, multi-disciplinary context for understanding these relationships that draws on the disciplines of history, Indigenous studies and geography, to name a few," said Walker.
"This certificate is important because it is at the centre of key political issues of our time on local, national and global levels—for example, the issue of missing and murdered Indigenous women and girls, LGBTQ and two-spirit people, treaty implementation and protection of the land and waters," said Walker, who is from Okanese First Nation.
"If there's one thing we can take away from the report of the national inquiry into missing and murdered Indigenous women, girls and LGBTQ and two-spirit people, or the Truth and Reconciliation Commission, it's that it's up to all of us, ordinary people, to enact change that does not perpetuate the violence of the past and the present. Knowledge is the first step to forging a better future."
---
Related Articles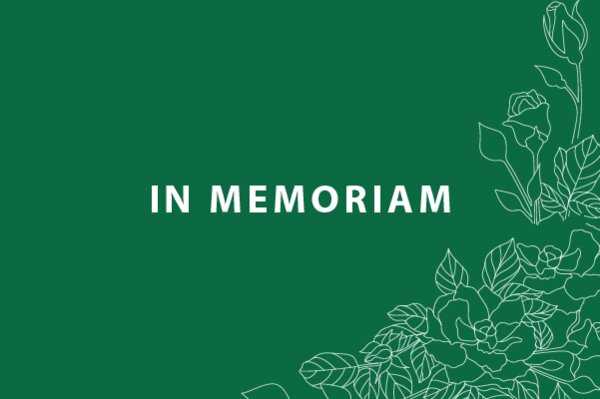 Courtney was a professor in the Department of Political Studies and a Senior Policy Fellow at JSGS for 58 years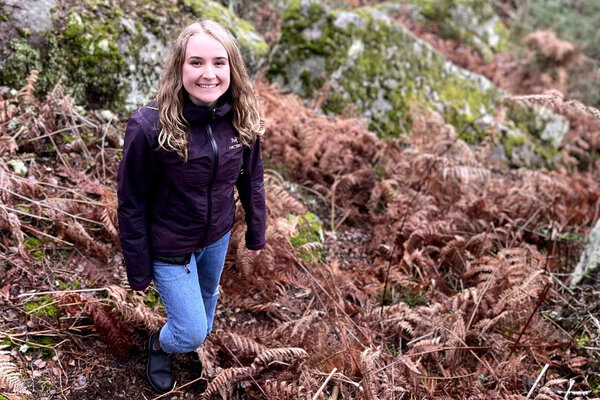 USask biology student Rachel Andres is making plans to continue her love of plant science research at the University of Oxford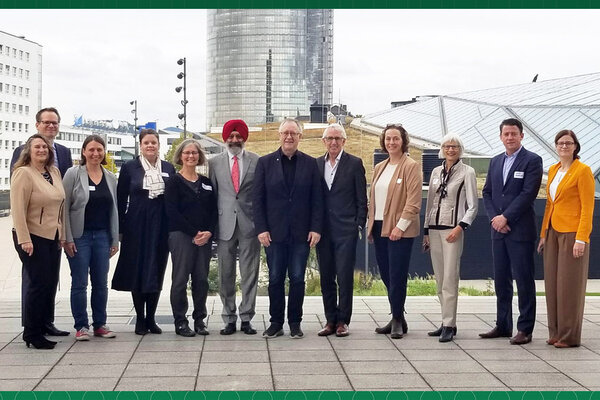 College of Arts and Science faculty members were part of the USask delegation that travelled to the University of Bonn (UBonn) in Germany