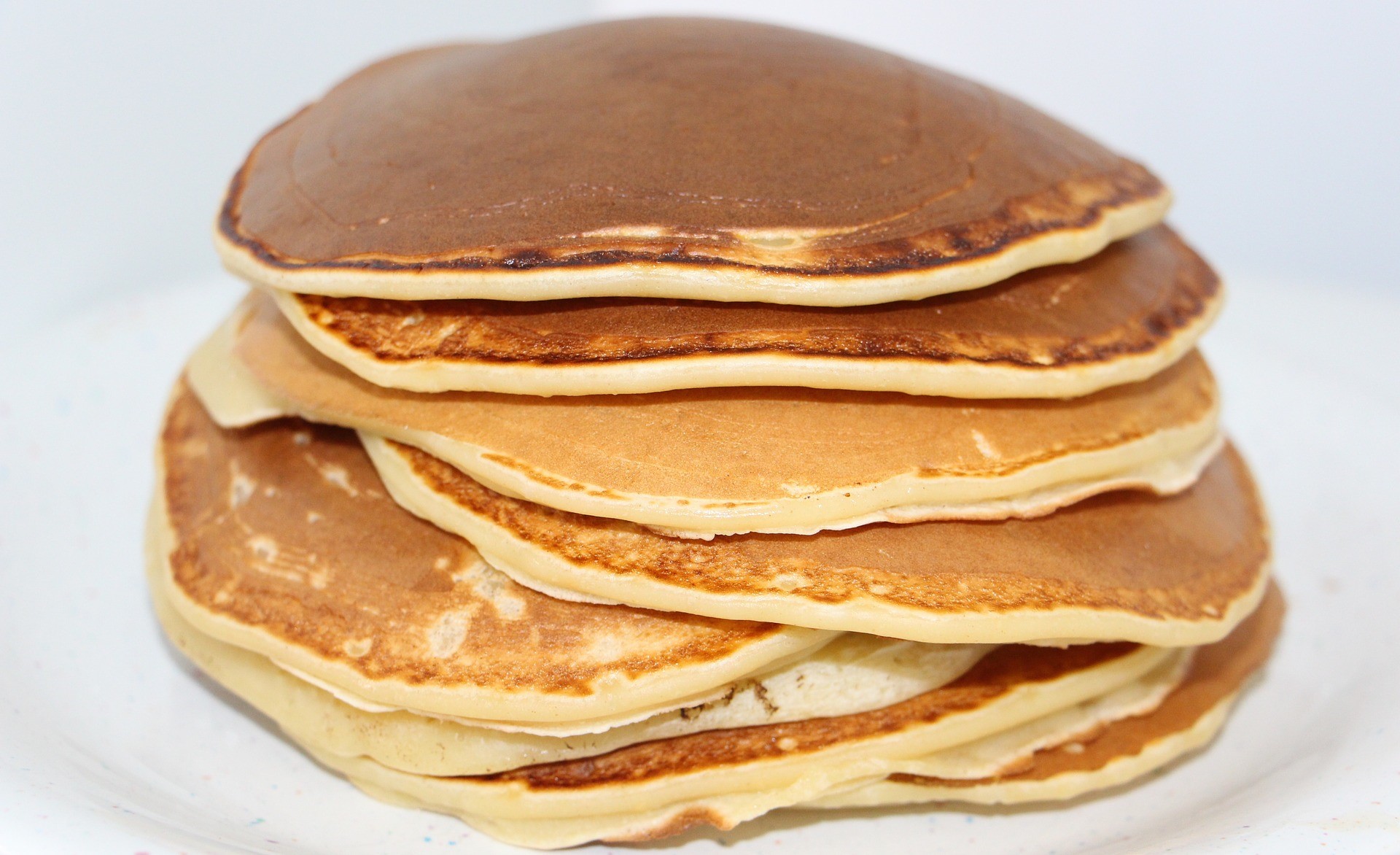 Welcome Back Breakfast
Join Dean Peta Bonham-Smith for a free pancake breakfast to kick off the new fall term
Join Dean Peta Bonham-Smith for a free pancake breakfast to kick off the new fall term. College of Arts and Science students, faculty and staff are invited to attend.
Date: Tuesday, Sept. 17, 2019
Time: 8 am
Location: Outside Arts 146
Drop by the Arts Building for pancakes, sausages, coffee and more. The Welcome Back Breakfast is presented by the Office of the Dean.
---
Upcoming Events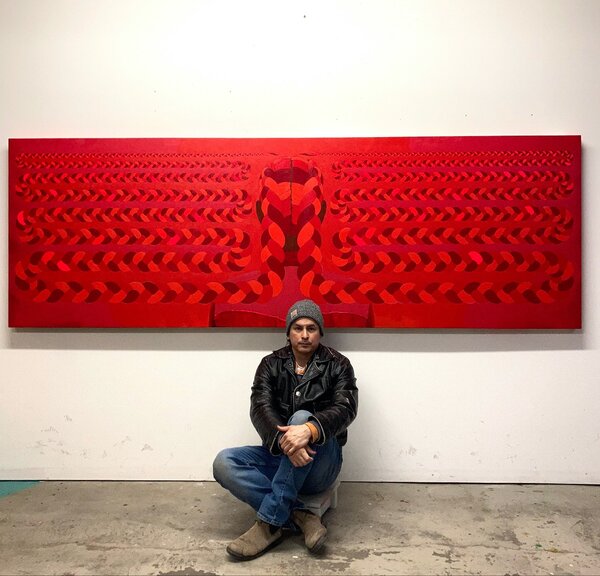 May 13 - Aug 26, 2022
The major solo exhibition by College of Arts and Science graduate Wally Dion (BFA'04) focuses on new and recent artworks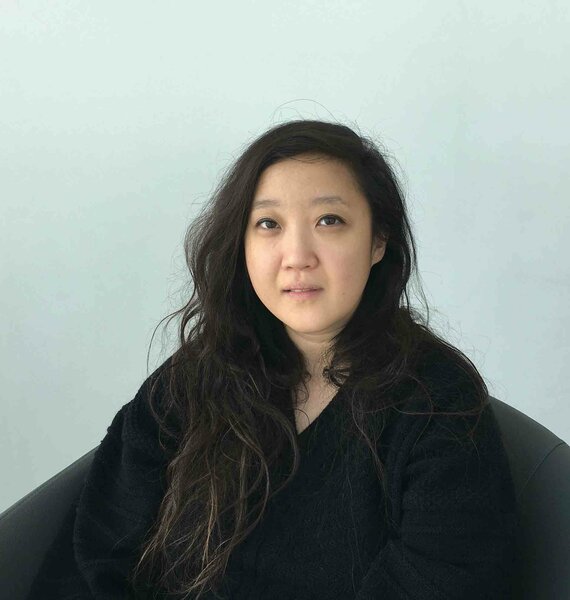 Jun 3 - Aug 30, 2022
The artistic practice of College of Arts and Science graduate Julie Oh (BSc'07, BFA'09) considers found objects as powerful vessels for the human experience
Oct 18, 2022
SHIFT is a webinar series for students and recent graduates that focuses on how to succeed post-graduation