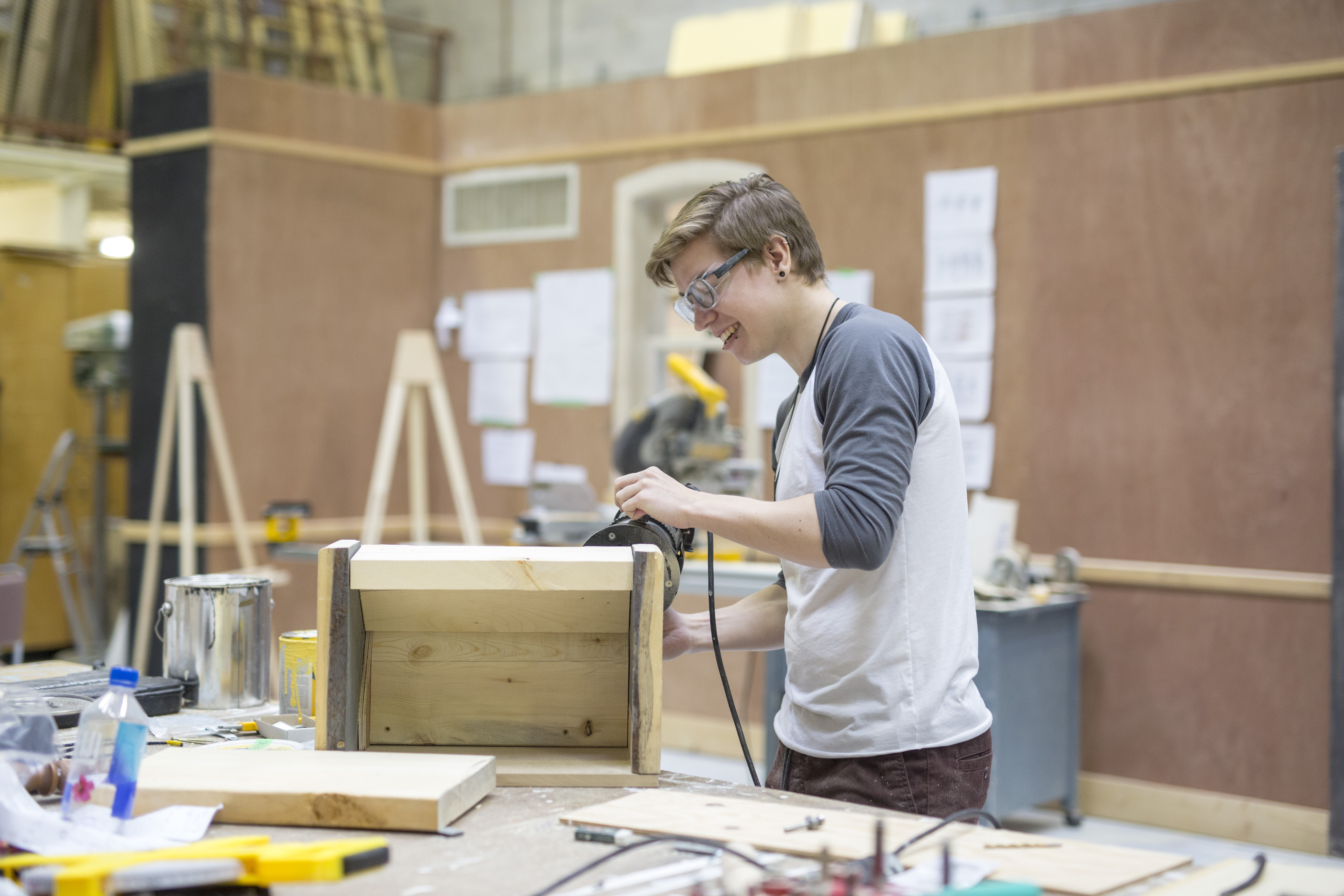 Greystone Theatre: Playhouse Creatures
Four famous Restoration actresses navigate their way through their precarious careers with wit, charm and spunk
One of the oldest theatres in the province, Greystone Theatre presents four mainstage plays a year—from classic repertory to cutting-edge new plays.
NOV. 20—30
Playhouse Creatures
by April De Angelis | directed by Julia Jamison
Show starts at 8 pm | John Mitchell Building, 118 Science Pl.
Rivalries and relationships that develop between the first actresses to grace the London stage are exposed both offstage and on, as we voyeuristically peek in on the dressing room antics and heroic performances of this all-women cast. Set in the time of Charles II, four famous Restoration actresses, including Nell Gwynn, navigate their way through their precarious careers with wit, charm and spunk.
Tickets: $22 for adults; $19 for seniors; $17 for students
Tickets/season subscriptions: (306) 966-5188 | artsandscience.usask.ca/drama
Tickets go on sale two weeks before each show. No assigned seating.
Wheelchair accessible (please call in advance). No shows on Sundays.
---
Upcoming Events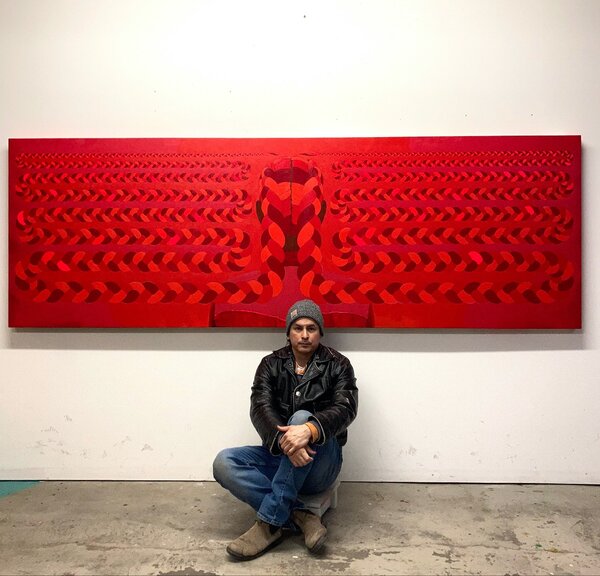 May 13 - Aug 26, 2022
The major solo exhibition by College of Arts and Science graduate Wally Dion (BFA'04) focuses on new and recent artworks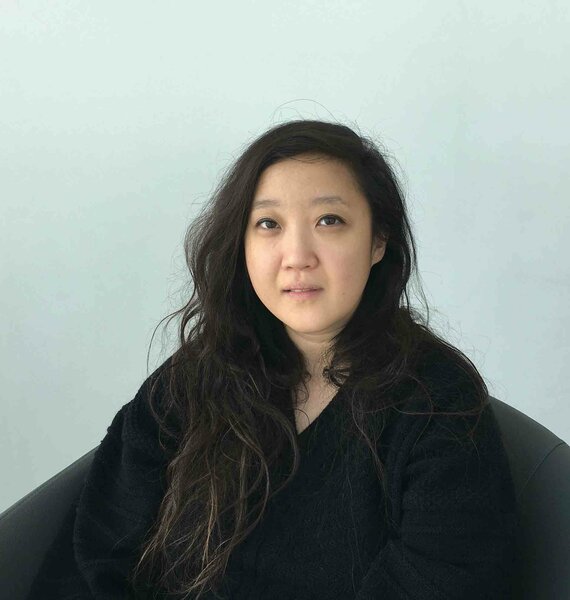 Jun 3 - Aug 30, 2022
The artistic practice of College of Arts and Science graduate Julie Oh (BSc'07, BFA'09) considers found objects as powerful vessels for the human experience
Oct 18, 2022
SHIFT is a webinar series for students and recent graduates that focuses on how to succeed post-graduation