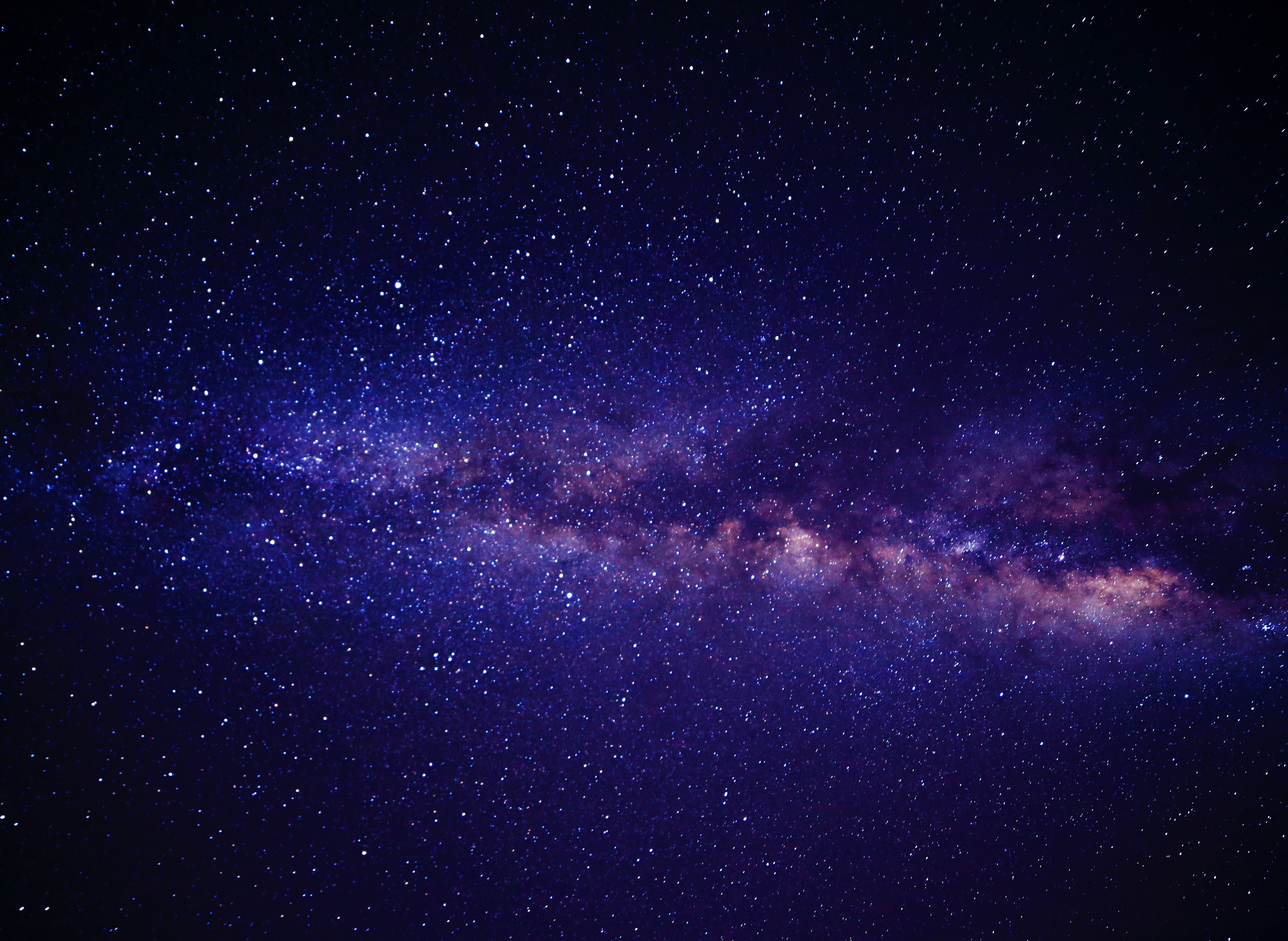 Astronomy Night 2019
Come see the wonders of the universe through the telescopes at the Sleaford Observatory
Come see the wonders of the universe through our telescopes at the Sleaford Observatory. Be sure to dress warmly!
Saturday, Sept. 28
7:30–11 pm
Sleaford Observatory and Research Facility, 40 minutes east of Saskatoon
Free and open to the public
A car convoy departs at 7 pm from the Fas Gas on Highway 5. .
This event is weather dependent, so check the observatory's Facebook page for more information: www.facebook.com/usaskobservatory.
Directions from Saskatoon to the Sleaford Observatory
---
Upcoming Events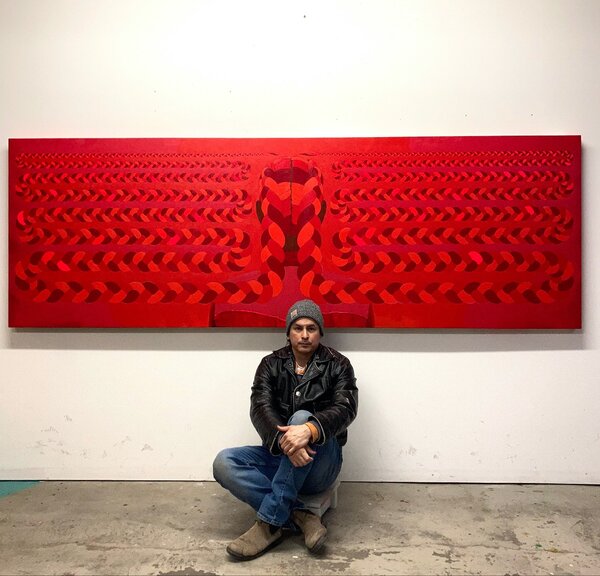 May 13 - Aug 26, 2022
The major solo exhibition by College of Arts and Science graduate Wally Dion (BFA'04) focuses on new and recent artworks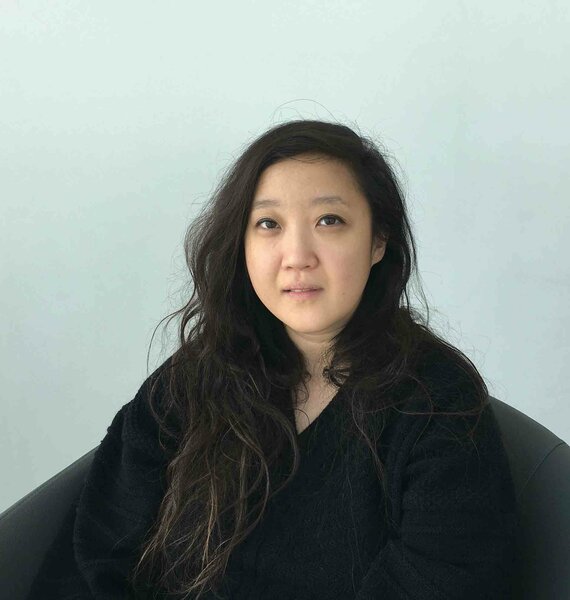 Jun 3 - Aug 30, 2022
The artistic practice of College of Arts and Science graduate Julie Oh (BSc'07, BFA'09) considers found objects as powerful vessels for the human experience
Oct 18, 2022
SHIFT is a webinar series for students and recent graduates that focuses on how to succeed post-graduation