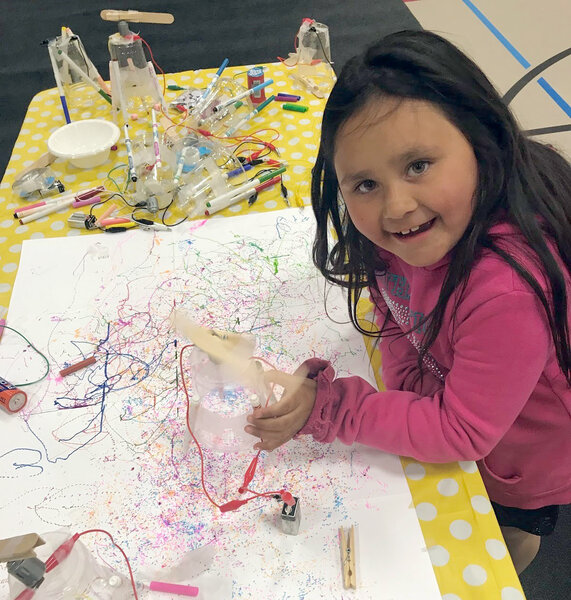 The USask Science Ambassador Program supports science education opportunities for students in Northern Indigenous community schools.
Please join us as we celebrate the Science Ambassador Program!
Wednesday, Aug. 14
10:30–11:30 am
Gordon Oakes Red Bear Student Centre, 5 Campus Dr.
Program begins at 10:30; refreshments to follow
RSVP by Aug. 8 to:
Victoria Harms, Science Outreach Coordinator
victoria.harms@usask.ca | (306) 966-5776
The USask Science Ambassador Program, offered through the Science Outreach Office, College of Arts and Science, pairs senior university STEM students with Northern Indigenous community schools to support creative and culturally relevant science education opportunities for K-12 students each spring.
Our science ambassadors are hosted in partner communities for four to six weeks, working with teachers to develop and facilitate engaging, hands-on science learning opportunities. Their enthusiasm for inquiry-based learning improves Indigenous student experiences and perceptions of science at a young age, encourages successful transitions to secondary school, and ignites interest in post-secondary opportunities.