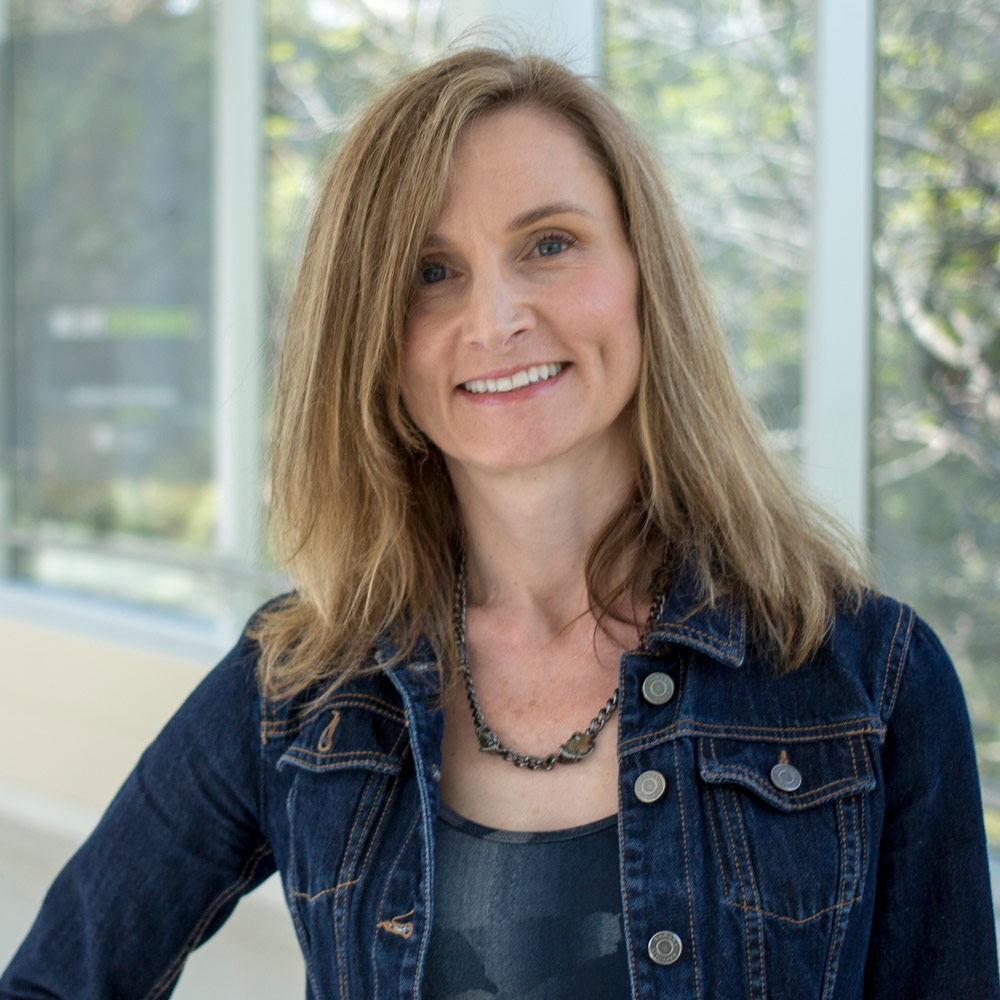 Political studies professor wins national teaching award
Dr. Loleen Berdahl (PhD) is the recipient of the 2019 Prize for Teaching Excellence from the Canadian Political Science Association
By Chris Putnam
Dr. Loleen Berdahl (PhD) is the recipient of the 2019 Prize for Teaching Excellence from the Canadian Political Science Association (CPSA).
Berdahl—a professor and head of the political studies department in the College of Arts and Science at the University of Saskatchewan (USask)—said she is "humbled" and "very honoured" to receive her discipline's national teaching award.
"Teaching and student mentorship are tremendously rewarding to me, and having this valued by political scientists across Canada means a great deal," Berdahl wrote in an email from Vancouver, B.C., where she was presented with the prize at the Congress of the Social Sciences and Humanities on June 5.
The Prize for Teaching Excellence is awarded once each year by the CPSA, a national organization that facilitates and promotes the study of politics and government.
"Dr. Loleen Berdahl is a reflective and dedicated teacher who has had a profound impact on her students at the University of Saskatchewan," reads a statement by the prize jury posted on the CPSA website. "Through her research and publication on teaching—and on PhD career development and mentoring in particular—that impact has become nationwide."
Berdahl said she has devoted much of her attention in recent years to helping students develop career-relevant skills and networks as they complete their degrees.
She is the author of several textbooks and guides for students. Her latest co-authored book, Work Your Career: Get What You Want from Your Social Sciences or Humanities PhD, focuses on building core competencies that will benefit graduate students' careers across multiple sectors.
Berdahl also led the establishment of the USask Survey and Group Analysis Laboratory, which has provided employment, training and research experience to hundreds of students since it opened in 2011.
Students in Berdahl's courses have given glowing evaluations of her teaching style, describing her as "engaging," "approachable" and "an inspiration."
Berdahl said she strives to offer individual respect for her students and to convey practical applications of knowledge.
"I love the study of politics, and I want my students to understand why politics is so exciting, frustrating and compelling. I want my students to be informed and engaged citizens," she wrote in a statement of her teaching philosophy.
As a teacher, Berdahl is known for emphasizing critical thinking skills, facilitating practical research experience and learning nearly all of her students' names—even in classes of more than 100 students.
Since becoming head of her department, Berdahl has worked to enhance learning in larger ways. She led an update of the complete political studies curriculum, spearheaded the development of the new Certificate in Indigenous Governance and Politics, and is working to make the department's programs more accessible to off-campus students.
A USask faculty member since 2008, Berdahl is the previous winner of a College of Arts and Science Teaching Excellence Award (2015), a Provost's College Award for Outstanding Teaching (2014) and a Provost's New Faculty Teaching Award (2012).
---
Related Articles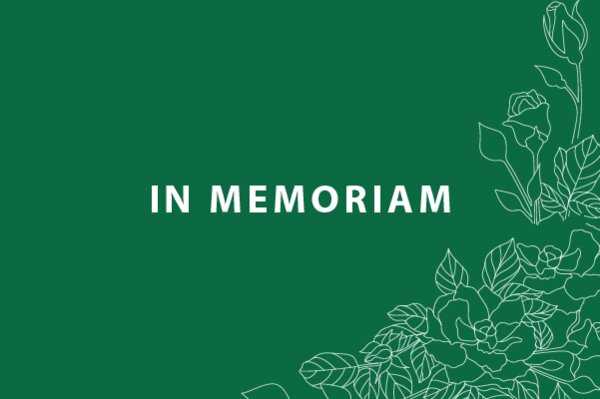 Courtney was a professor in the Department of Political Studies and a Senior Policy Fellow at JSGS for 58 years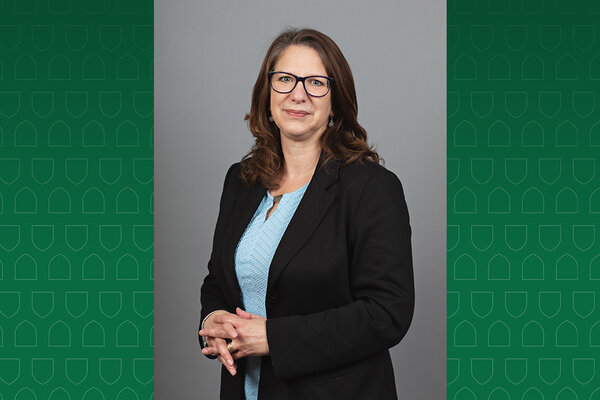 Department of Anthropology professor will serve a 13-month term on the College of Arts and Science leadership team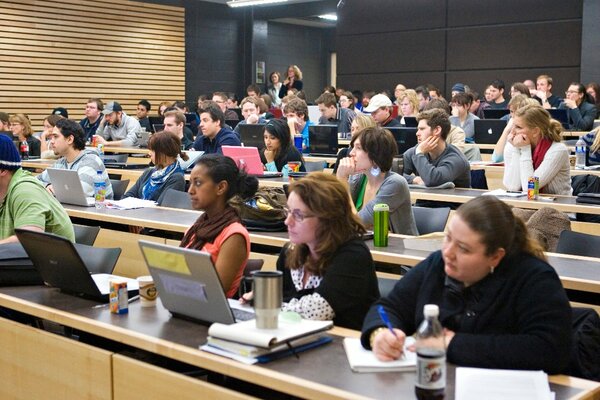 Dr. Loleen Berdahl (PhD), Dr. Simonne Horwitz (D. Phil), and Dr. Cheryl Troupe (PhD) are inaugural recipients of the new award