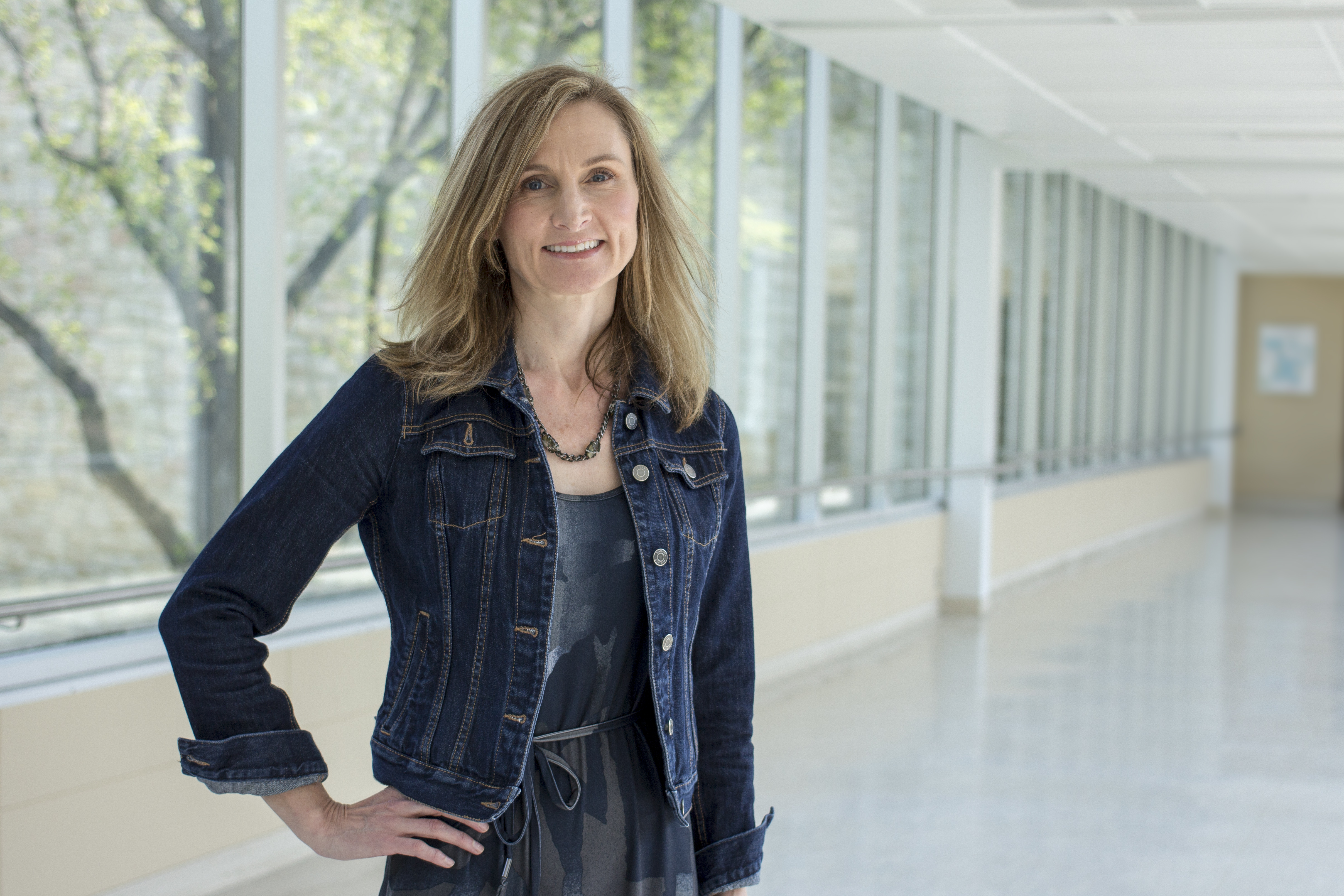 PhD students should prepare for academic and non-academic careers, U of S professor writes in new book
Loleen Berdahl co-authored Work Your Career: Get What You Want from Your Social Sciences of Humanities PhD
By Shannon Boklaschuk
A University of Saskatchewan professor is encouraging PhD students to prepare for careers both inside and outside of academia in her new book, Work Your Career: Get What You Want from Your Social Sciences or Humanities PhD.
Loleen Berdahl, head of the Department of Political Studies in the College of Arts and Science, said the book's key message is that students should maximize their personal agency to advance their own long-term career interests.
The book is structured around a guiding question that students are encouraged to reflect upon when making decisions large or small: Given both my future goals and the information currently available to me, what is my best decision right now?
"While most PhDs eventually develop fulfilling careers, there can be a lengthy period of adjustment—and many students and recent graduates struggle with this. Work Your Career seeks to help students make the transition period between student and working professional less stressful—whether one ends up in an academic career or a non-academic career," said Berdahl, who co-authored the book with Jonathan Malloy, professor and chair of the Department of Political Science at Carleton University.
Berdahl knows of what she speaks; she personally worked in the non-profit sector for 10 years after completing her PhD and met many other PhDs who were working across the government, non-profit and for-profit sectors. She said people with PhDs in the social sciences and humanities work throughout Canada's economy, yet many doctoral students "are unaware of the opportunities and the fact that they can make choices throughout their programs that can increase their potential for career success in both the academic and non-academic sectors."
"We focus Work Your Career around the idea of career competencies, and many career competencies are transferable across multiple sectors. Being a strong writer, for example, will benefit one's career in a number of sectors," she said.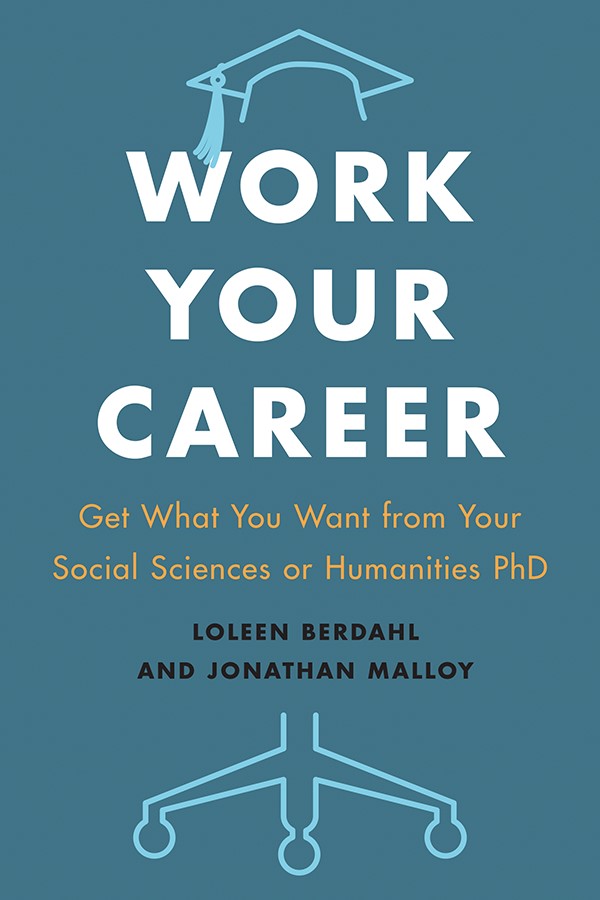 Berdahl said it's an "interesting time" in doctoral training in Canada, since there's growing awareness of the oversupply of social science and humanities PhDs relative to the available number of tenure-track academic positions. She said the book suggests students "adopt the goal of a successful, rewarding career that utilizes their talents and the skills that they developed over their education."
"There are many, many actions that students can start to take immediately, regardless of whether they have yet to start their program or they (have) completed their program, to increase their ability to realize that broader goal. We outline these in the book," she said.
Social science and humanities PhD students at different stages—from just applying to programs to postdoctoral fellows and recent graduates—read drafts of the book chapters before the work was published and provided the authors with their feedback. Berdahl said those readers "greatly appreciated the positive tone of the book, and the strong feeling of optimism" they had while reading it.
"They reported that they felt empowered with clear steps to move forward. This feedback has been extremely rewarding; we see so much potential and promise in Canada's social science and humanities PhD students, and we are grateful to be able to help individual students see that in themselves," she said.
While Work Your Career speaks directly to a student audience, there is a second audience for the book: university faculty, particularly graduate program chairs and faculty who serve as supervisors to PhD students.
"In our discussions with faculty, we are encouraged by how many express a commitment to helping their students prepare for career success in both academic and non-academic fields. At the same time, most are unclear about how to help their students, as a large number of faculty only have experience working within the academic sector," said Berdahl. "We encourage PhD supervisors and graduate chairs to also read Work Your Career and to open up discussions with their students about how they constructively support students in their career development."
Work Your Career is 240 pages and was published by University of Toronto Press in May 2018.
Berdahl and Malloy will speak about their new book as part of the Career Corner workshop series at the upcoming annual Congress of the Humanities and Social Sciences, which will run from May 26 to June 1 in Regina.
---
Related Articles
Recent events at the legislature show that we live in a society that normalizes violence against women, writes Dr. Kathy Walker (PhD) of the Department of Political Studies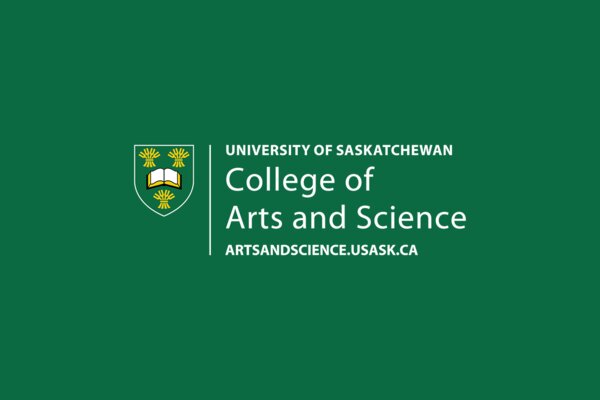 A message from Dr. Priscilla Settee (PhD), vice-dean Indigenous in the College of Arts and Science