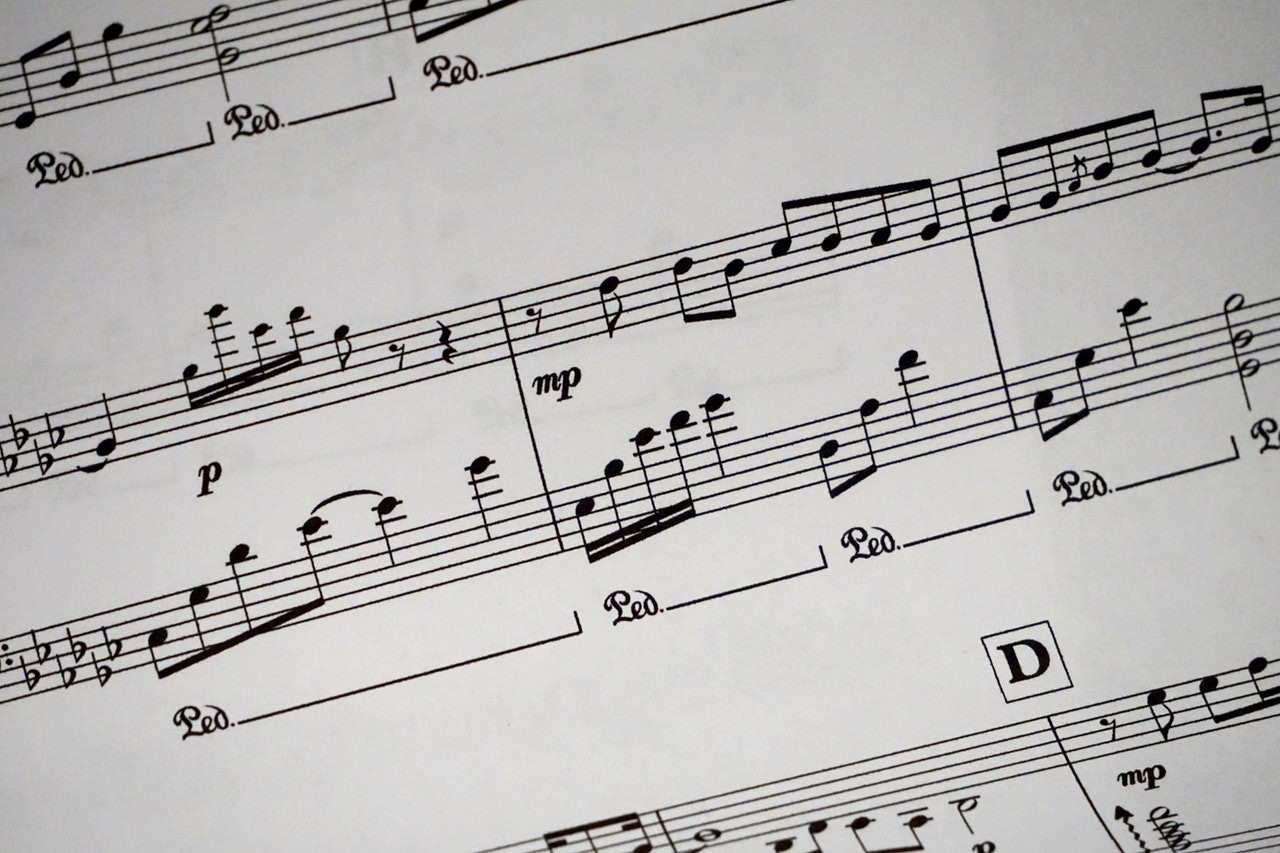 Music and the Visionary
Department of Music to host interdisciplinary conference Sept. 27-28, 2019
Music and the Visionary
Sept. 27-28, 2019
Hosted by the Department of Music
This interdisciplinary conference seeks to explore relationships between music and the visionary beyond the notion of the innovative composer as a prophet figure. By examining how the visionary aspect of music relates to performance and social practice and how it is represented or theorized in works from music and other disciplines, this conference invites a broad range of approaches and musical traditions.
The questions that the conference will explore include:
* How is music, as a cultural and social practice, related to the visionary (including prophecy, revelation, altered consciousness, and extended perception)?
* How do music, ritual, and visions or prophecy interact?
* How do performers and composers (contemporary and historical) draw on ideas related to the visionary in their musical practice?
* How do music reception and criticism engage with the visionary?
* How is the relationship between music and the visionary represented or theorized in works from other disciplines, such as literature, religion, philosophy, or visual art?
Call for Papers
The program committee welcomes proposals for individual papers (20 minutes) and lecture-recitals (30 minutes). Please send an abstract of 200-250 words and a separate biography of 50-100 words (attached as doc or pdf files) to amanda.lalonde@usask.ca with the subject heading "Music and the Visionary."
Please do not include your name on the abstract, but do list your name, affiliation (if applicable), the title of your presentation, and any presentation requirements in the email.
The deadline for submissions is June 21, 2019. Responses to proposals will be sent in late June.


---
Upcoming Events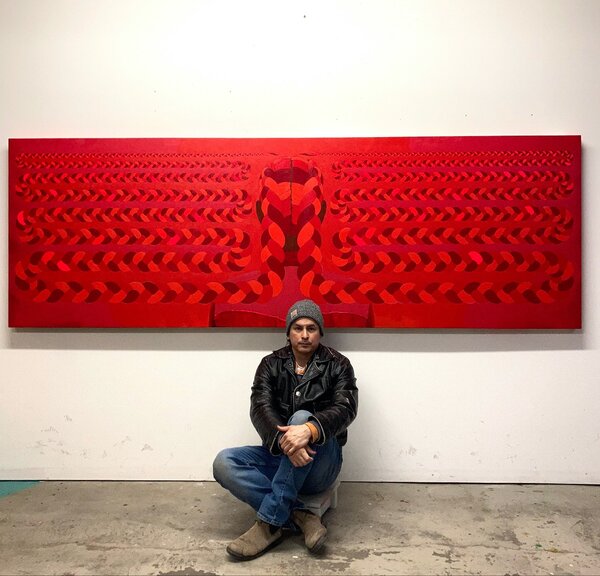 May 13 - Aug 26, 2022
The major solo exhibition by College of Arts and Science graduate Wally Dion (BFA'04) focuses on new and recent artworks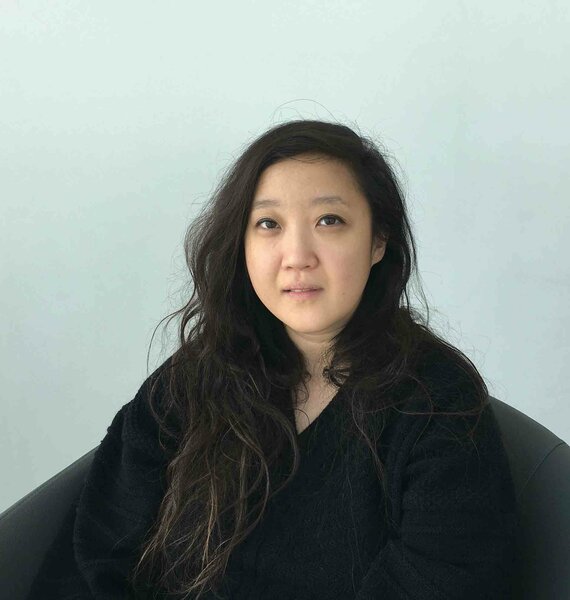 Jun 3 - Aug 30, 2022
The artistic practice of College of Arts and Science graduate Julie Oh (BSc'07, BFA'09) considers found objects as powerful vessels for the human experience
Oct 18, 2022
SHIFT is a webinar series for students and recent graduates that focuses on how to succeed post-graduation