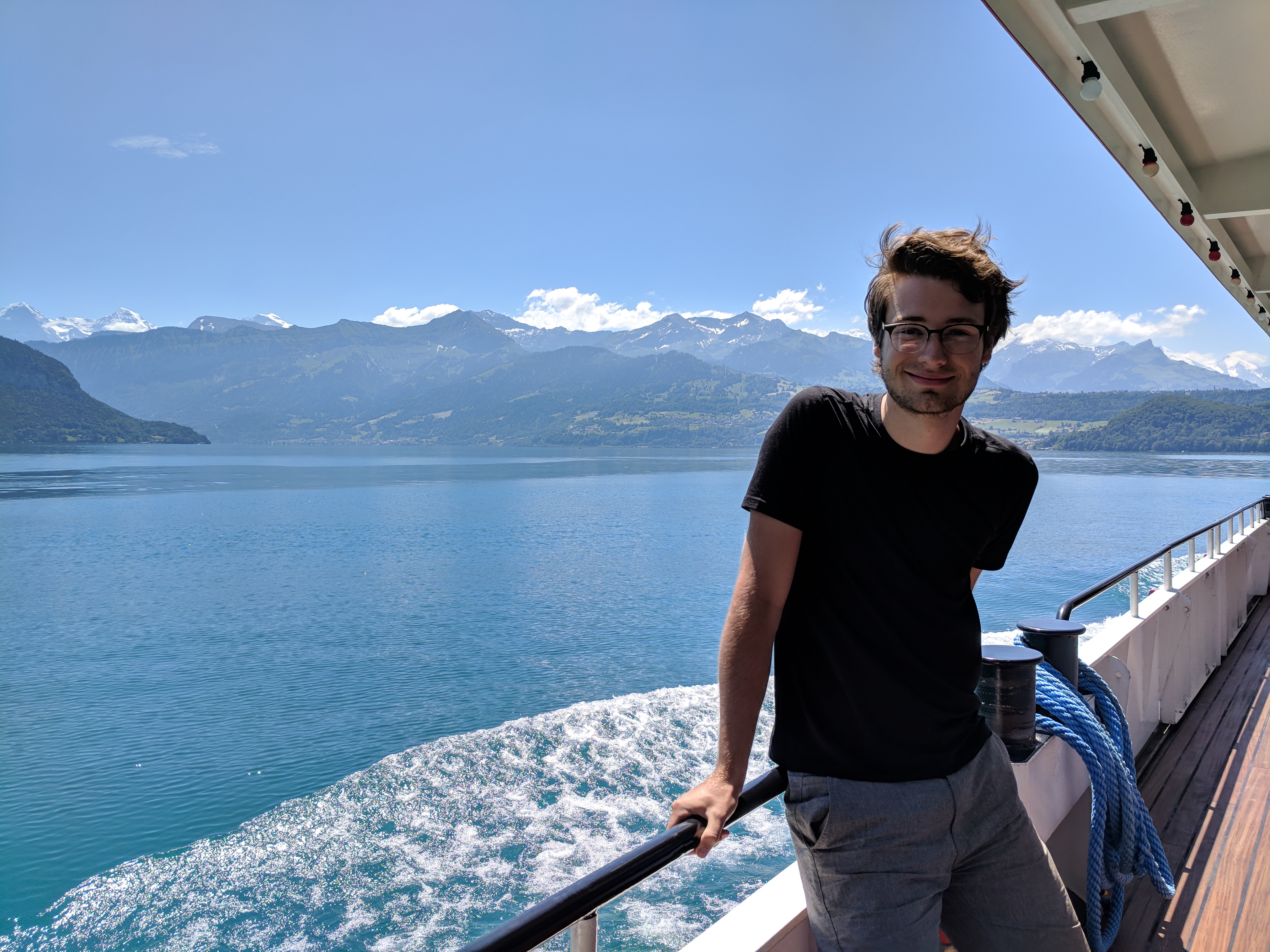 Award-winning student follows his passion—and the rest is history
Jackson Hase will receive three top awards at the University of Saskatchewan's spring 2019 convocation ceremonies
By Shannon Boklaschuk
Jackson Hase didn't begin his University of Saskatchewan (USask) studies planning to focus on history.
Yet the College of Arts and Science student did exactly that—and will soon receive a Bachelor of Arts (honours) degree in history during USask's spring 2019 convocation, along with a Certificate in Classical and Medieval Latin.
"When I started university, I honestly had no intention of pursuing a degree in history. I had always been interested in history—especially ancient—but the plan was to follow my interests into the sciences, and perhaps minor in history," Hase said.
"Once I began classes, however, I quickly found my enthusiasm focused on the unique challenges history courses offer. Rather than asking me to succeed on exams and assignments, these courses tasked me with 'doing history,' in whatever small way I could manage. . . . In history courses, I found myself fascinated by the difficulties of understanding a past so isolated from the present. My interest only grew as I began learning Latin, and then Greek, and somewhere in there I decided to try to pursue a career in this field."
Not only will Hase receive a degree and a certificate at convocation, he will also be honoured with three convocation awards: the De Brou Top Graduate in History, the Copland Prize in Humanities and the Haslam Medal.
"I was actually quite surprised, as I did not think that multiple graduating awards existed for graduates of history," he said. "I was obviously very happy to find myself mistaken."
Hase grew up in Saskatoon and attended high school at Evan Hardy Collegiate. During his time at USask, he worked at the Museum of Antiquities, where he oversaw the museum's ever-expanding numismatic collection and organized, researched and catalogued coins from the ancient world. As part of this work, Hase also wrote and built a virtual exhibit to showcase some of the museum's collection, called Minting a Christian State: Making Heads or Tails of Christian Symbols on Roman Coins.
Hase was also involved in the creation of Virtus, a card game about male honour in the Middle Ages. The game was designed as part of a course on masculinity in the Middle Ages taught by Dr. Frank Klaassen (PhD) in 2017. As one of the members of the class with a passion for board games, Hase saw the potential of a game as a learning and teaching tool.
"It's a way that a lot of people don't often approach history—thinking about history in a non-narrative way, thinking about systems," he said.
In the fall, Hase will begin a master's degree in classics at the University of Toronto, focusing on late ancient Christian texts. Once that degree is completed, he plans to continue his education in a PhD program.
"My goal is to pursue a career in academia that will allow me to both research and teach the ancient materials that hold my fascination," he said.
When asked about his studies at USask's College of Arts and Science, Hase said his education in the college always provided him with the freedom to tailor his degree to fit his interests and goals. He is also grateful for the opportunities he had to learn outside of the classroom, including working at the Museum of Antiquities and studying abroad. As well, Hase lauded the professors who took time to meet with him and talk to him.
"The extra time that they invest in students often goes beyond what is required or expected of them, but it really does make a difference to students—and it has made a serious difference to me," he said.
---
Related Articles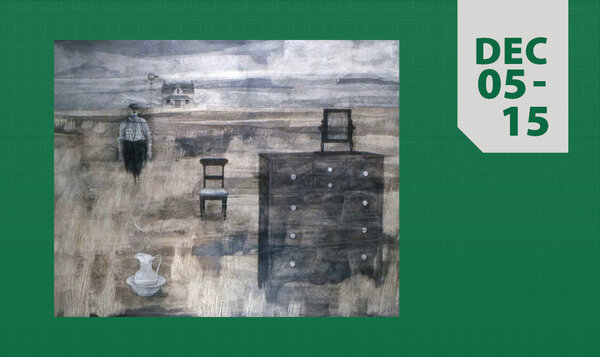 A collaborative exhibition by USask students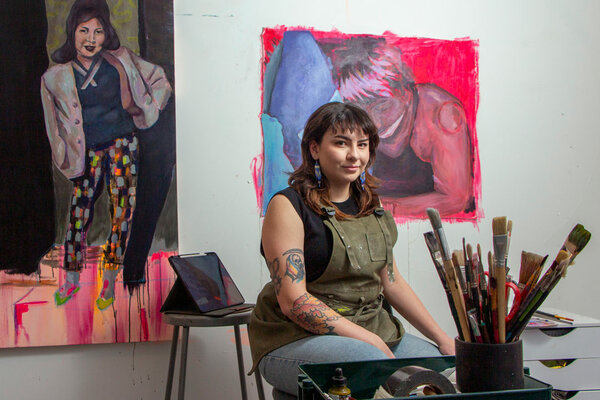 MFA student won a 2023 Outstanding Student Achievement in Contemporary Sculpture Award from the International Sculpture Center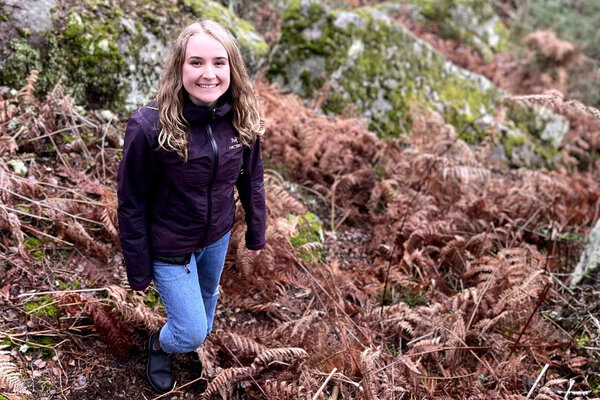 USask biology student Rachel Andres is making plans to continue her love of plant science research at the University of Oxford