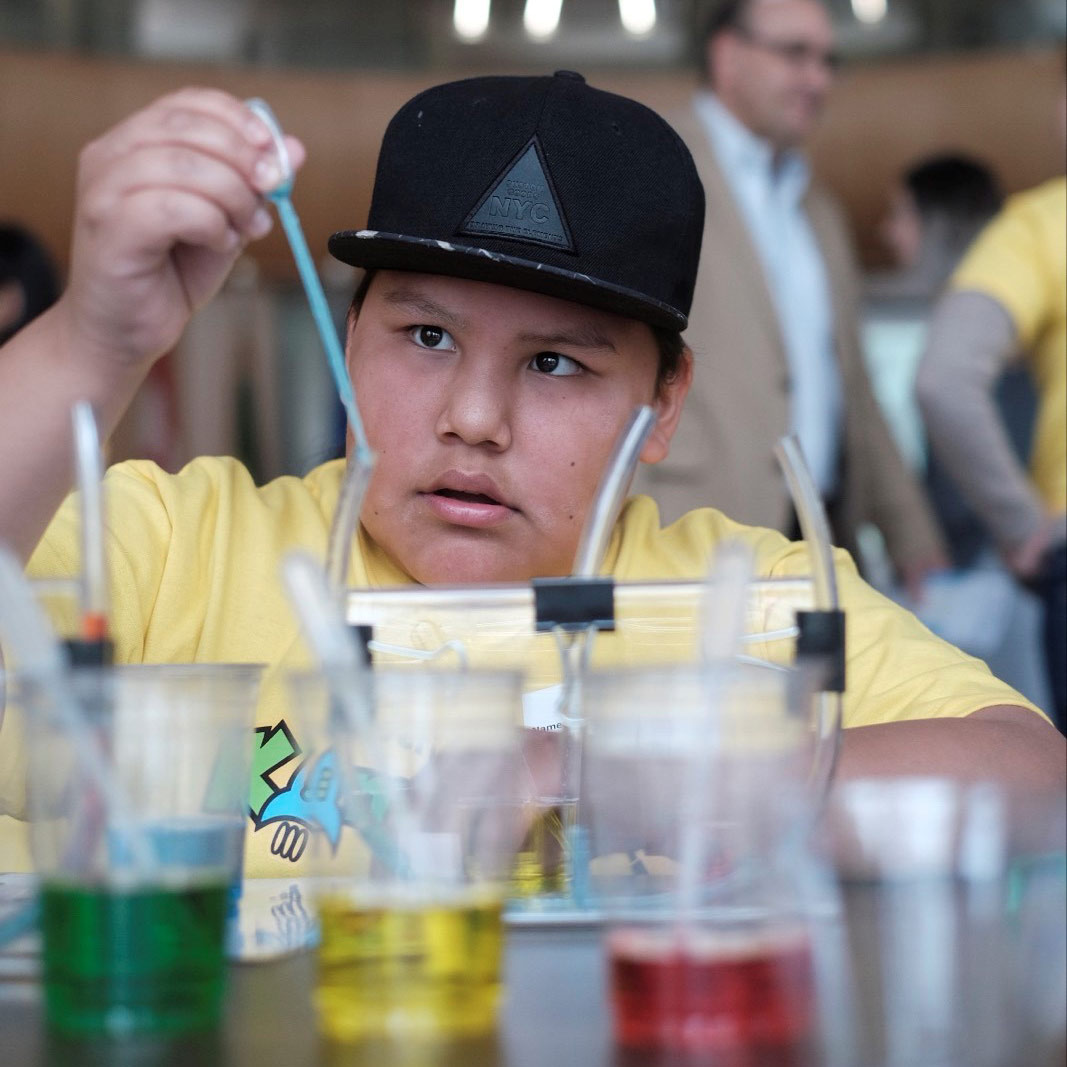 Nutrien Kamskénow program has connected kids and scientists for 10 years
A unique science outreach program based in the College of Arts and Science celebrated its 10th anniversary this spring
By Chris Putnam
A unique University of Saskatchewan (USask) program that brings hands-on science and math activities to Saskatoon community schools celebrated its 10th anniversary this spring.
Nutrien Kamskénow, a science outreach program based in USask's College of Arts and Science, launched as a single-classroom project in 2009. It has since grown rapidly, reaching more than 8,400 students in 375 classrooms during the past 10 years.
"We have been overwhelmed by the success of the Nutrien Kamskénow program over the last decade. Thousands of community school students have had their view of science changed by their hands-on participation in the program, which has also provided invaluable experience in community outreach to our University of Saskatchewan students who teach in it," said Peta Bonham-Smith, dean of the College of Arts and Science.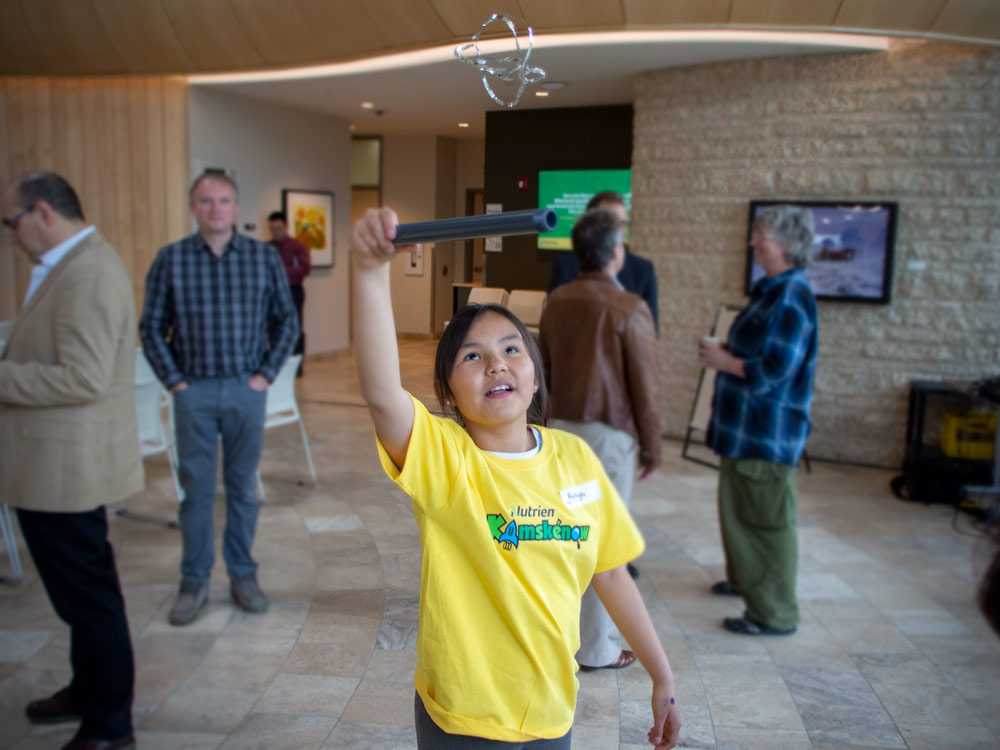 Participants and partners in Nutrien Kamskénow celebrated the program's 10-year anniversary at an event at USask on May 24.
One of the main objectives of Nutrien Kamskénow is to encourage Indigenous students—a group underrepresented in scientific fields—to consider further education and careers in the sciences. The program is offered at no cost to Grade 4–11 community school classrooms in Saskatoon with a high proportion of Indigenous students.
"We are proud to partner with the university to support the Nutrien Kamskénow program, which is tremendously valuable to community school students in Saskatoon. By engaging youth and getting them excited about science and math, they are inspired to see themselves with a future in the sciences," said Lisa Mooney, global lead sustainability and strategic inclusion at Nutrien.
Unlike most science outreach programs that offer one-time visits, Nutrien Kamskénow is unique in providing the same students weekly instruction in their own classrooms over a period of 13 weeks.
"Our team consists of talented and energetic university science students who love science and want to share that passion with kids. When these inspiring students are placed in situations to be role models, amazing things can happen, especially over a 13-week period," said Lana Elias, director of science outreach in the College of Arts and Science.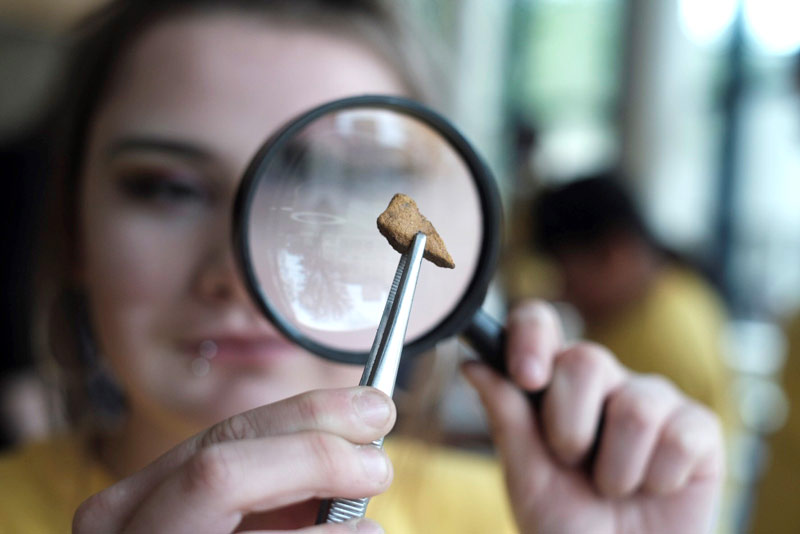 For 90 minutes each week, Nutrien Kamskénow participants learn through activities such as building balloon rockets, programming robots, simulating earthquakes and growing crystals.
Saskatoon Public Schools and Greater Saskatoon Catholic Schools are both partners on the program.
"The Nutrien Kamskénow program has played an important role in developing our students' love of science and math. Through the hands-on activities and experiential learning offered in the program, our students have gained confidence and can see themselves as scientists and mathematicians," said Brent Hills, superintendent of education with Saskatoon Public Schools.
"We are proud to host and support the Nutrien Kamskénow program in some of our schools," said Gordon Martell, superintendent at Greater Saskatoon Catholic Schools. "Nutrien Kamskénow strives to increase the participation of First Nations, Métis and Inuit students in the sciences. The instructors from USask have been fantastic role models and a key component of the success of the program. We're thankful for Nutrien and all of the program's partners over the last 10 years, and we look forward to what the next 10 will bring."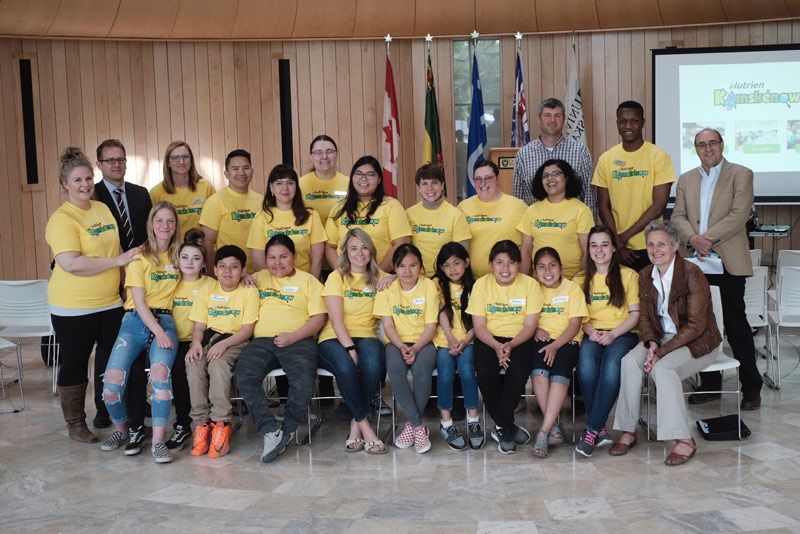 Students and teachers have given strongly positive feedback about the program. After participating, more than 60 per cent of students consistently report that they are likely to choose a career that involves math or science, and the majority of teachers note improvements in student attendance.
"It's a huge compliment when teachers express that this is the best educational program they have experienced and it will impact how they teach science," said Elias. "The program is truly a win-win-win for our USask students and for community school students and their teachers. We're so fortunate to have great partners and sponsors supporting this."
Nutrien Kamskénow was delivered to almost 1,200 students in 47 classrooms last year, but demand remains about double what the program can accommodate. With the help of new funding announced this month by the Natural Sciences and Engineering Research Council of Canada (NSERC) PromoScience program, organizers hope to expand the program's reach to 65 classrooms over the next three years.
Numerous sponsors support Nutrien Kamskénow: the College of Arts and Science; USask; Nutrien; NSERC PromoScience; the Community Initiatives Fund; Komatsu; and the NSERC Chair for Women in Science and Engineering (Prairies).
---
Related Articles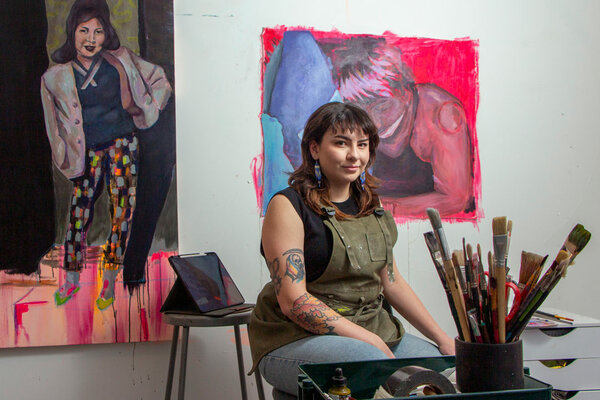 MFA student won a 2023 Outstanding Student Achievement in Contemporary Sculpture Award from the International Sculpture Center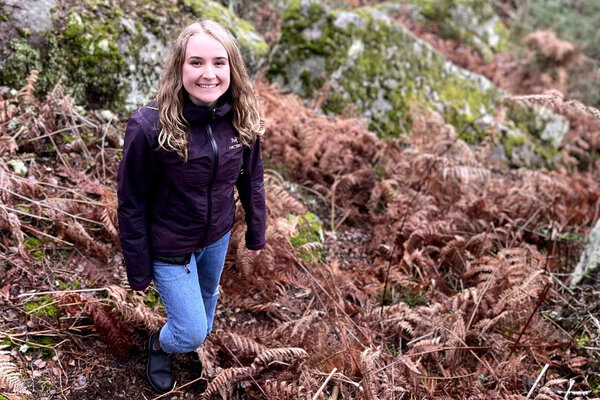 USask biology student Rachel Andres is making plans to continue her love of plant science research at the University of Oxford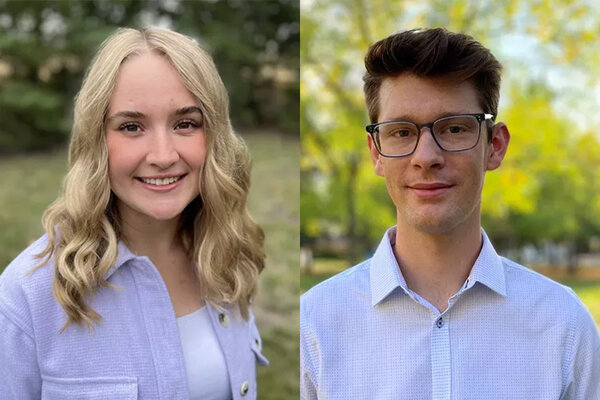 Biological sciences student Rachel Andres is one of two USask recipients selected for the prestigious Rhodes Scholarship