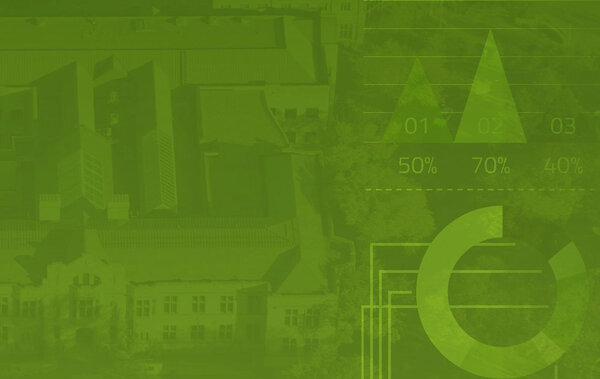 This event is the inaugural Data Science Bootcamp hosted by the University of Saskatchewan.
Join us for Data Science Bootcamp, where participants will learn data analysis and receive hands-on software training.
June 10–21
University of Saskatchewan
This bootcamp is intended for graduate and senior undergraduate students; a limited number of non-students will also be accepted to participate.
Courses include:
Introduction to Machine Learning: Linglong Kong, University of Alberta
Statistical Methods for High-throughput Data: Wenqing He, Western University
Data Visualization: Stephen Kobourov, University of Arizona
Case Studies:
Shahedul Khan, University of Saskatchewan
Raymond Carroll, Texas A&M University
Lisa Lix, University of Manitoba
Nathaniel Osgood, University of Saskatchewan
Details and registration: math.usask.ca/data_science_bootcamp_2019
Sponsored by the Pacific Institute for the Mathematical Sciences (PIMS), Canadian Statistical Sciences Institute (CANSSI), Statistical Society of Canada (SSC) and the University of Saskatchewan.