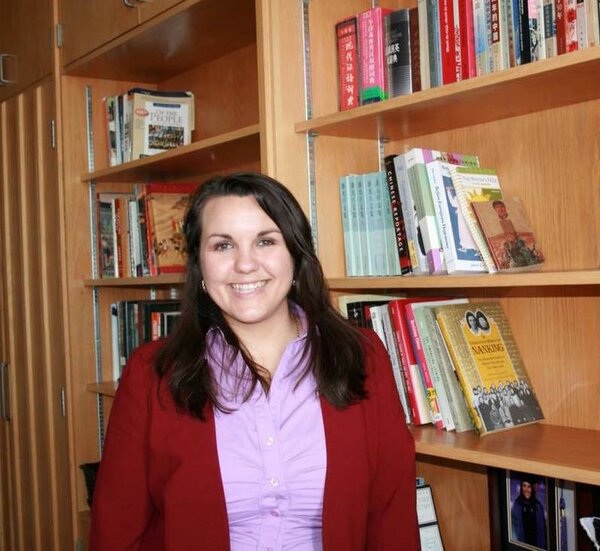 Dr. Mirela David (PhD)
Women's and Gender Studies and the USSU Women's Centre invite you to the 10th New Feminist Research Lecture Series.
Hooligan Sparrow: Representations of Sexual Assault in Chinese Cinema, Feminist Activism and the Limits of #MeToo in the Face of Male-Dominated State Power
Talk by Dr. Mirela David (PhD), College of Arts and Science, University of Saskatchewan
Date: March 7
Time: 7 pm
Location: Gordon Snelgrove Gallery
Lecture description:
The work of radical women's rights activist Ye Haiyan is captured in the documentary Hooligan Sparrow, in which internationally acclaimed Chinese female director Nanfu Wang investigates activist responses to sexual assault in China. Drawing on Judith Butler's theories, Dr. Mirela David will explore how feminist filmmakers and activists are addressing Internet and film censorship, as well as harassment and imprisonment by the Chinese state.
Speaker's bio:
Dr. Mirela David (PhD) is an assistant professor in modern Chinese history/women's and gender studies at the University of Saskatchewan. Author of several articles, her dissertation Free Love, Marriage, and Eugenics: Global and Local Debates on Sex, Birth Control, Venereal Disease and Population in 1920s-1930s China was supported by the NYU GSAS Mellon Dissertation in History and the Provost's Global Research Fellowship at NYU Shanghai.