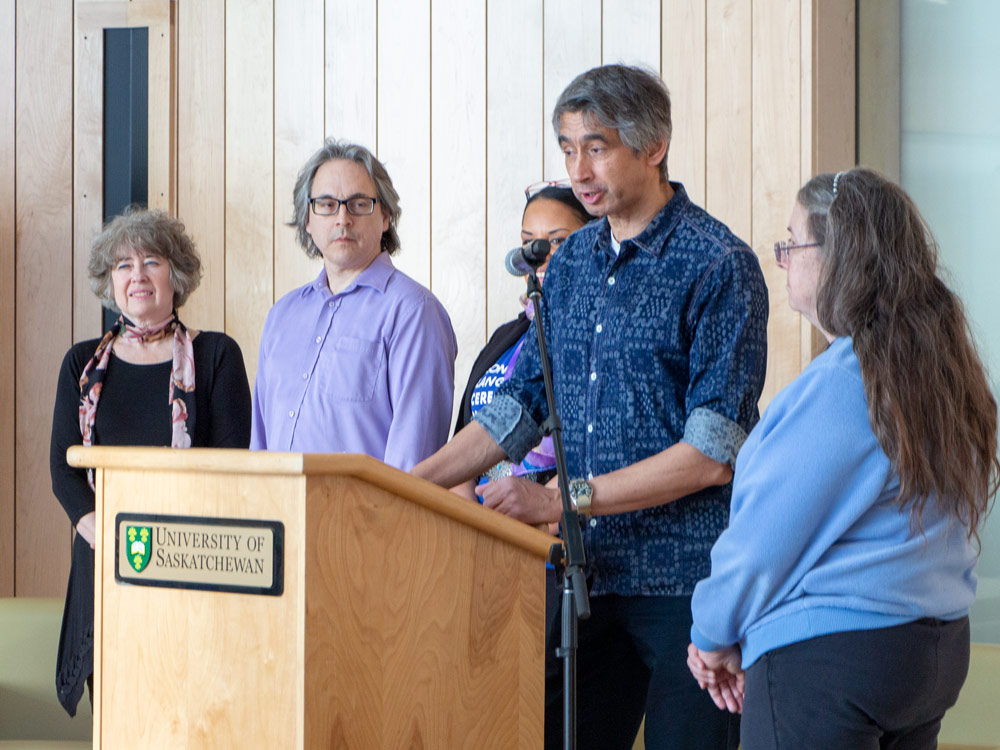 USask launches new Certificate in the Study of Indigenous Storytelling
Departments of Indigenous studies, English and drama collaborate on multi-disciplinary program
By Shannon Boklaschuk
A unique interdisciplinary certificate offered by the College of Arts and Science at the University of Saskatchewan (USask) was officially launched on Feb. 6 during Indigenous Achievement Week.
Starting in September 2019, students can register for the new Certificate in the Study of Indigenous Storytelling. The departments of Indigenous studies, English and drama in the College of Arts and Science came together to develop the certificate, which aims to recognize student knowledge and understanding of approaches to Indigenous storytelling from multiple disciplinary and culturally specific perspectives.
Registration in the Certificate in the Study of Indigenous Storytelling will be open to undergraduate students enrolled in any USask degree program. The certificate will also be available as a stand-alone program.
"The certificate is timely, given the urgent goals and needs for Indigenization and reconciliation across the university and in society more broadly," said Dr. Robert Alexander Innes (PhD), professor and head of the Department of Indigenous Studies.
The certificate will increase knowledge of Indigenous methods of storytelling and will ensure a much greater level of understanding than one course within one discipline can provide, said Innes. Courses that are part of the certificate will include both contemporary and traditional culture-specific knowledge-keepers, he said.
Students will learn about the varying ways in which stories have been told and recorded—verbally, in writing and in film and through new media—and how those methods impact the stories and their dissemination and reception.
"We hope that learning through the lens of Indigenous storytelling will help to provide an understanding of the past, the present and the future," said Dr. Wendy Roy (PhD), professor and head of the Department of English. "While the certificate is in the study of storytelling, not in how to tell stories, it may also provide some opportunities for participants to explore pathways toward telling their own stories."
Requirements for the 21-credit-unit certificate include first-year courses, a core second-year course—Indigenous Storytelling of the Prairies—and an opportunity to select from a list of courses offered by the departments of English, drama and Indigenous studies. Those classes include Indigenous playwriting, Indigenous literatures in Canada, and Métis political and poetic writing.
Students will take courses from at least two disciplines, so that they can gain experience in applying methods and understandings from different disciplinary perspectives. In all three of the sponsoring departments, the courses will be taught by faculty members or instructors who have specific expertise in the areas of Indigenous storytelling or Indigenous drama.
"At the department level, we see the Study of Indigenous Storytelling certificate working in a mutually supportive relationship with our existing two-year wîcêhtowin Theatre Program, which builds strongly on the recognition that there are many forms of theatre training and live performance that support and complement Indigenous approaches to storytelling," said Dr. Moira Day (PhD), professor and head of the Department of Drama.
The Certificate in the Study of Indigenous Storytelling was officially launched during an Indigenous Achievement Week event held at Gordon Oakes Red Bear Student Centre on Feb. 6. Dr. Daniel Heath Justice (PhD), Canada Research Chair in Indigenous Literature and Expressive Culture at the University of British Columbia, gave a talk about the importance of Indigenous literature and then had a conversation with Indigenous artists and Usask alumni Tenille Campbell (BA'07), Lindsay "Eekwol" Knight (ARTS'10, MA'13), Mika Lafond (BEd'06, MFA'14) and Janelle "ecoaborijanelle" Pewapsconias (CIPRM'13).
---
Related Articles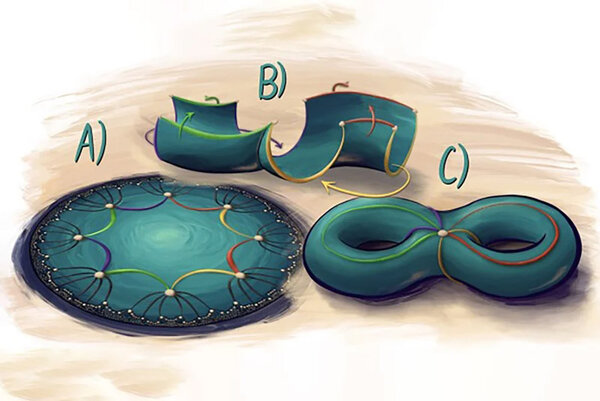 At USask, a mathematician and a musician collaborated to turn a quantum research paper into a jazz performance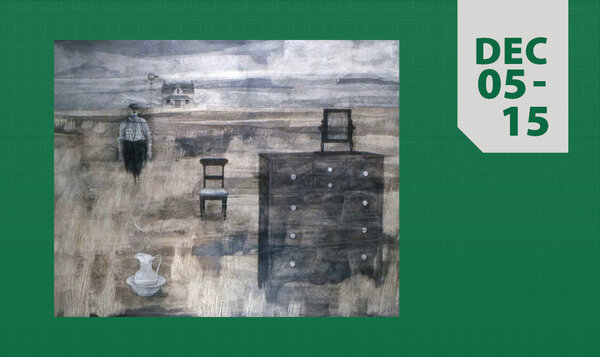 A collaborative exhibition by USask students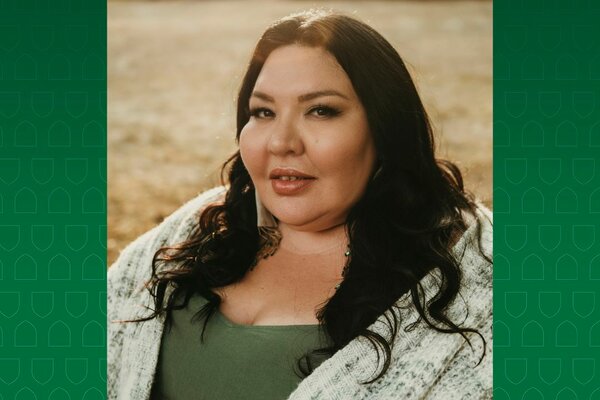 Award-winning poet and photographer Tenille Campbell (BA'07, MFA'12) has been selected as the next Indigenous Storyteller-in-Residence