Musical Dividends – in gratia cantantes
Mar 2, 2019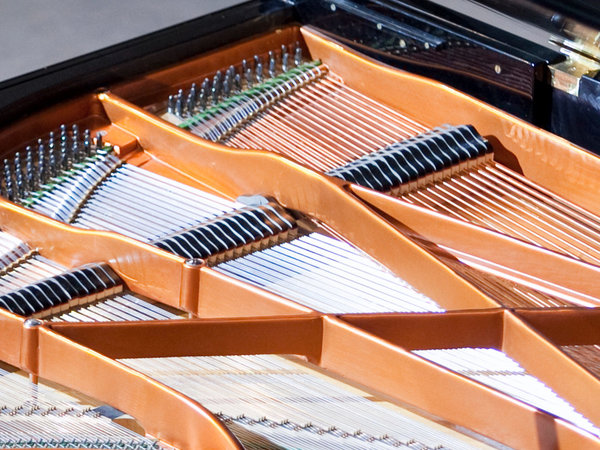 The four featured performers all "grew up" in youth orchestras across Canada.
Dean McNeill and Dr. Véronique Mathieu (PhD) of the Department of Music are joined by Sylvia Shadick-Taylor and Richard Carnegie.
Saturday, March 2
7:30 pm
Convocation Hall, Peter MacKinnon Building, 107 Administration Pl.
Tickets: $20 general; $10 students; free for students of the Department of Music and SYO
Info: dean.mcneill@usask.ca | info@syo.ca
Join SYO Conductor Richard Carnegie (bass), USask music professors Dean McNeill (trumpet) and Veronique Mathieu (violin), and acclaimed Canadian pianist Sylvia Shadick-Taylor for a joy-filled musical evening in support of the Saskatoon Youth Orchestra.