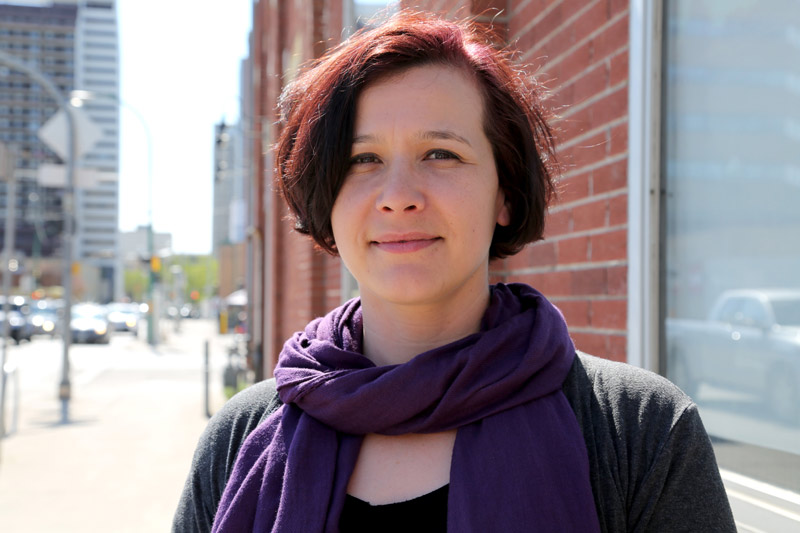 Katherena Vermette: My Writing Life
Katherena Vermette, author of the 2019 Arts and Science Book Club Selection The Break, discusses her life and career
The Break by Katherena Vermette is the 2019 Arts and Science Book Club selection.
Katherena Vermette will visit the University of Saskatchewan for two public Arts and Science Book Club events in March.
Monday, March 18
Katherena Vermette: My Writing Life
7–8:45 pm
Convocation Hall, Peter MacKinnon Building
107 Administration Pl., Saskatoon, SK
RSVP for this event on Eventbrite

This event is free and open to the public. A question and answer period, book sale and book signing will follow the lecture.
A livestream of the lecture will be shown on the book club website: artsandscience.usask.ca/bookclub
---
Part of the College of Arts and Science Book Club, My Writing Life is an annual lecture in which an acclaimed writer discusses the events and experiences that shaped his or her life and career.
Katherena Vermette is a Métis writer from Treaty One territory, the heart of the Métis nation, Winnipeg, Manitoba, Canada. Her first book, North End Love Songs (The Muses Company), won the Governor General's Literary Award for Poetry. Her novel The Break (House of Anansi) was a bestseller in Canada and won multiple awards, including the 2017 Amazon.ca First Novel Award.
Katherena Vermette will also present an Arts and Science Book Club reading and discussion of The Break in the afternoon.
Info: artsandscience.usask.ca/bookclub | bookclub@artsandscience.usask.ca
---
Upcoming Events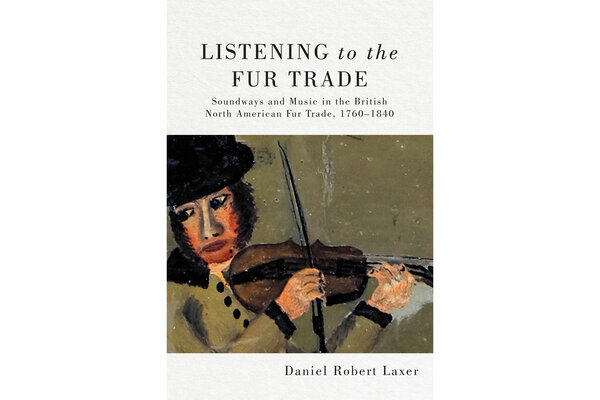 Sep 27, 2022
A new book by Dr. Daniel R. Laxer (PhD) reveals histories of sound and music in an era before sound recording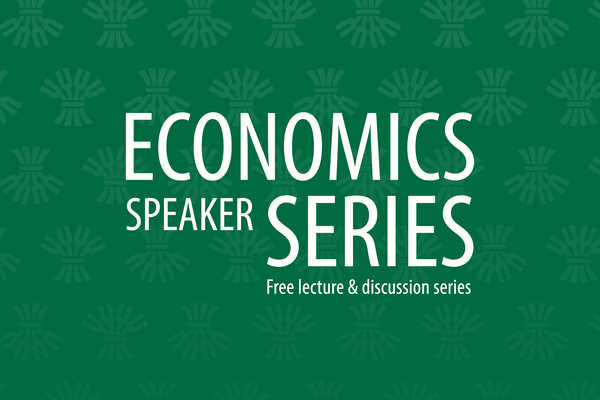 Sep 28, 2022
A talk by Dr. Hikmet Gunay (PhD), University of Manitoba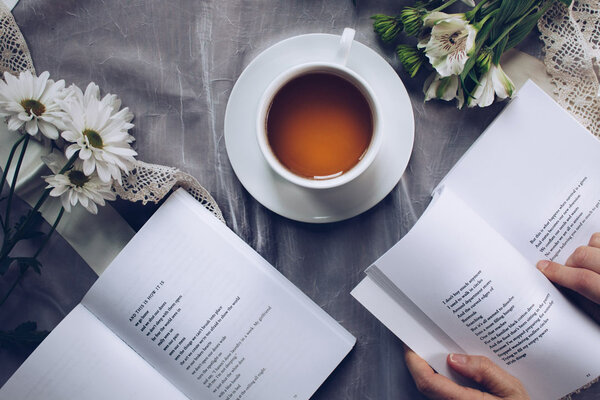 Sep 28, 2022
A talk by Dr. Lisa Vargo (PhD) in the Literature Matters series