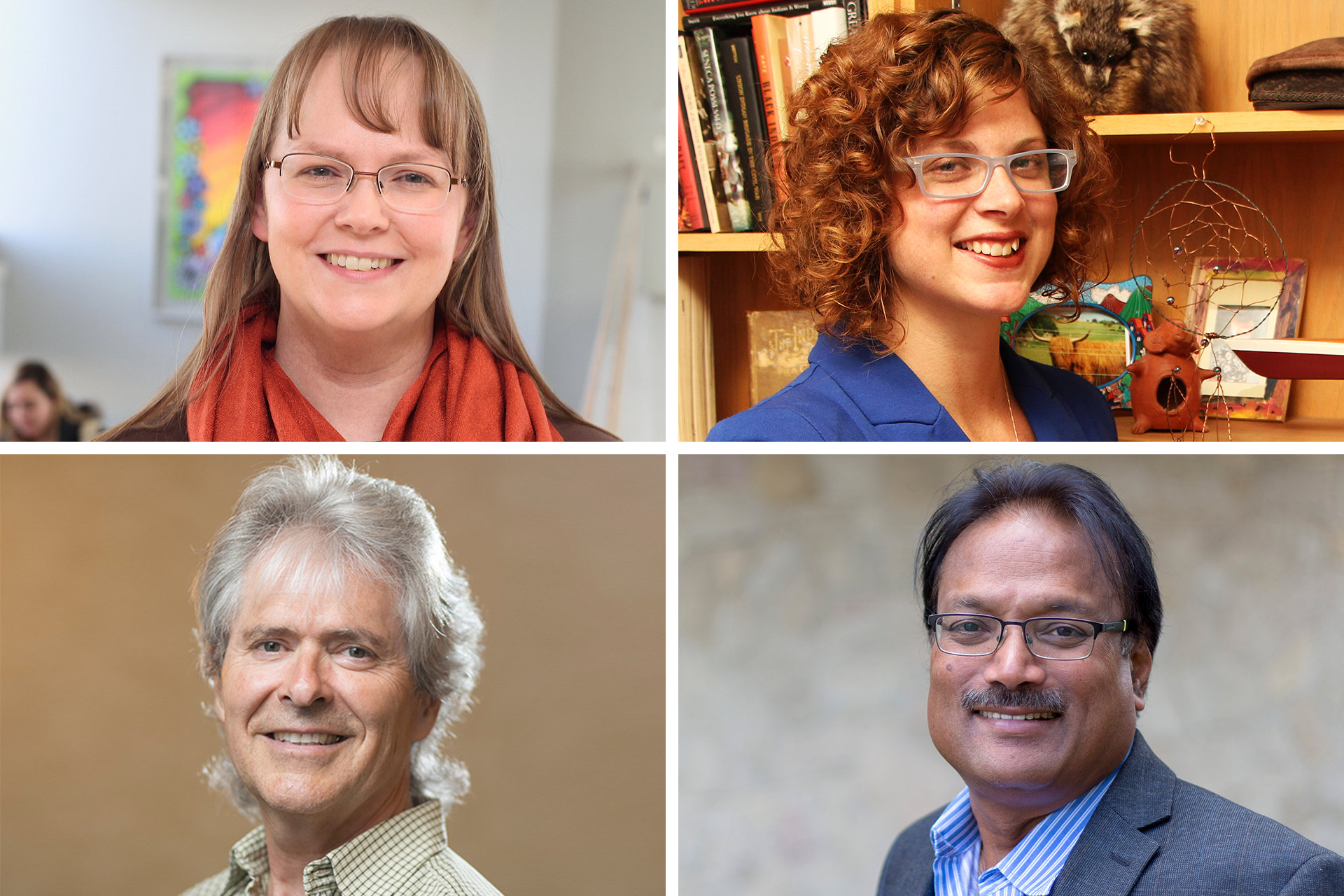 2018 Fall Convocation award winners
Alexis Dahl, Kathryn Labelle, Anthony Kusalik and Raj Srinivasan will receive some of the University of Saskatchewan's highest honours
The University of Saskatchewan's 2018 Fall Convocation ceremonies will be held on Oct. 27 at TCU Place. In addition to presenting degrees to students, the university will honour a select group of award recipients.
Four staff and faculty members of the College of Arts and Science will be among those recognized with some of the University of Saskatchewan's highest honours.
Alexis Dahl
University Staff Excellence Award
As director of the Programs Office in the College of Arts and Science, Alexis Dahl's knowledge and expertise enhances the student experience and reinvigorates curricula. Alexis helps facilitate often complex and highly technical institutional changes with exquisite tact. She recognizes the needs for curricular change and development that embrace a diversity of ways of knowing, community engagement, interdisciplinarity, reconciliation and academic freedom. Her advice has been widely sought by numerous units and programs. She has the respect of everyone who works with her, not just for her knowledge, but also for her collegiality and thoughtfulness.
Kathryn Labelle
New Researcher Award
Since joining the U of S Department of History in 2012, associate professor Kathryn Labelle has earned an international reputation for her work in Indigenous history, focusing on the Wendat (Wyandot) Diaspora, Confederation of Four First Nations with communities in Quebec, Ontario, Michigan, Kansas and Oklahoma. Labelle is the author of the award-winning book Dispersed, But Not Destroyed: A History of the Seventeenth Century Wendat People. She is now working with Indigenous leaders to explore the roles of Wendat women across four centuries, in a collaborative project with the Wendat Longhouse Women entitled Daughters of Aataentsic.
Anthony Kusalik
Distinguished Graduate Supervisor Award
A faculty member at the U of S since 1985, computer science professor Anthony (Tony) Kusalik has an unwavering commitment to his students. A regular collaborator with experts in engineering and life and health sciences, Kusalik's colleagues point to his supervisory style influencing their own supervision strategies, showing his impact extends well beyond his own students. Kusalik is known for his compassionate efforts to help students through personal difficulties as well as academic ones; his unparalleled knowledge of bioinformatics; his passion for research; and for guiding students through the process of completing their graduate degrees.
Read more about Anthony Kusalik
Raj Srinivasan
George Ivany Award for Internationalization
Professor Raj Srinivasan joined the Department of Mathematics and Statistics at the U of S in 1988 as a tenure-track faculty member. Since 2004, he has served as head of the department and spearheaded its renewal process. Through MITACS initiatives, he has worked on projects and supervised post-doctoral fellows in industrial projects with NORTEL and ALCATEL. Recently, he has been involved in College of Arts and Science internationalization efforts with India to establish summer workshops, undergraduate internships, faculty exchanges and collaborative teaching. His research interests lie in applied probability, queueing theory and queueing networks.
---
Related Articles
Dr. Kathleen Booth (PhD) invented some of the technologies that make computers possible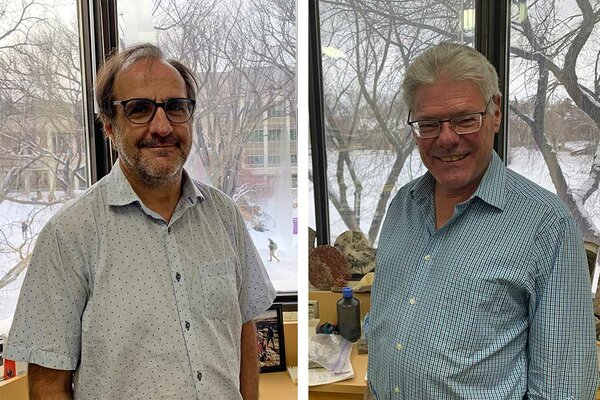 Geological Sciences professors Luis Buatois and Brian Pratt were recognized for their work on an international and national scale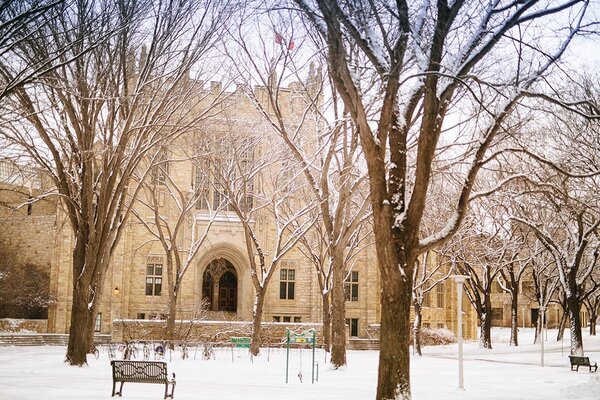 This year marks 75 years since the USask College of Graduate and Postdoctoral Studies was established