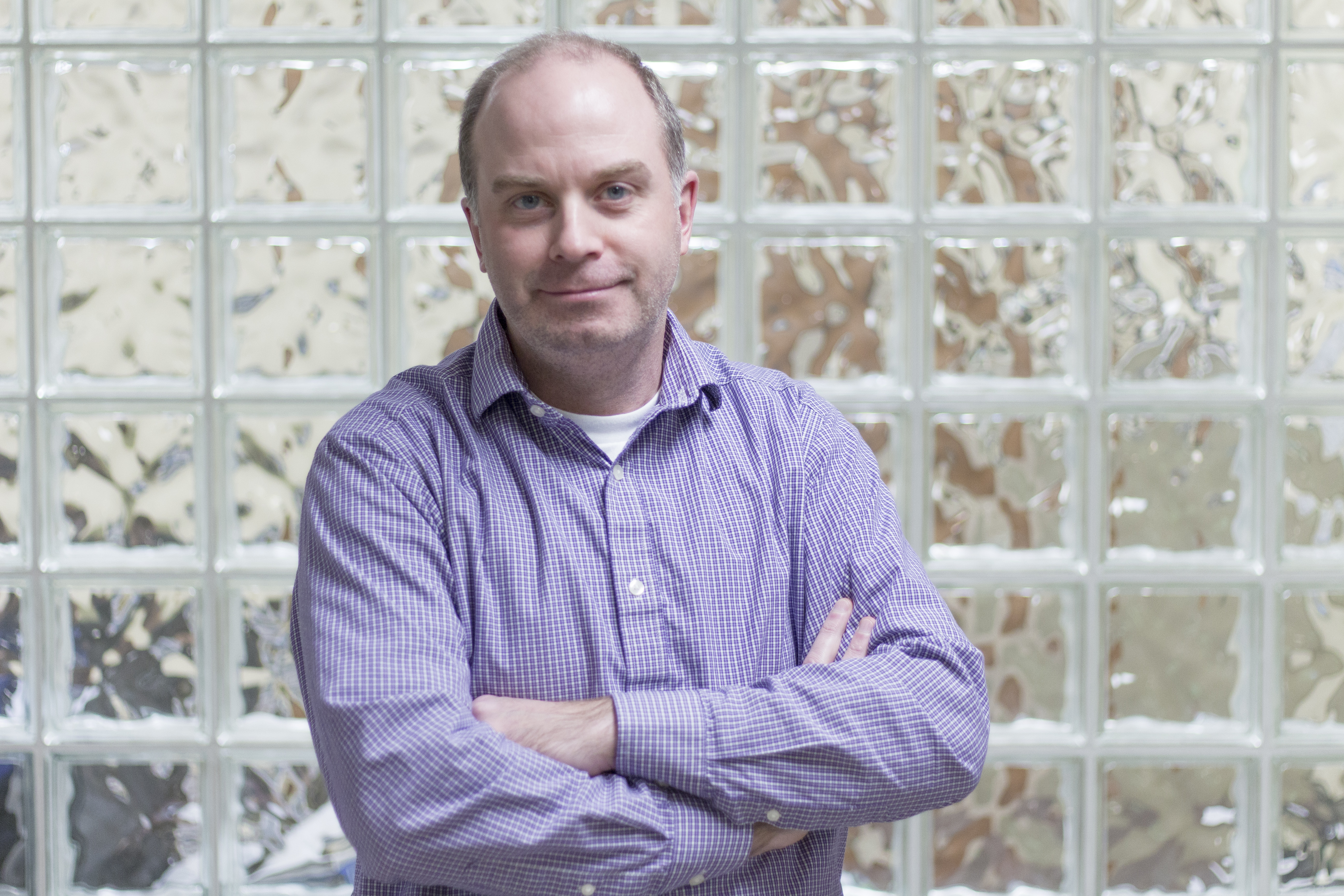 SSRL partners with Saskatchewan media to explore 'hot-button issues'
Championing strong methodological survey practices important in time of 'fake news,' says director
By Shannon Boklaschuk
The University of Saskatchewan's Social Sciences Research Laboratories (SSRL) has entered into a new partnership with CBC Saskatchewan to gauge how the province's residents feel about a variety of contemporary issues.
The collaboration is similar to the work the SSRL already does for Postmedia News Saskatchewan, by conducting public opinion surveys that provide data for newspaper articles that are published in the Saskatoon StarPhoenix and the Regina Leader-Post.
Director Jason Disano said the SSRL, housed in the College of Arts and Science at the U of S, was founded on the unique concept of being a public utility and is first and foremost a research-focused service centre. He said the media partnerships are beneficial to both the SSRL and to the news outlets.
"Our media partners, working with the SSRL, have access to unique and credible public opinion data. Since its inception, the SSRL has established a reputation for being a source of credible data. Working with the SSRL is seen as a positive for Postmedia News and CBC," said Disano.
"These partnerships allow the SSRL to get our name out into the public realm. But I think, more importantly, it allows us to be a part of a public discourse on these topics and issues, and certainly indirectly allows us to champion strong methodological survey practices—which seems all the more relevant in this time of 'fake news.' "
On Oct. 3, CBC Saskatchewan published a website article indicating nearly one in five people surveyed in the province agree with the values that Donald Trump holds as the president of the United States. Of the 401 respondents surveyed by the SSRL, 14.6 per cent indicated that they somewhat agree, while 4.8 per cent stated that they strongly agree.
When asked how the question about Trump's values was selected, CBC Saskatchewan managing editor David Hutton said that "we talked about a lot of different ideas, but we felt this was one of the most pressing discussions in Saskatchewan."
"It's happening at water coolers and dinner tables and we wanted the ability to check in with how Saskatchewan was feeling," said Hutton, noting CBC Saskatchewan has been exploring new ways to engage with the community on "hot-button issues."
"We've been doing CBC Asks events where we give the public a chance to engage with difficult conversations happening in the province. We want to stir and guide the conversations that matter most in our communities. Our first CBC Asks was on cultural appropriation, at Saskatoon's Broadway Theatre, after a Ukrainian dance troupe routine was labelled cultural appropriation. We followed that with a town hall asking, 'Is Reconciliation Possible?' Later this month, we're holding a town hall in Saskatoon on whether the city should build a downtown arena and convention centre.
"The SSRL was a natural partner to continue the CBC Asks project and ensure we're getting data on where people stand on these thorny issues."
CBC Saskatchewan will partner with the SSRL on four surveys per year—taken quarterly—sampling 400 residents on a variety of timely topics in the province. This is similar to Taking the Pulse, a project-driven partnership between the SSRL and Postmedia News Saskatchewan. Taking the Pulse also encompasses an ongoing quarterly survey of a random and representative sample of 400 Saskatchewan residents on hot topics.
The most recent Taking the Pulse news report was published on Sept. 26 and indicated that nearly half of Saskatchewan residents support status-quo gun laws. Forty-seven per cent of respondents indicated that the laws should stay the way they are, while nine per cent said laws should become considerably or somewhat more lenient. Forty per cent said legislation should be considerably or somewhat more strict, while the remaining respondents were unsure or refused to answer.
Heather Persson, editor of the Saskatoon StarPhoenix and the Regina Leader-Post, noted The StarPhoenix has a long history of partnering with the U of S and the SSRL on research projects, including past iterations of Taking the Pulse in 2001 and 2012 that examined economic and social issues in Saskatchewan.
"The partnership feels very natural and, of course, we know the quality of research and work being done is of the highest calibre and is held in high regard," said Persson.
"Our audience is the clear winner in this partnership. They are able to read high-quality pieces of journalism on important issues that are based on strong research. Our organizations share a common aim of helping educate and enlighten people of Saskatchewan and Saskatchewan as a whole. By joining forces, we are stronger and better at reaching that goal."
The SSRL, which consists of eight research labs, provides research support to every academic unit on the U of S campus. In 2017-18, the SSRL supported 339 unique research studies and engaged 521 researchers from the U of S and beyond, as well as 706 undergraduate and graduate students in its research support work.
---
Related Articles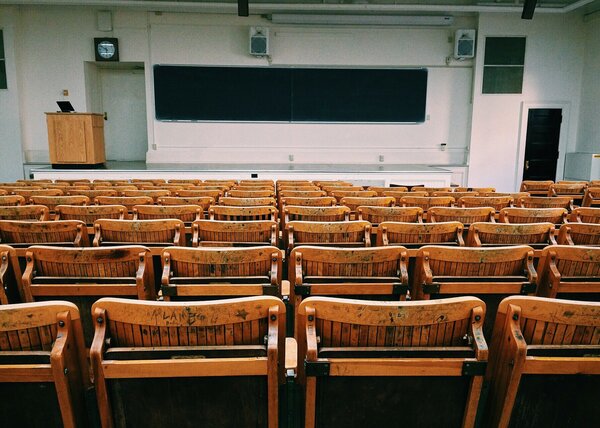 For instructors living with mental illness, the need to consider whether or not to disclose their own mental health conditions to students has become a pressing issue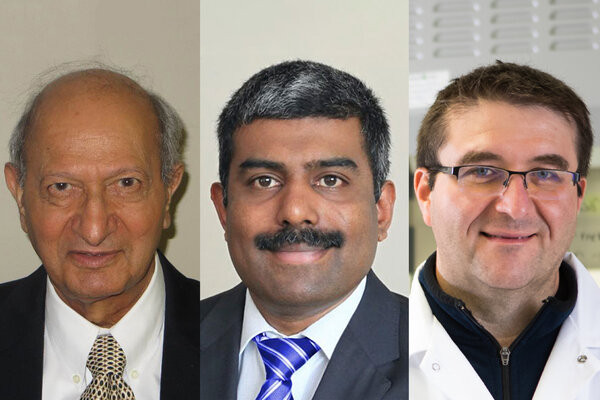 The Saskatchewan Health Research Foundation announced the winners of the 18th annual Santé Awards to celebrate top health scientists in the province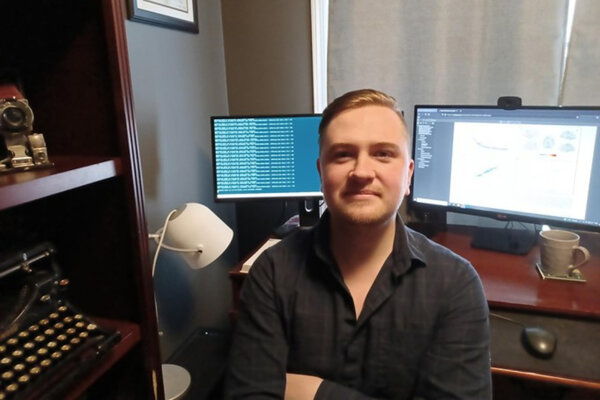 University of Saskatchewan PhD candidate Josh Neudorf and members of his research team are using innovative computer technology to map brain function