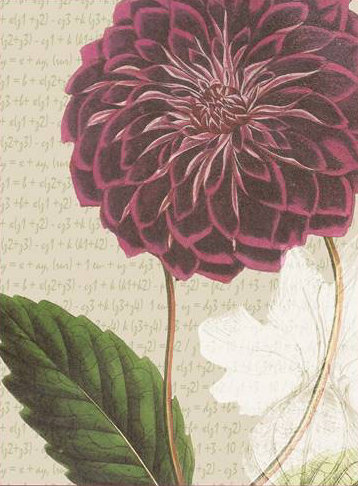 The Greystone Theatre presents four Mainstage plays a year.
Arcadia
OCTOBER 10-20, 2018
BY TOM STOPPARD
DIRECTED BY JULIA JAMISON
Described in The Times (London) as the "perfect marriage of ideas and high comedy," this award-winning play is considered by many to be Tom Stoppard's best. Weaving together elements of farce, realism and surrealism, Stoppard's 19th-century country-manor characters resonate across time and place with present-day academics as everyone wrestles with the mysteries of order and chaos, thermodynamics, enlightenment and romance.
Tickets can be purchased online.