Jennifer Crane: Reverie in Darkness
Posted in Arts & Culture
May 12, 2018 to Jun 21, 2018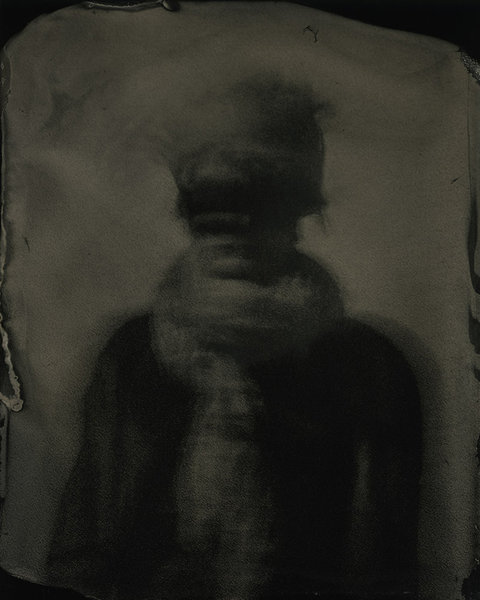 Work by Jennifer Crane is featured in an exhibition at The Gallery/art placement.
Reverie in Darkness is an exhibition from Jennifer Crane, a Saskatoon photographic artist and faculty member in the College of Arts and Science's Department of Art & Art History.
Crane, who combines historical darkroom techniques with contemporary digital methods, uses her camera to "experiment and explore the gaps, both physical and metaphorical, that reside between perception and reality, fiction and actuality."
The exhibition presents selections from three bodies of Crane's recent work.
Jennifer Crane - Reverie in Darkness
May 12 - June 21
Reception: May 12, 2 p.m.
The Gallery/art placement
238 Third Ave. South