Saskatchewan Safety Research Symposium
May 3, 2018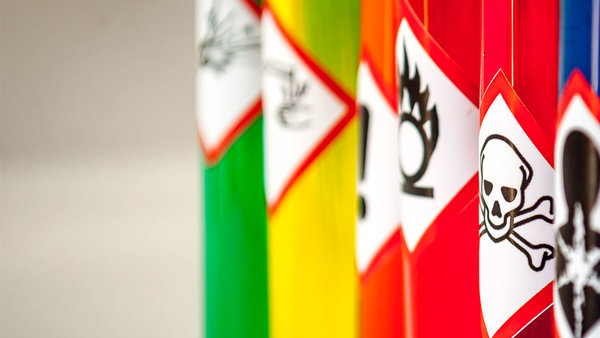 Valery Chirkov of the Department of Psychology is a featured speaker at the Saskatchewan Safety Research Symposium
Join us for a discussion on the current state and future directions of safety research in Saskatchewan.
Thursday, May 3
9:00 am – 3:00 pm
Saskatchewan Polytechnic, Saskatoon Campus
1130 Idylwyld Dr. North, Corner Café, Room 133.1
This event will be both informative and interactive as we seek to share ideas around what Saskatchewan industries, organizations, and researchers consider to be the primary challenges to workplace, community, and personal safety in Saskatchewan. We will explore how researchers can work alongside industry to develop solutions to identified challenges.
Speakers: Valery Chirkov (University of Saskatchewan); Sean Tucker (University of Regina); Madeline Press (Saskatchewan Polytechnic)
The event is free to attend, and lunch is provided.
To register, RSVP to The Centre for Research and Scholarship in Health: crsh@saskpolytech.ca
More information: www.safetyengagementresearch.com/symposium.html