Public Presentation: Vice-Dean Faculty Relations Candidate
Mar 26, 2018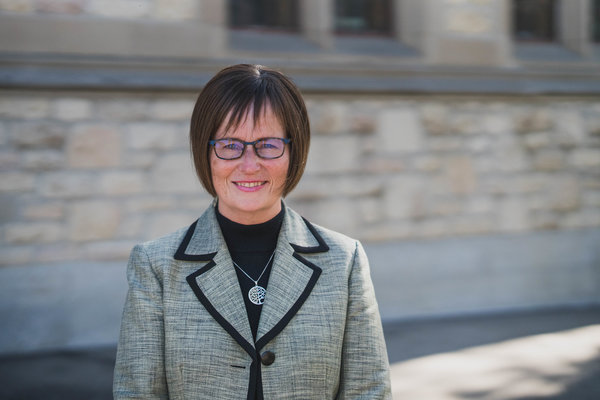 Martha Smith
The Search Committee for the Vice-Dean Faculty Relations invites faculty, staff, sessionals and students to attend the public presentations of the three candidates shortlisted for this position.
Each candidate will discuss their vision for the role of Vice-Dean Faculty Relations, College of Arts & Science.
Each presentation will be approximately 15-20 minutes in length, followed by an opportunity to ask questions.
Candidate: Martha Smith
Date: Monday, March 26
Time: 10:00–11:00 am
Location: Murray Building, Room 299 (above the Gordon Snelgrove Gallery)