Movies that Matter: Looking for Mr. Goodbar
Posted in Arts & Culture
Mar 19, 2018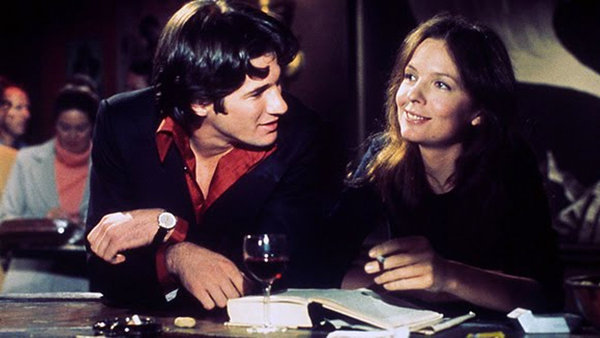 Looking for Mr. Goodbar (Paramount Pictures)
Movies that Matter
Sparking conversation through film
Looking for Mr. Goodbar
Directed by Richard Brook
Monday, March 19
7:00 pm (doors open at 6:30 pm)
The Broadway Theate (715 Broadway Ave.)
Admission: $7 general | $5 students
A panel discussion will follow the screening, featuring:
Mark Kiss (PhD candidate, social psychology)
Michaela Madraga (MA candidate, social psychology)
Natalya Mason (MA candidate, women's and gender studies)
Todd Morrison (professor, social psychology)
Looking for Mr. Goodbar (1977) is a provocative and controversial examination of 1970s-era singles bar culture. Richard Brooks wrote and directed this film, which features what is arguably Diane Keaton's best performance, and is notable for its music, cinematography, and the supporting performances of Tuesday Weld, Richard Gere, William Atherton and Tom Berenger. Despite being one of the top grossing films of its year and being nominated for two Academy Awards, Looking for Mr. Goodbar has never been released on DVD or Blu-ray. Following the film, Professor Todd Morrison will lead a panel discussion on some of the issues explored by Goodbar, and on its conflicting reputation as—take your pick—transgressive, deeply conservative, reactionary, or radical.
For more information, contact i.ccc@usask.ca