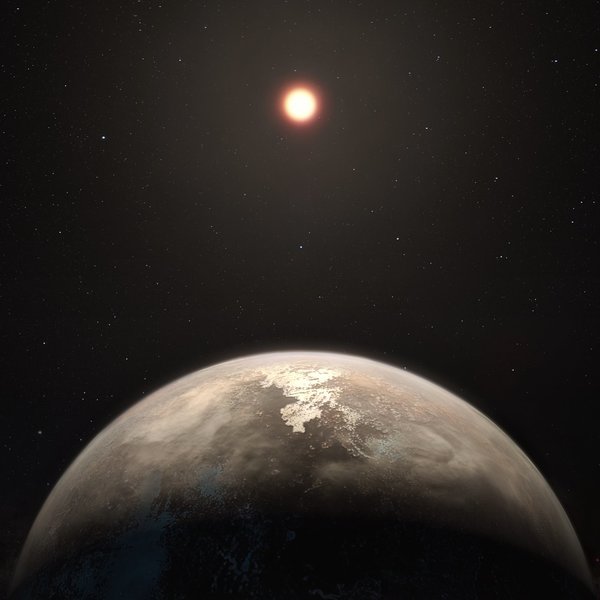 Image: ESO/M. Kornmesser
Exoplanets and the Search for Habitable Worlds
March 8, 2018
7:00 pm
Arts 143, 9 Campus Dr.
Speakers: Daryl Janzen and Stan Shadick
Exoplanetary research is one of the most active areas of astronomy. Stan Shadick and Daryl Janzen (Physics & Engineering Physics) discuss recent advances in the search for habitable worlds and offer guided tours of the campus observatories after the talk.