7 Nights of History: The Kidnapping of Indigenous Boys
Posted in Politics & Society
Jan 17, 2018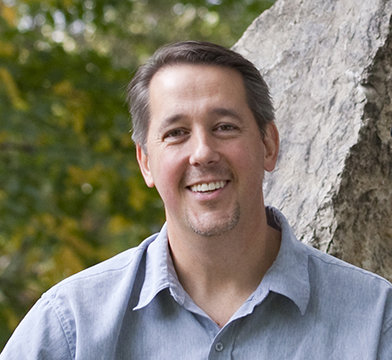 Keith Carlson
Keith Carlson: The Kidnapping of Indigenous Boys
Each month, a U of S historian brings historical thinking to bear on a different problem to better understand the human condition. The public is encouraged to ask questions and join in discussion after each talk.
When: Wednesday, Jan. 17 at 6:00 pm
Where: Hose and Hydrant Brewing Company, 612 11th St. E.
Info: keith.carlson@usask.ca