Indigenous, Social, and Legal Perspectives on Miyo Pimachihowin Speaker Series
Oct 11, 2017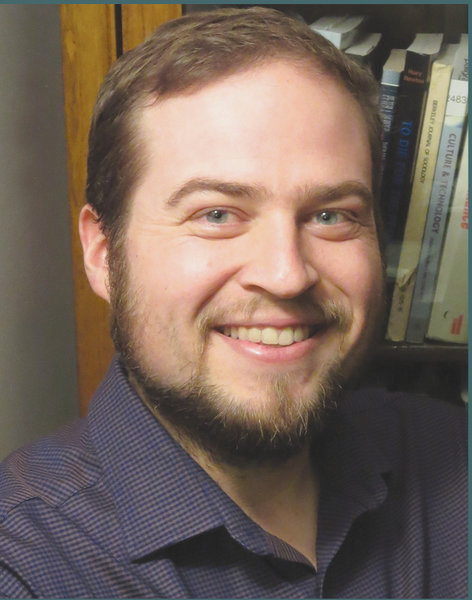 Scott Thompson, PhD
Indigenous, Social, and Legal Perspectives on Miyo Pimachihowin Speaker Series
hosted by the Department of Sociology, Indigenous Studies, and the Native Law Centre.
Then the Whites Came and Made Us Indians: Surveillance, Law, and the (Re)production of the "Drunken Indian" Stereotype in Canada
by Scott Thompson, Assistant Professor, Department of Sociology
Oct. 11
12:00–1:00 pm
Native Law Centre
Soup and Bannock will be served
Drawing on data from internal Liquor Control Board documents, law and court cases, this seminar demonstrates how government surveillance practices surrounding liquor control worked to perpetuate the "Drunk Indian" stereotype. It traces the history of how the legal category of "Indian" was coupled with that "Interdiction" (legally indentifeid "known drunkards" under the law), as well as the impact that these surveillance and control practices had on First Nations and Metis peoples identity performances, and settler preceptions of those performances.