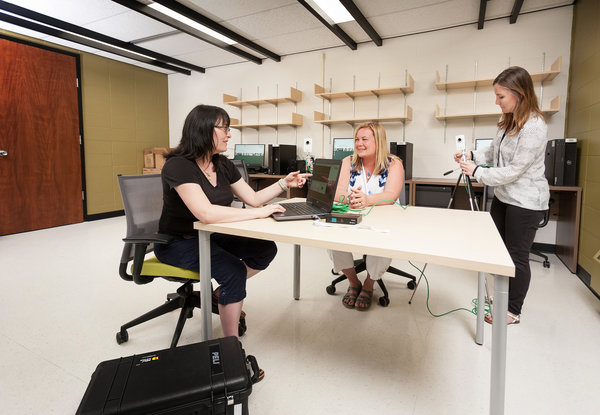 COL Facilities
Join the Social Sciences Research Laboratories' (SSRL) grand opening of the Community-Based Observation Laboratory (COL). The COL provides portable technology and software to assist researchers in the collection and analysis of observational research data. The COL has four portable observation labs (including a laptop with media recorder software, omnidirectional microphone, four cameras, and headphones) available for researchers to use. The COL houses six desktop computers equipped with Observer XT software that support behavioural analysis. Come see the equipment in action and celebrate the official launch of the SSRL's eighth laboratory. Managers will be on- site to answer questions.
October 3, 2017 2:00PM – 4:00PM
Room 1231, Education Building
28 Campus Drive

Refreshments will be provided.