Keith Carlson appointed to the College of New Scholars, Artists, and Scientists of Royal Society of Canada
Posted on 2017-09-12 in Politics & Society, Aboriginal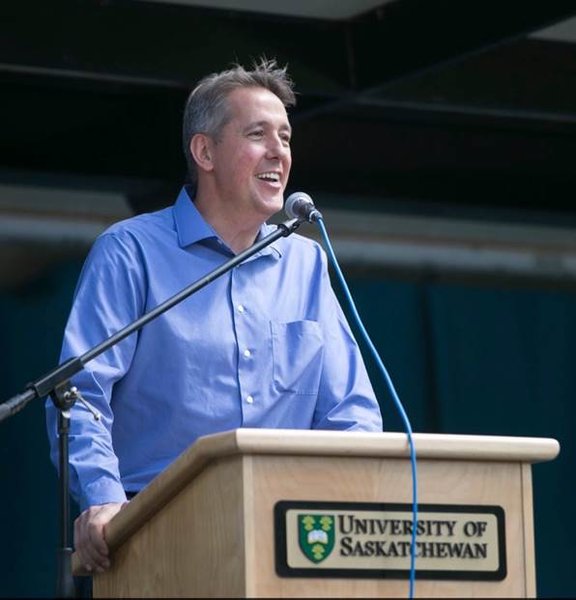 Professor Keith Carlson
Keith Thor Carlson, a professor in the Department of History and Centennial Research Chair in Indigenous and Community-engaged History, has been appointed to the College of New Scholars, Artists, and Scientists of the Royal Society of Canada. Those named to the College represent the emerging generation of scholarly, scientific and artistic leadership in Canada.
Together, the members of the College will address issues of particular concern to new scholars, artists and scientists, for the advancement of understanding and the benefit of society, taking advantage of the interdisciplinary approaches fostered by the establishment of the College.
Carlson is one of Canada's foremost experts in Indigenous history. He has written or edited nine books, including the prize-winning The Power of Place, The Problem of Time: Aboriginal Identity and Historical Consciousness in the Cauldron of Colonialism (2010) and A Stó:lo-Coast Salish Historical Atlas (2001).
The presentation of this cohort of 70 new members will take place on Friday, Nov. 24, 2017 at the Fairmont Winnipeg Hotel in Winnipeg, Man.